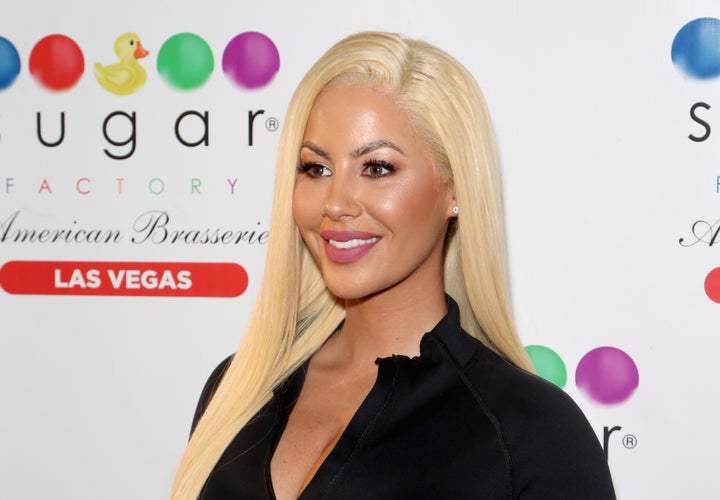 Amber Rose posted a video Wednesday in which she told the surgeon performing her breast reduction that she looks forward to wearing spaghetti straps.
But the model and activist revealed some trepidation about the procedure the day before.
"I'm really scared and really excited at the same time," she wrote on Instagram, per People.
Using prayer-hand emojis, Rose added that her doctors "are gonna take care of me."
"My boobs are stupid heavy, my back hurts and I can't wear cute lil shirts without a grandma bra," she complained in an Instagram post in July. She also asked followers for advice about possible post-surgery scarring.
But in a video the day before her operation, she appeared ready for the change.
"Spaghetti straps," she said. "I'm really excited about spaghetti straps."
Rose has been active in her support for sex-positivity and gender equality. In October she hosted her third annual SlutWalk in Los Angeles to raise awareness of so-called "slut-shaming" and rape culture.
Popular in the Community