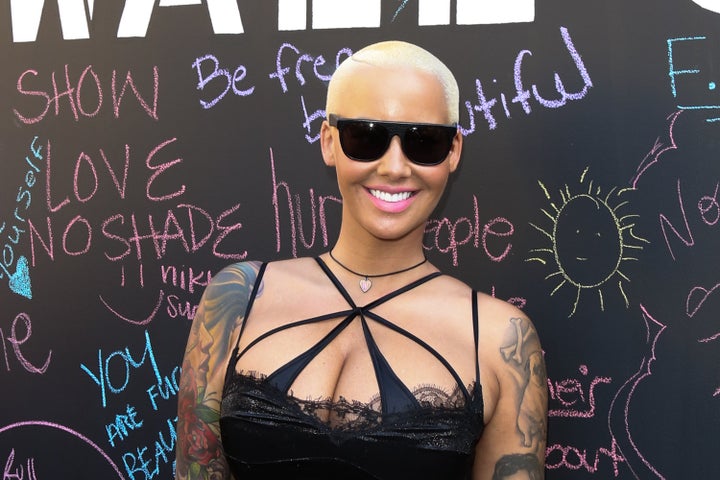 Sexism in the entertainment industry is nothing new -- just ask Amber Rose. The model, author and feminist icon has been on the receiving end of some serious hate over the years from people -- including Kanye West -- who just can't seem to get over her past.
"Brad Pitt used to sell chicken in a chicken costume on the corner. No one says, 'Oh, you sell chicken for a living.' No he's an actor. That's what he does now," Rose told The Huffington Post. "But for me, no matter how many TV shows, no matter how many movies I do, I'm always a stripper."
She continued, the passion in her voice coming through loud and clear: "Look at Channing Tatum. He was a stripper just like me. No one says shit. He's at the fucking Oscars. He's at the Vanity Fair party. You know what I'm saying?"
"No one cares," she said, "because he's a man. They're never going to care."
For Rose, stripping wasn't about sex, it was about making money. And quite frankly, she says, "it was the best time of my life."
[Tatum] embraced the fact that he was a stripper and made a movie and kind of made fun of himself, but if I make fun of myself and I call myself a slut, or talk about my stripper past and say it was the best time of my life -- I was young, and beautiful making a hundred thousand dollars in cash a year. How fucking fun was that? I had a bunch of friends, it was a party every night -- I get ridiculed for that.
A self-proclaimed neo-feminist, Rose admits she embraces the negativity, because no matter what she does, "everybody is going to call you a slut and a hoe and a tramp or a whore, if you do anything provocative or sexy, or be confident in your sexuality," especially if you're a woman.
"You have one life to live," she said, "but I can't live it for anybody but myself. And when you live your life for yourself, that's when you're truly enlightened and happy."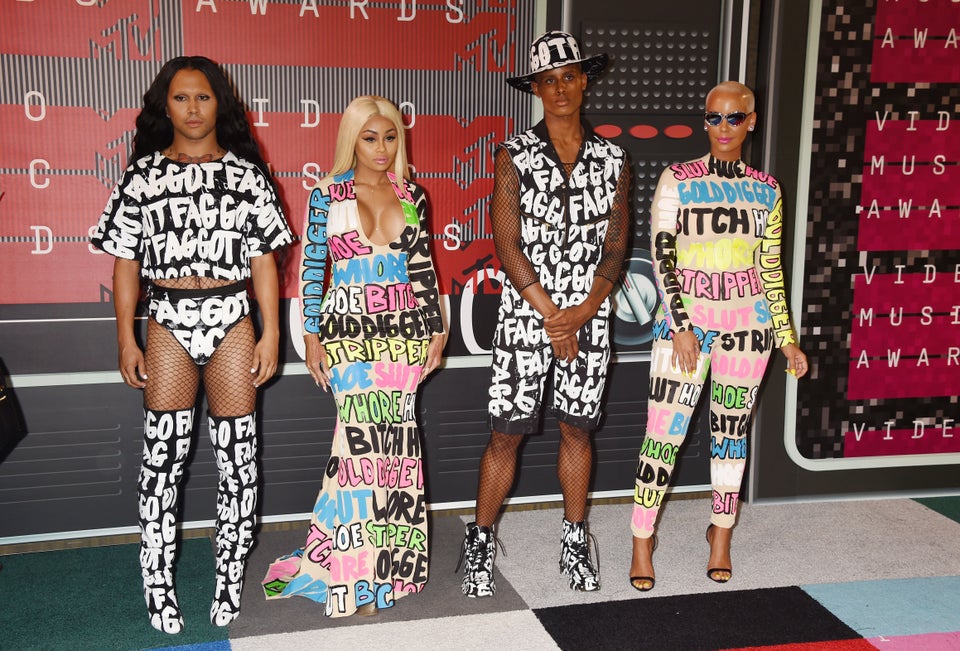 Amber Rose's Most Kickass Feminist Moments
Popular in the Community