Amber Rose regularly helps the world be a more sex positive, feminist and self-affirming place with her social media presence alone. Now, she's lending her services to something we all could use a little help with: fake eyelash application.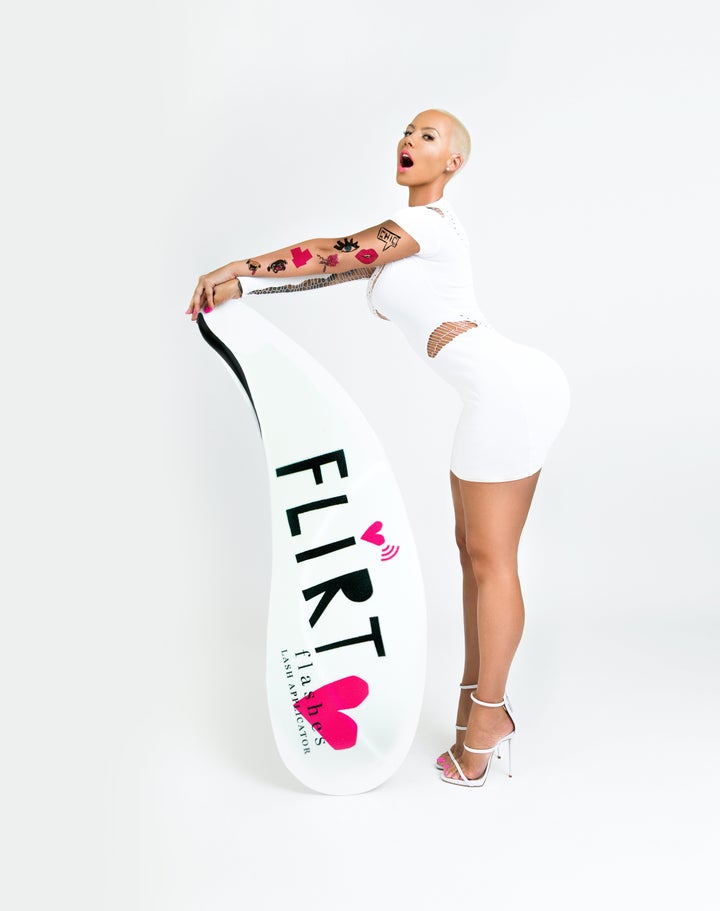 In what feels like the least expected development of all time, Rose is now the face of an Estée Lauder Companies brand, Flirt Cosmetics.
According to Racked, Rose has spent much of her time promoting Flirt on social media but was still surprised herself when the brand approached her to be its face back while it was still being developed. "I'm tatted, bald headed, I talk about sex like really raunchy, but I'm very sex positive, but I just speak my mind. Are you sure you want me for your brand?," she said, adding, "It's the perfect match. I am their modern-day woman."
Sold exclusively online and described in a release as "cutting-edge, rule-breaking, fun, and sexy" (words that could also easily describe Rose), its first, super innovative product launch is Flirt Flashes ― a small contraption that looks like a white-out dispenser, but actually assists in applying false eyelashes at the touch of a button.
Flirt Flashes will retail for $28 and launches September 15. All us muvas will be waiting with bated breath and unadorned eyelashes until then.
Related
Before You Go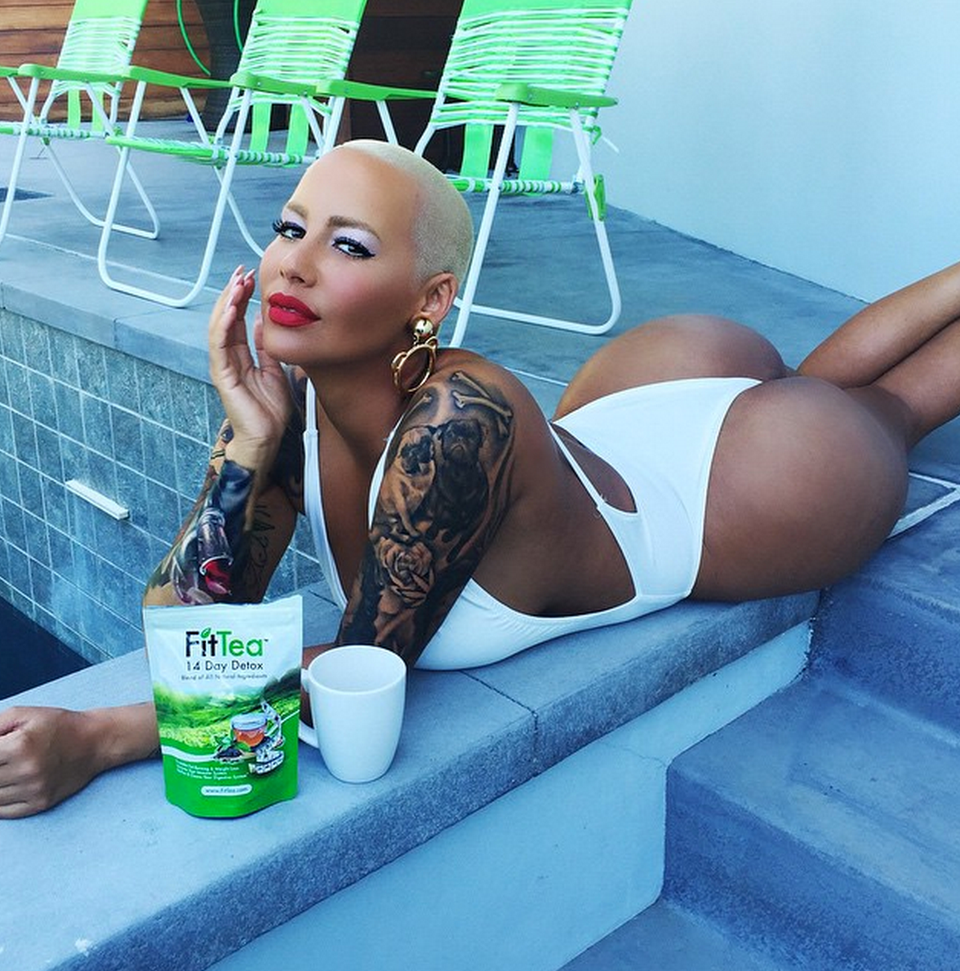 Amber Rose