Amber Rose might officially have the coolest mom ever. Like, Amy Poehler in "Mean Girls" cool.
(NOTE: This post contains strong language.)
On Saturday afternoon's SlutWalk, which was hosted by Rose in Los Angeles, the model's mother was there to show her support with what might be the best sign of the entire event. The simple poster featured a not-so-subtle diss to Rose's former flame, Kanye West.
Rose shared a photo on Instagram of her mom holding the sign, which said, "Fuck yo 30 showers!" It was a reference to Ye's infamous comments during a February radio interview: "It's very hard for a woman to want to be with someone that's with Amber Rose … I had to take 30 showers before I got with Kim [Kardashian]."
Now if that's not the best sign of a mother's love for her daughter, we don't know what is.
Rose, 31, shared plenty of snaps from the event on her Instagram page, including a selfie in front of the crowd, a snap of one woman's powerful sign and a photo of herself holding a sign that read, "Strippers have feelings too!"
Rose has long been an advocate for promoting gender equality, especially when it comes to sexuality. She's hasn't been afraid to speak out against the victim shamers and blamers of the world, often using her voice for those who can't speak up or who might be too afraid or ashamed to do so.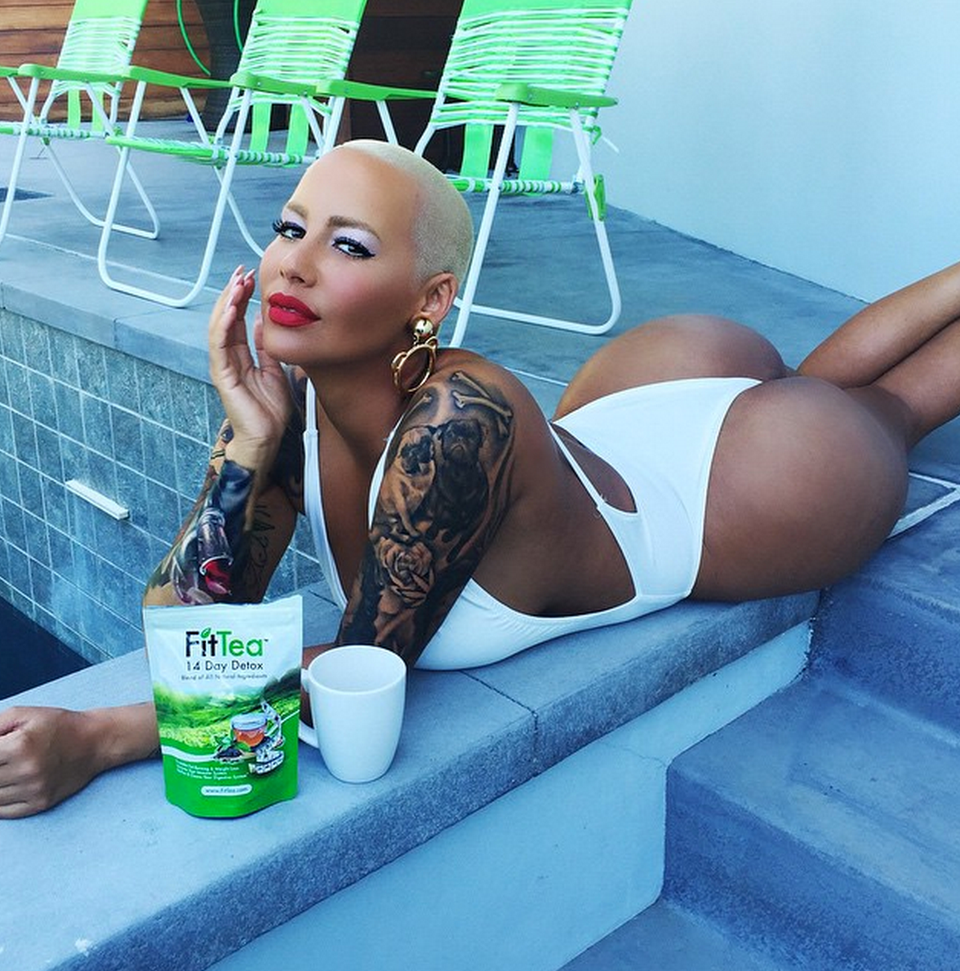 Amber Rose
Popular in the Community