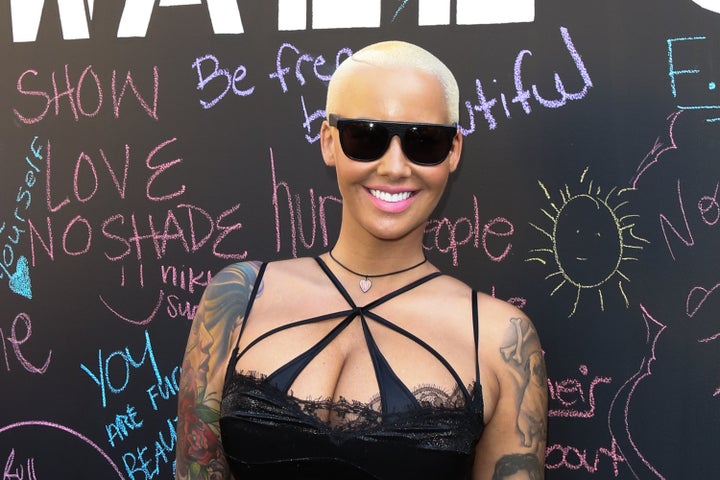 Memo to GQ: Amber Rose will not be defined by the men she's dated.
GQ also referred to Rose as a "teen stripper turned megalomaniac muse" and the magazine's attempt at being punny with its shout out to West's 2010 album "My Beautiful Dark Twisted Fantasy," didn't go over so well either.
"Really [GQ], I'm so much more then Kanye's Ex or Wiz's baby's mama. Damn, why the fuck did u guys reach out to me for this article and photo shoot? To dumb me down? I talked about feminism and my Slutwalk... " she wrote along with photo of the offending article.
She continued, "Wtf nice title smh I expected so much more from u guys and I'm so disappointed. I was so excited to be featured in GQ not realizing I was shooting for a tabloid. My slutwalk was for ignorant shit like this. Oh "Her beautiful dark twisted journey to the top"? Nice pun. Negative af. Thx for nothing."
Meanwhile, Rose isn't the only star to take issue with the media using her relationships as a way to describe her.
"Because I'm not Big Sean's ex. I'm not Niall [Horan]'s 'possible new girl,'" Grande says in the video. "I'm Ariana Grande -- and if that's not interesting enough, don't talk to me," she said in a behind-the-scenes video for the "Honeymoon Diaries."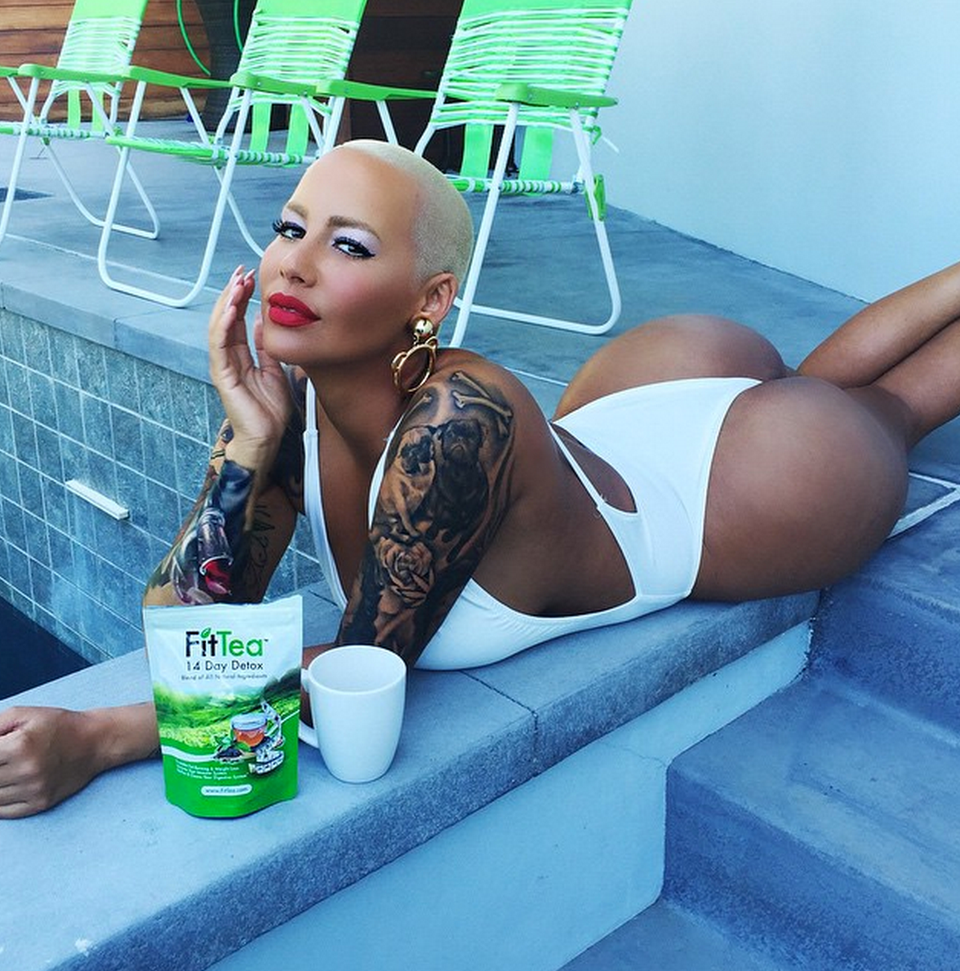 Amber Rose
Popular in the Community