The entertainer and Slutwalk organizer stepped out in a black tank top, black jeans and black stilettos for singer Paloma Ford's birthday in Hollywood, CA. But it was her short, brunette wig that had people doing a double take: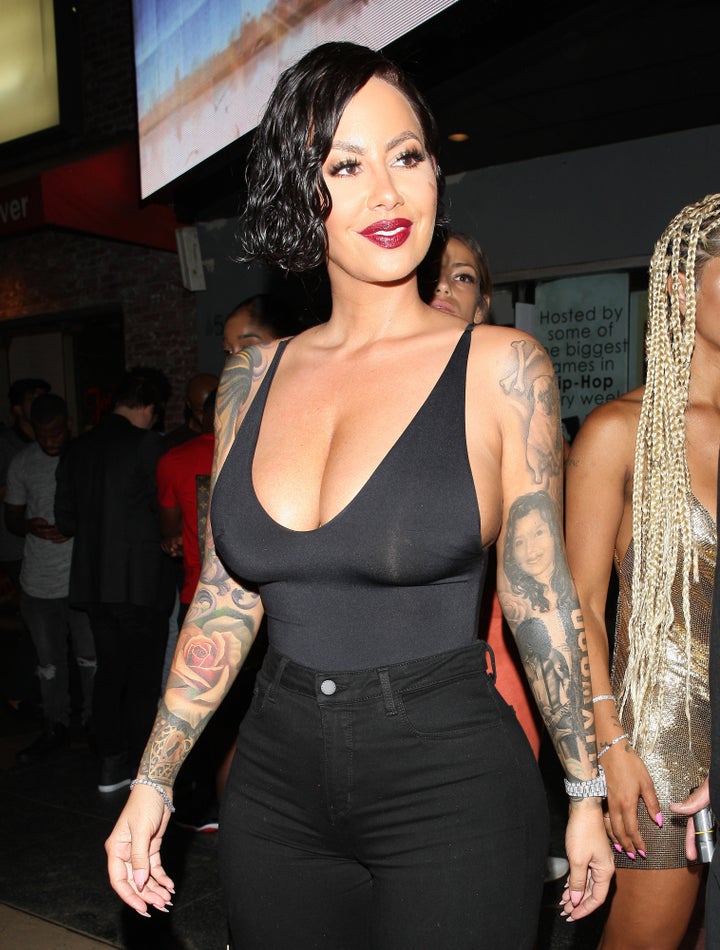 Kaizen Virgin Hair, the company that makes the wig Rose was wearing, posted a video of Rose on the brand's Instagram account.
″#MUVA decided to switch it up for the night!!!!!!"
Rose has rocked a short, platinum buzzcut for a lot of her time in the public eye: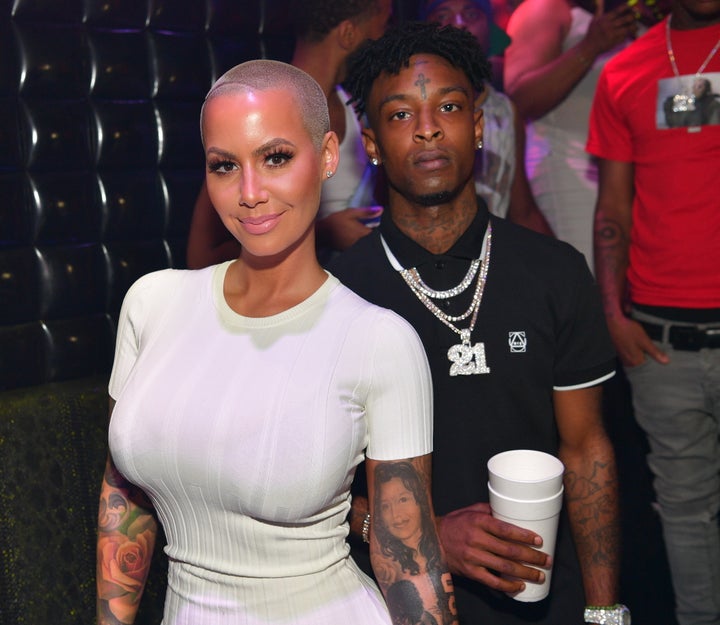 But she also likes to switch up her look every now and then:
We're sure this isn't the last time she wigs out.