This young woman has something to sing about.
Chinn was born with craniosynostosis -- a defect in which the joints between the skull bones close prematurely -- which led to a procedure at the age of 6 months, from which she was not expected to fully recover, the news outlet reported. Chinn's parents were told she would never talk, but she beat the odds, calling her recovery a miracle.
"It's hard to grasp," Chinn told WGRZ. "I have confidence, but I never thought me sitting by the pool, a random video would be so viral."
Now, the young musician is a student at SUNY Buffalo State and is working with local music producers on an original song. On her GoFundMe page to create a music label, Chinn cites her performance of "The Worst" as a "music video about women empowerment and the need to confront and walk away from domestic abuse."
Last December, another young woman shared a small musical moment to address a larger issue. Single mom Kimberly Henson uploaded a video of herself singing Sam Smith's version of Whitney Houston's "How Will I Know" to her baby daughter. Overnight, she reached more than 20 million people on Facebook alone, WLTX reported. In January, she released an original song called "Tiny Hearts" to share her experiences as a single parent.
"I may have taken a different path and missed little things here and there," Henson told The Huffington Post. "But coming home and being a little person's superhero means a lot of more in the end."
Before You Go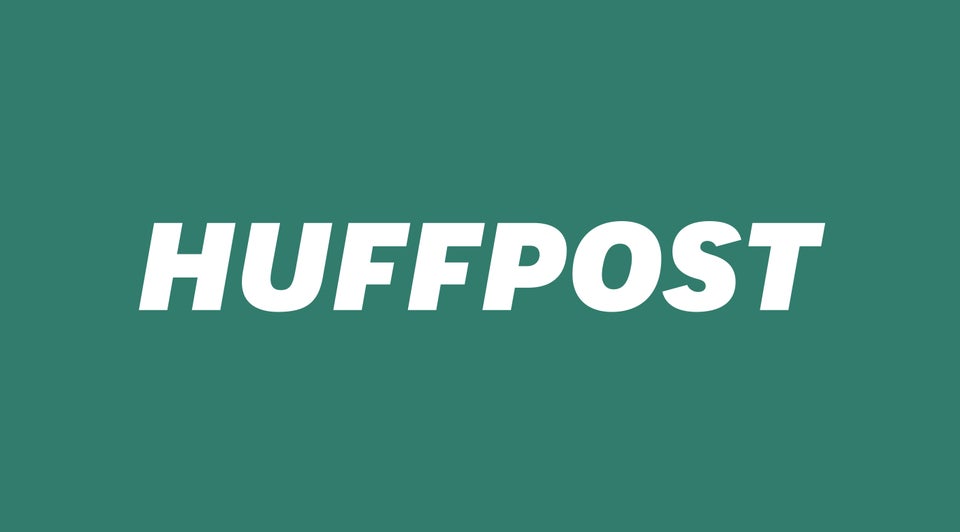 Kid Musicians, Singers And DJs
Popular in the Community