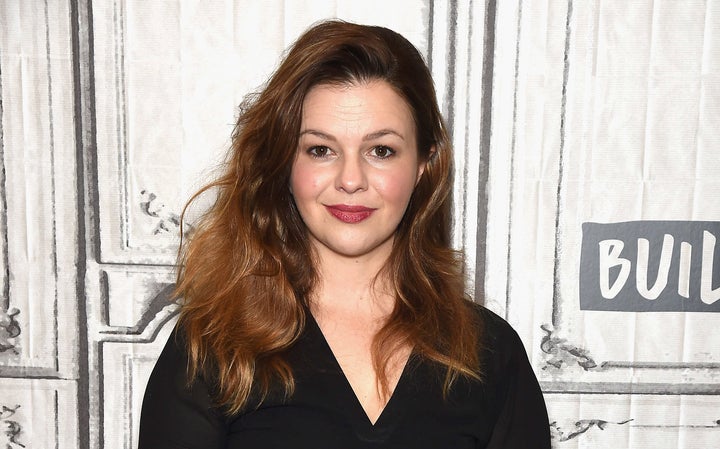 Tamblyn announced she gave birth to her daughter, Marlow, in February. In her poem Y for Yes, which was published on Amy Poehler's Smart Girls, the actress and activist addresses her daughter and explains how her "abdomen opened" and how she "blinked" her into being, "like an eye."
"Yes, after you dripped loose, they stapled me closed with two dozen metal eyelashes batting into my skin," she wrote.
Tamblyn, who has written poetry since she was a kid, also mentions marching at the Women's March on Washington while pregnant with Marlow and vows to teach her beauty "by a different definition." In one of the most powerful parts of the poem, the poet repeatedly references her C-section and asks, "How can it be explained? What a woman sees when her body's eye opens just once then shuts?"
At the end of her ode to Marlow, Tamblyn explains that realistically she won't be able to protect her from everything and that she'll be there for some of her pain, but not all of it. One constant, though, will be her love for her.
"I love you bigger and brighter than a new galaxy's birth."
Popular in the Community