You may know Amber Valletta for her extensive modeling career, or maybe you know her as Lydia on "Revenge." But what you might not know is that this model/actress has also emerged as an advocate for sustainable fashion over the years.
Valletta has rallied not only for better materials, but for better working conditions as well. Her lifestyle brand Master & Muse "bridges the gap between cutting-edge fashion and mindful manufacturing." The site features goods from various designers who are both stylish and environmentally/socially responsible. "It's not just about environmental sustainability, we look at which companies are paying and treating their employees fairly. At the moment, this probably is just as important as the environmental issue," she said.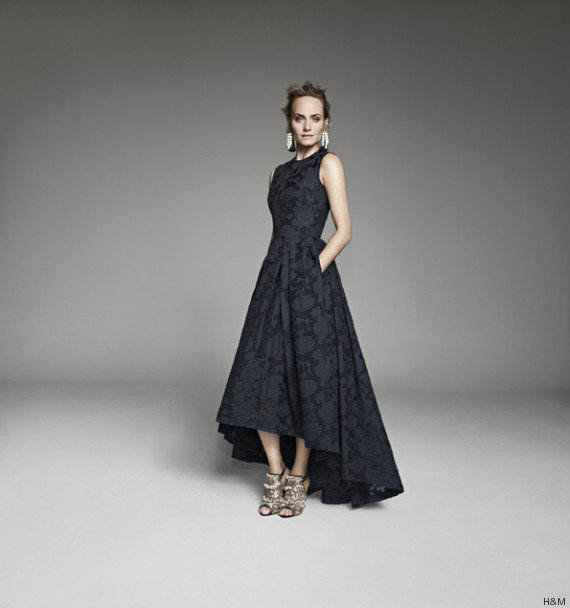 And launching a website isn't the only thing Valletta has done to work toward a better fashion industry. Through a series of shorts, titled "Driving Fashion Forward," she aims to educate and shed light onto just how bad things really are. "Workers are putting in 17 hour days and are getting paid 60 or even 30 cents a day, sometimes sleeping at the factory," she said, adding, "It's important for people not only to know what's happening, but to realize that there are people who are trying to tackle these big problems."
Of course, like many other conversations surrounding environmental issues, Valletta is aware that her notions are not new ones. "We all know we cannot sustain the path we're on in any level of consumerism, we have to start looking at ourselves," but, she says, "we can still do it with style. We don't need to wear hemp sacks, we can do it looking freakin' amazing."
And she would know a thing or two about looking amazing, after all, she does have that whole supermodel thing going for her. She cites sun protection as her best beauty secret over the years, and calls highlighter "one of those killer secrets that make everyone look good."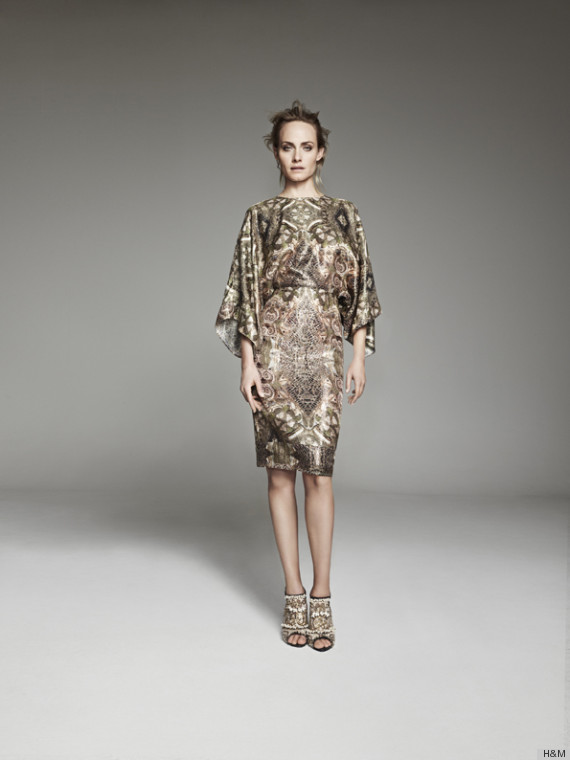 So how does she feel about how the industry has changed over the years? "It's pretty amazing, actually. Now you can become your own brand through social media before you ever even get into a magazine. You do a little dance on YouTube and suddenly you're in Vogue," she laughed. When asked what advice she would give to young girls starting out in the indsutry, she stressed the importance of "having interests other than modeling. It's only a finite amount of time. The more you develop as a person, the better you'll carry on afterward."
Head over to H&M to shop the Conscious and Conscious exclusive collections now.

Related
Before You Go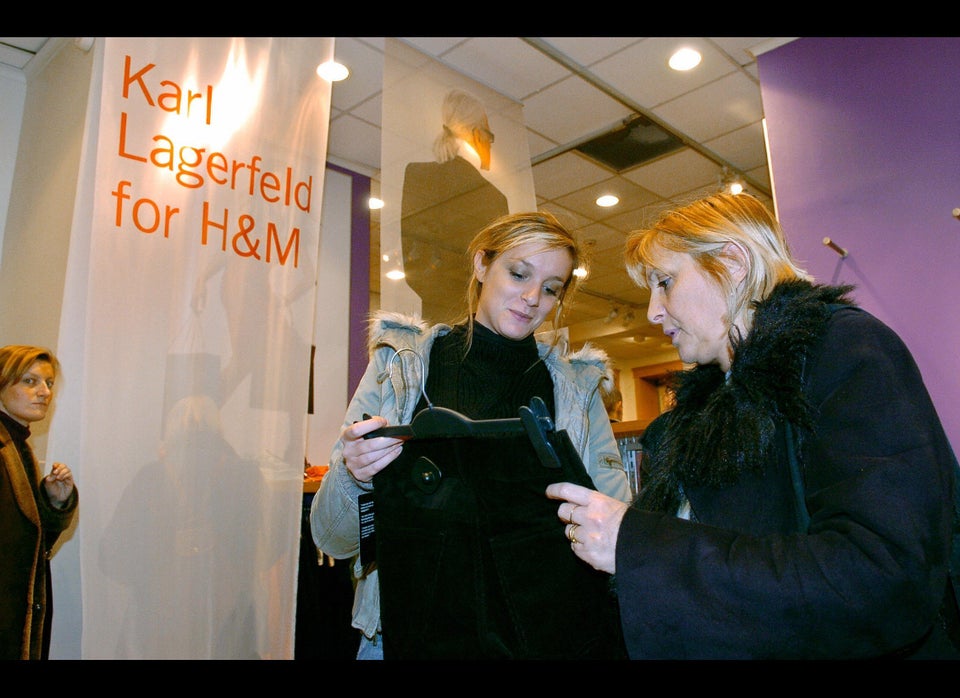 H&M Designer Collaborations