The model-slash-actress was snapped at Whole Foods in a just worked-out look that consisted of leggings, a baggy sweatshirt and moccasins (basically, our weekend outfit). Her blonde hair was pulled back into a messy bun and her face was totally bare. We get it, if we aren't headed to work or to a social event, we tend to go without cosmetics, too. And the gym is definitely a no-makeup zone.
We love seeing a celebrity let down their guard and allow their natural beauty to shine through. What do you think?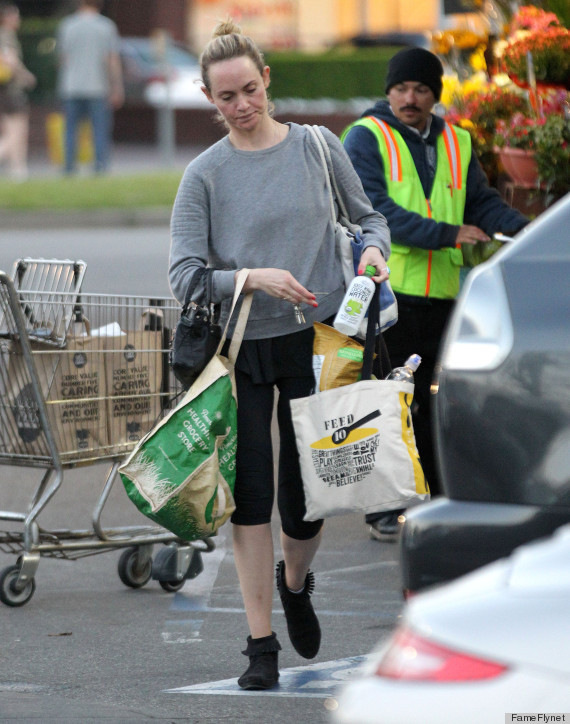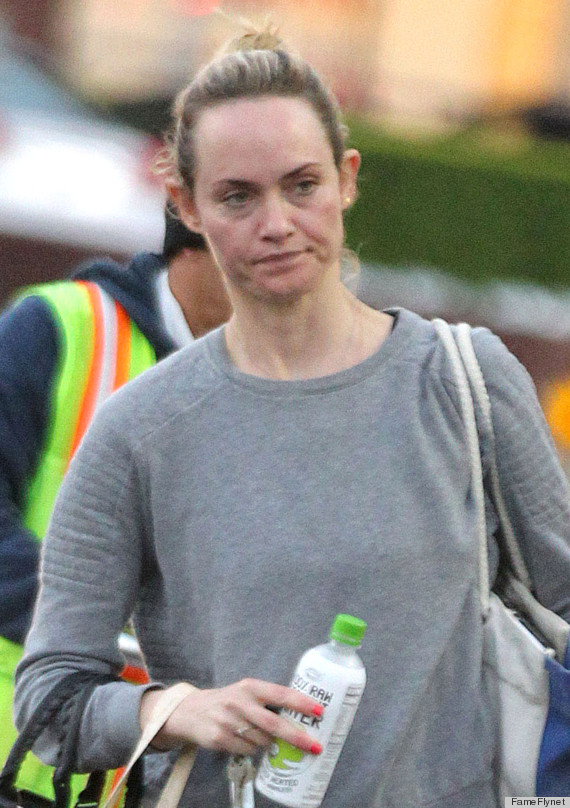 See more celebrities without makeup here: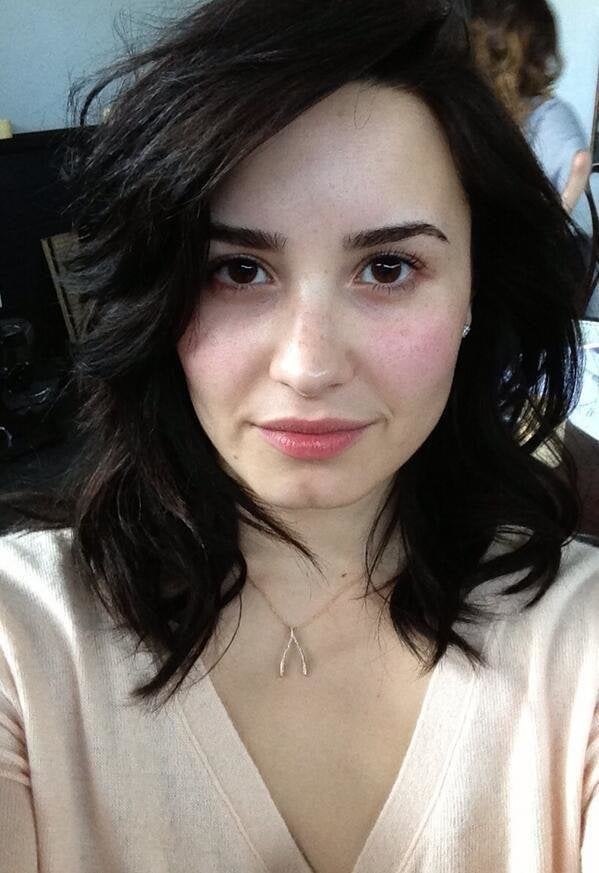 No Makeup, Still Gorgeous!