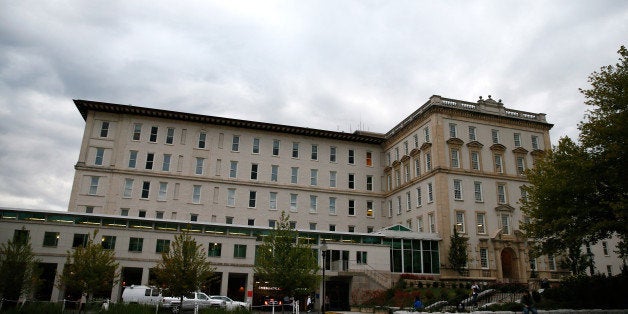 The family of Dallas nurse Amber Vinson, the second person to contract Ebola in the United States, says that she is free of the virus, multiple media outlets reported.
However, a spokesperson for Emory University Hospital, where Vinson is being cared for, told the Dallas Morning News that they were "not aware of that at all."
Vinson's family said in a statement obtained by ABC that "we are overjoyed to announce that, as of yesterday [Tuesday] evening, officials at Emory University Hospital and the Centers for Disease Control are no longer able to detect virus in her body."
Vinson, 29, was transferred to Emory University Hospital on Oct. 15 from Texas Health Presbyterian Hospital Dallas after she was diagnosed with Ebola. Vinson had contracted the virus after caring for Thomas Eric Duncan, the Liberian man who was the first person to be diagnosed with the virus in the United States. Duncan died Oct. 9.
Nina Pham, the other Dallas nurse infected with Ebola from caring for Duncan, is currently being treated at the National Institutes of Health Clinical Center in Bethesda, Maryland.
Related
Before You Go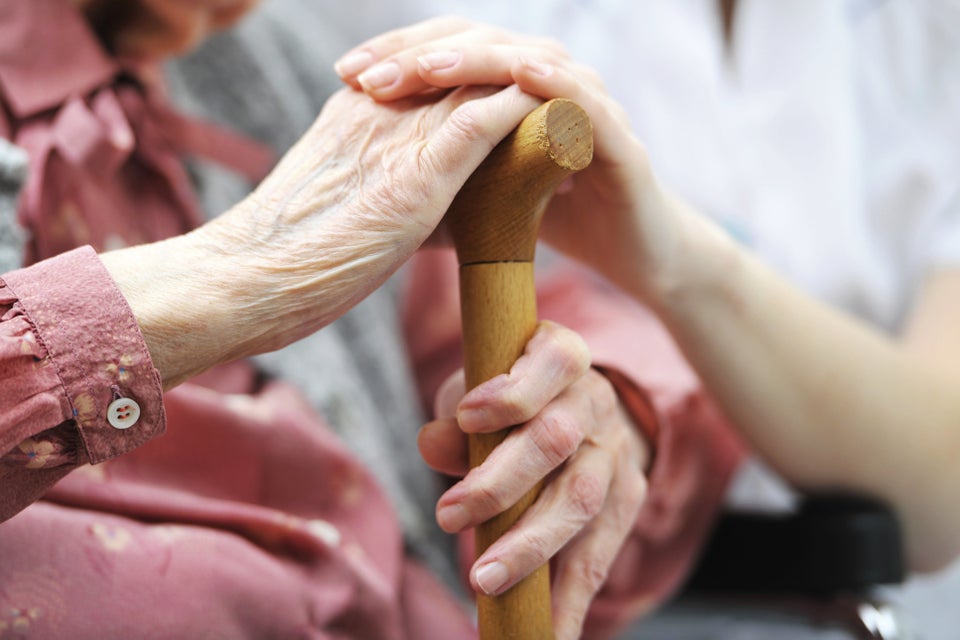 Symptoms of Ebola