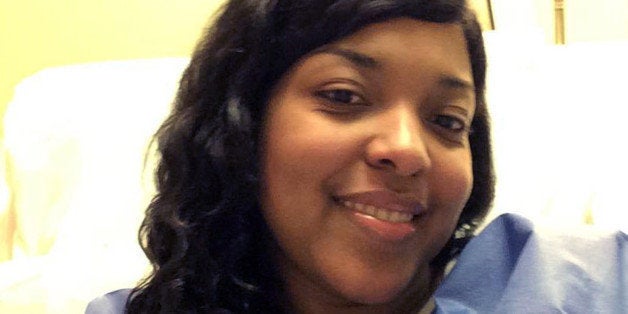 Amber Vinson -- the nurse who was infected with Ebola after treating Thomas Eric Duncan, the first person to be diagnosed with the virus in the U.S. -- is now Ebola-free and is being released from Emory University Hospital in Atlanta.
Vinson, 29, is the third person to be diagnosed with Ebola in the U.S. and the second person to contract the virus on U.S. soil. Her coworker Nina Pham, who also cared for Duncan at Texas Health Presbyterian Hospital Dallas, has also recovered from the virus and was released from a special ward at the National Institutes of Health last week.
"First and foremost, I want to thank God," Vinson said at a press conference Tuesday. "I sincerely believe with God, all things are possible. But the skill and dedication of the doctors, nurses and others who have taken care of me have obviously led to my recovery," she said, also expressing gratitude to Dr. Kent Brantly and Nancy Writebol -- other Ebola survivors -- who donated plasma that was used in Vinson's treatment.
"I want to thank the professionals who have contributed to my care here at Emory Healthcare and at Texas Health Presbyterian Hospital Dallas," she said. "I am so appreciative and grateful for your exceptional ... warmth and care. Finally, my family and I would like to thank many people whose prayers have helped."
Bruce Ribner, M.D., medical director of Emory's Serious Communicable Disease Unit, also said during the press conference that while the exact reasons for why and how Vinson and Pham were able to recover quickly from the virus are unknown, there are a couple hypotheses. One potential reason is that Pham and Vinson are quite young -- Pham is only 26, while Vinson is 29 -- and "we know that ... younger patients do much better than patients who are much older," Ribner explained.
Another possible reason is that Vinson may not have been exposed to high levels of the virus from Duncan in the first place. "We know the higher the load you're infected with, more severe illness will be," he explained.
Vinson was moved from Texas Health Presbyterian to Emory on Oct. 15. Her family had announced on Oct. 22 that she was virus-free; however, hospital officials said they were "not aware of that at all" on the day of her family's announcement.
Related
Before You Go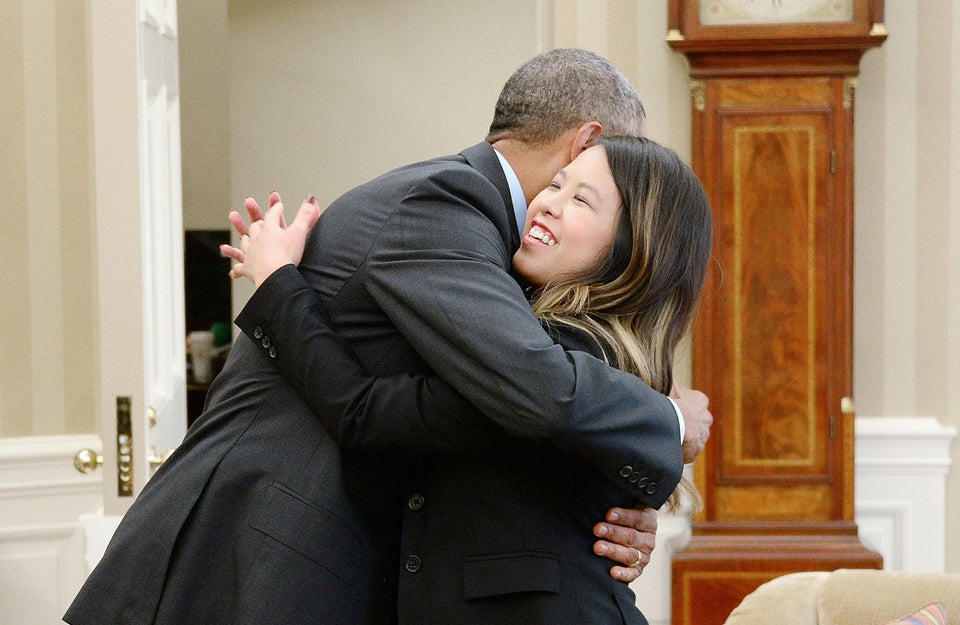 Ebola In The U.S.