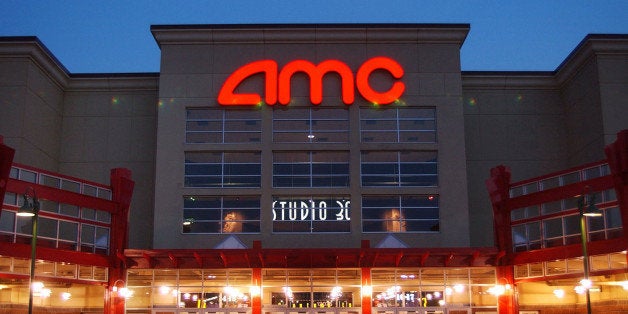 (Repeats to add slug with no change to text)
June 2 (Reuters) - Movie theater chain Cinemark Holdings Inc said it had received formal inquiries from the U.S. Department of Justice related to an antitrust probe, a day after larger cinema operators Regal Entertainment Group and AMC Entertainment Holdings received similar notices.
Cinemark said it received a Civil Investigative Demand from the DoJ's antitrust division related to an investigation on matters including joint ventures and film clearances. (http://1.usa.gov/1BIJJjL)
Film clearances are exclusive deals signed between large movie theater chains and film studios to limit the number of theaters allowed to screen certain movies, especially blockbusters. This keeps big movies out of smaller independent chains' reach, consumer affairs blog Consumerist said.
Houston-based Viva Cinema sued AMC Entertainment on April 20, saying AMC had coerced distributors to not licensing their films to it, which resulted in the theater's closure nearly seven months after its opening.
The DoJ is investigating whether the three top theater chains violated the Sherman Act, a federal antitrust law, and has requested the companies to answer its questions and produce documents.
Cinemark said it also received a second civil investigative demand from the Attorney General of Ohio. Both Regal and AMC received similar notices.
All three companies said they did not believe they violated federal or state antitrust laws. (Reporting by Anya George Tharakan in Bengaluru; Editing by Don Sebastian)