We all know the tale of Amelia Earhart: Female pilot overcomes odds and flies solo across the Atlantic Ocean.
But did you know she was stylish to boot? The pioneer perfectly embodied the styles of the 1920s and 1930s, rocking one of the best scarf collections we've ever seen (a perk of the job, we assume). When she wasn't flying, Earhart could be seen in the luxurious fur coats and drop-waist dresses of the era -- further proof that women can be equal parts brave and fashion-forward.
In celebration of Amelia Earhart Day today (Jan. 11), we're taking a look back at some photos that prove Ms. Earhart was one courageous, glam woman.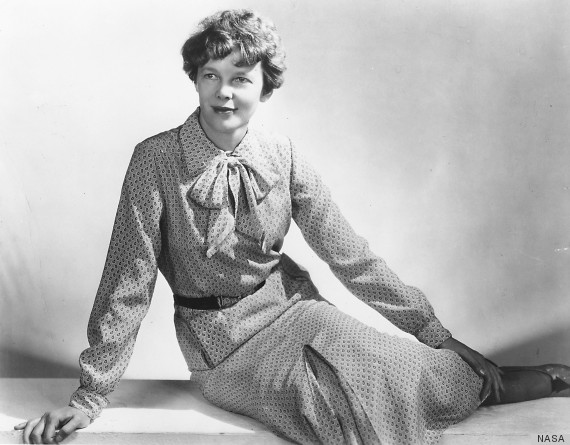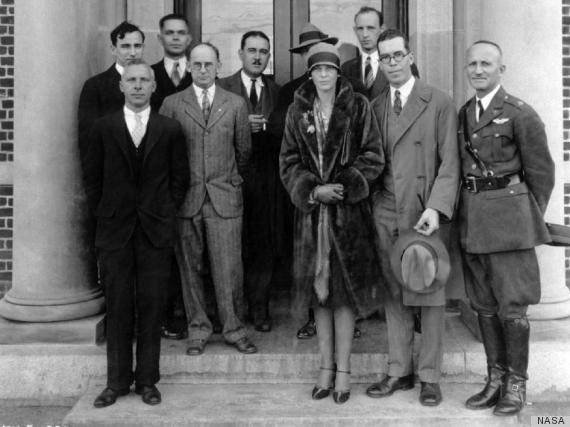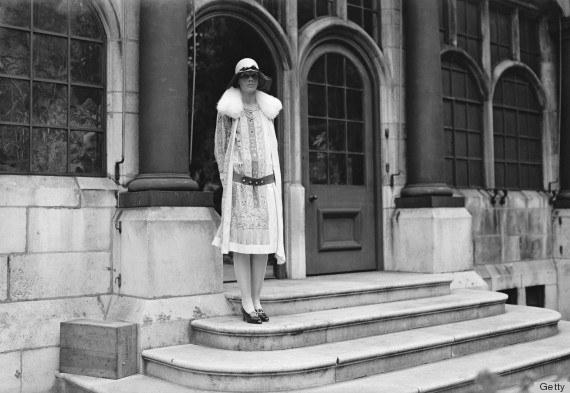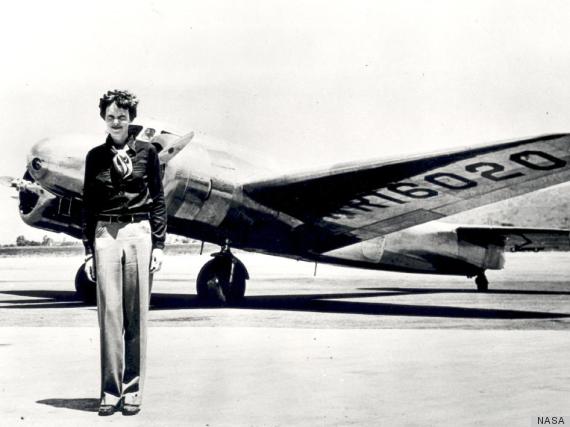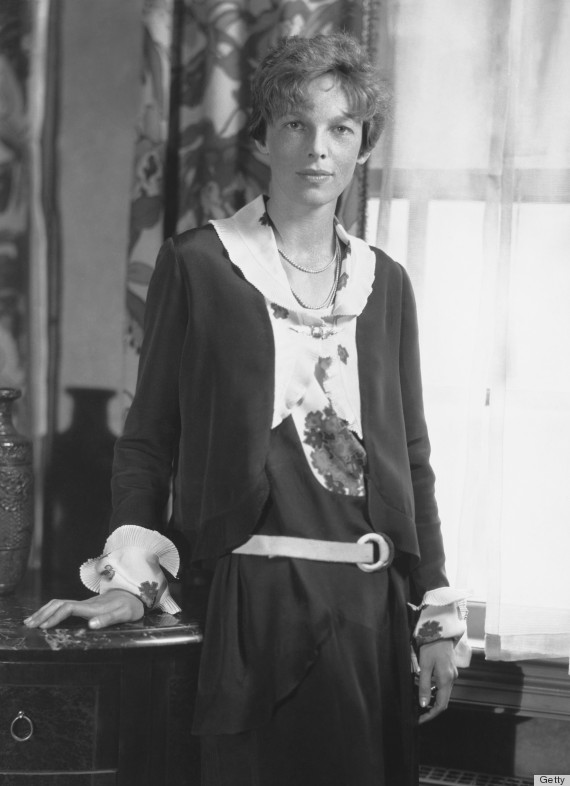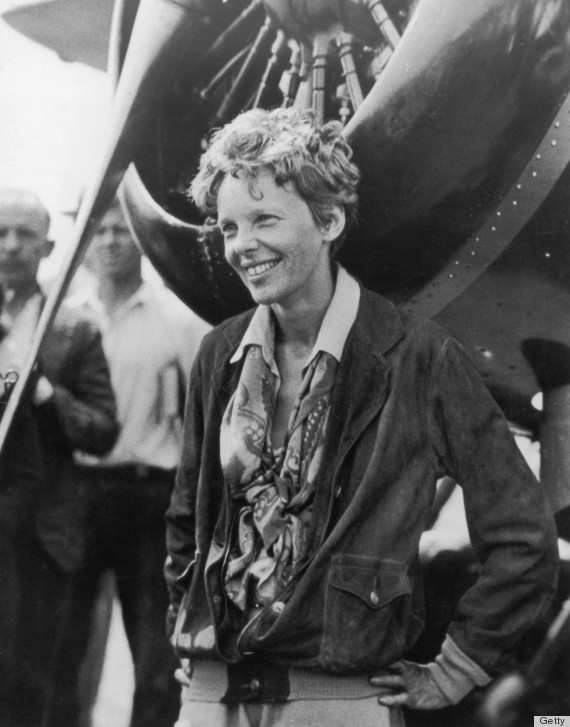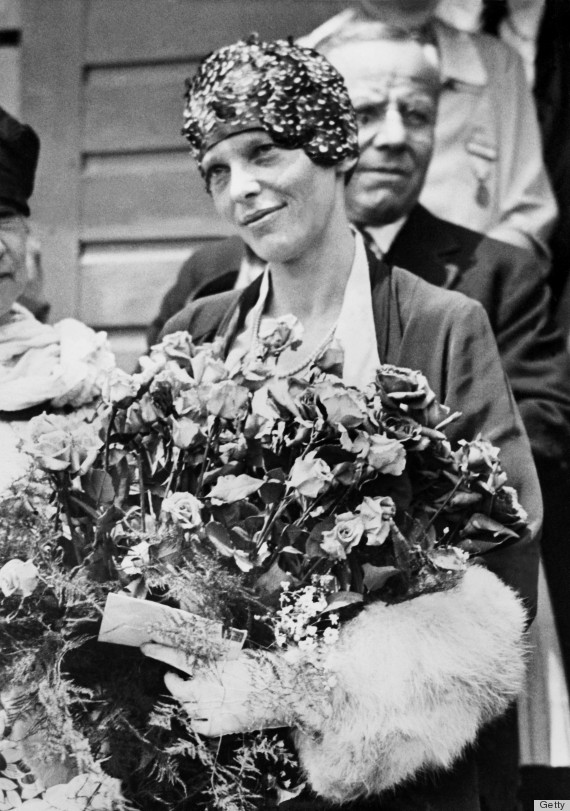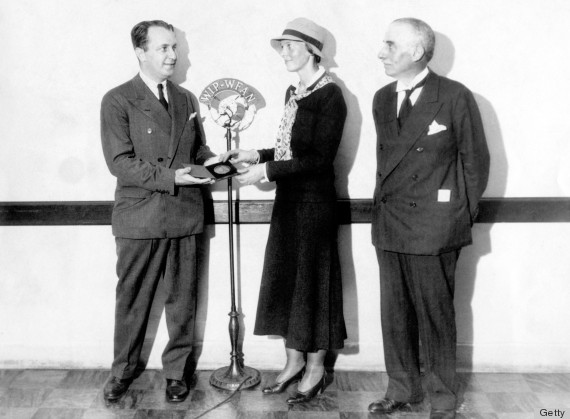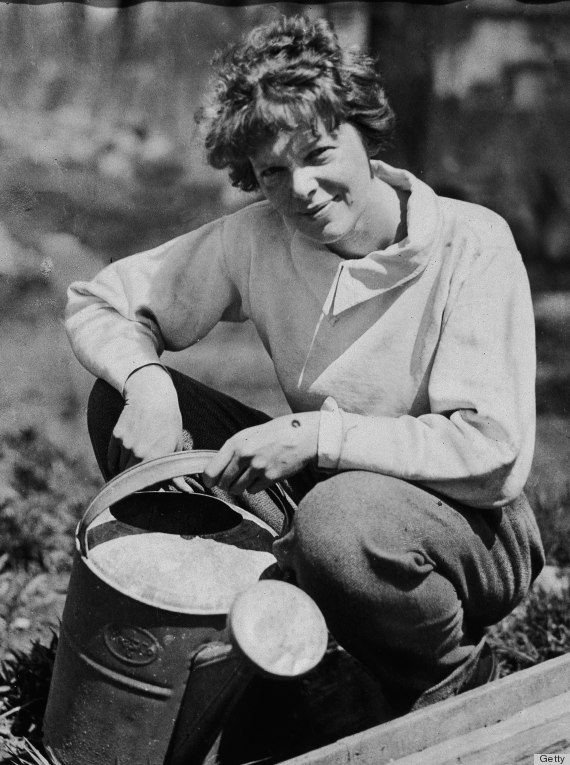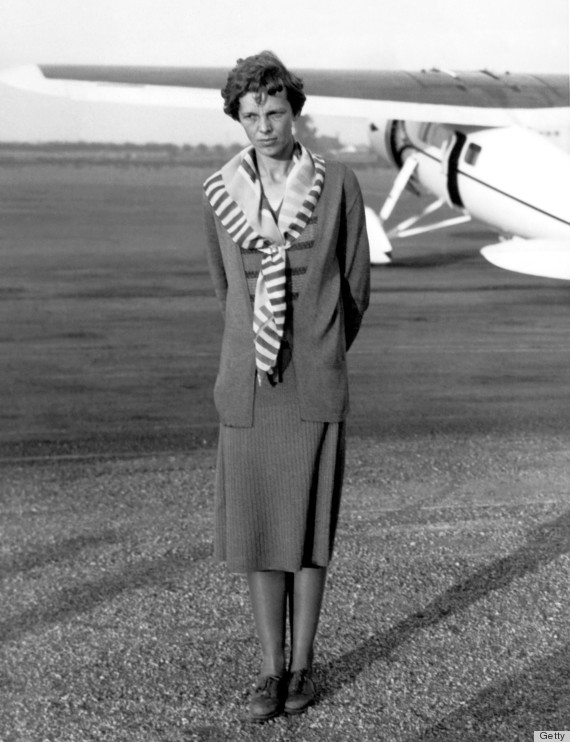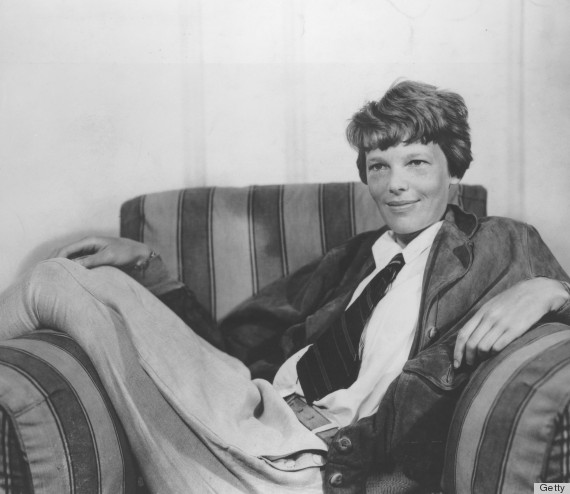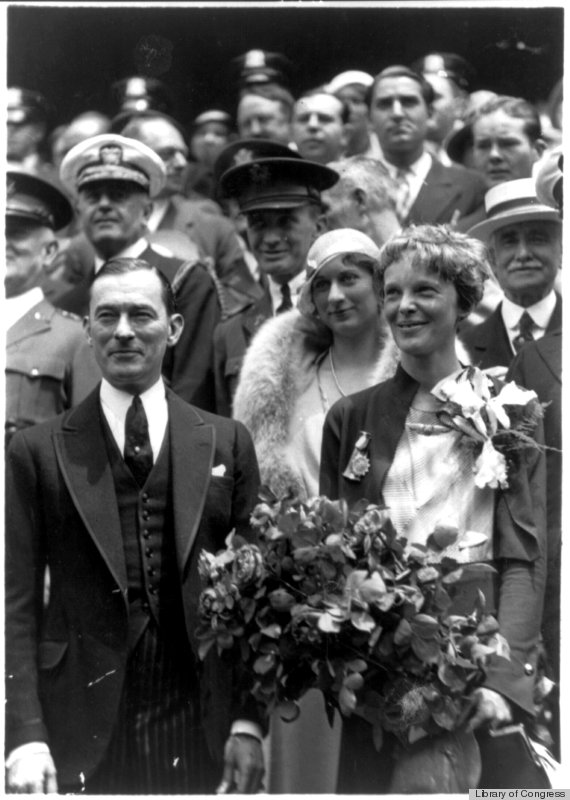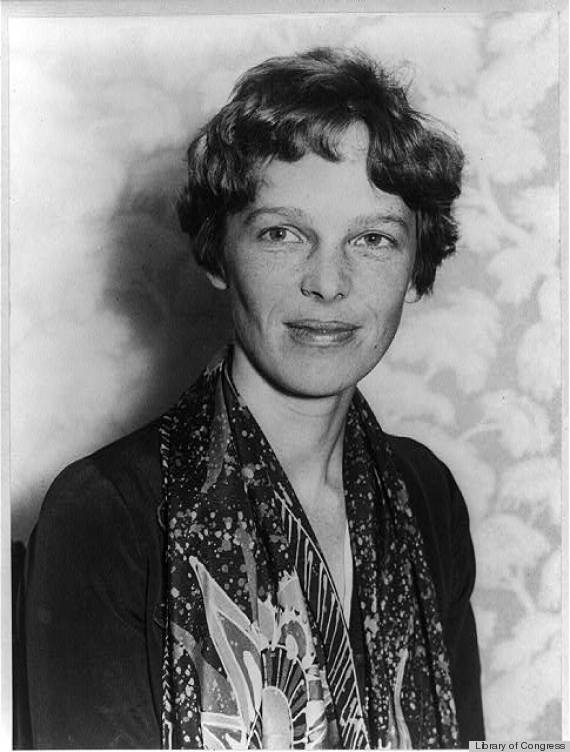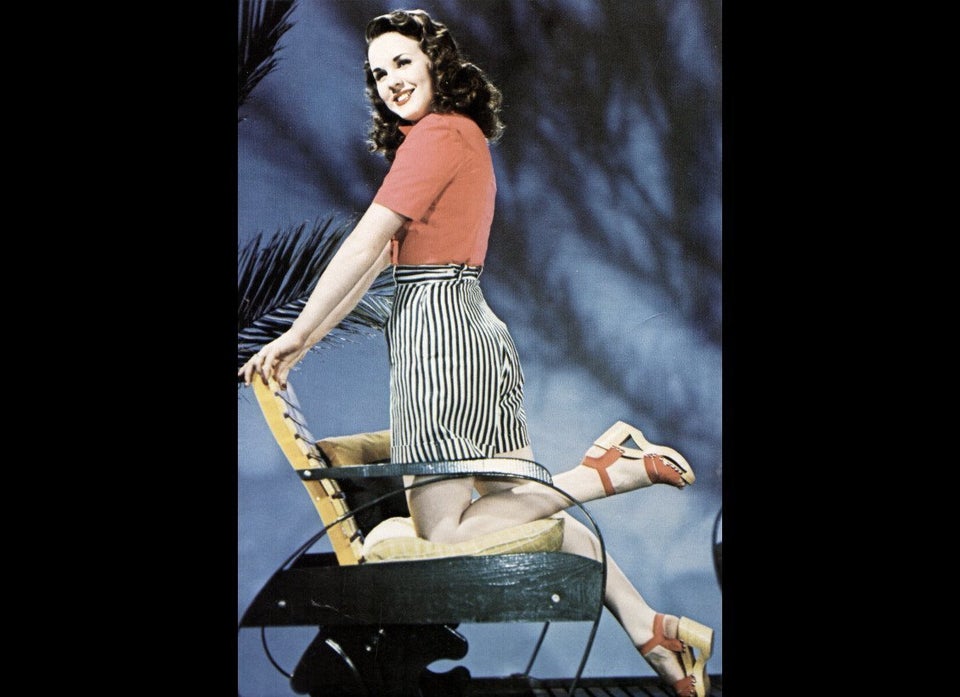 Vintage Fashion Moments
Related