After decades of looking, researchers say they may finally have found a bit of wreckage from Amelia Earhart's plane.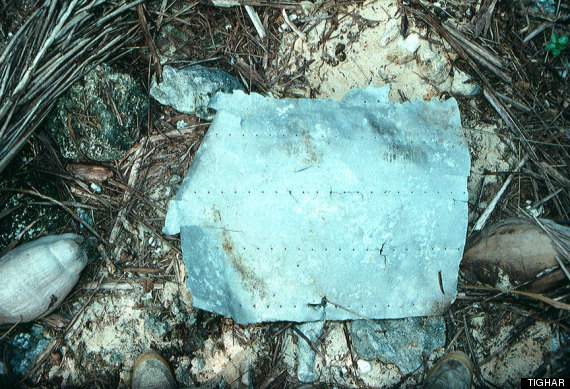 The aluminum fragment found on Nikumaroro, which may be a piece from Amelia Earhart's plane.
But earlier this year, Gillespie and his colleagues spotted a shiny patch near the tail of Earhart's aircraft in a photo taken in Miami shortly before she took off on her second try at flying around the world on July 1, 1937. According to TIGHAR, the patch was placed where a window had been, an "expedient field modification," before her plane disappeared over the Pacific on July 2.
After an exhaustive re-analysis of the patch's size, shape, and rivet hole patterns, the TIGHAR researchers decided it was a match.
What do other scientists make of the claim?
"It seems plausible," Dr. Les Kaufman, a Boston University biology professor who has spoken as an expert witness about wreckage linked to Earhart. "I have been impressed with Ric Gillespie, who seems to me to be an honest broker, a knowledgable enthusiast, and generally cautious in drawing conclusions based upon limited evidence."
Related
Before You Go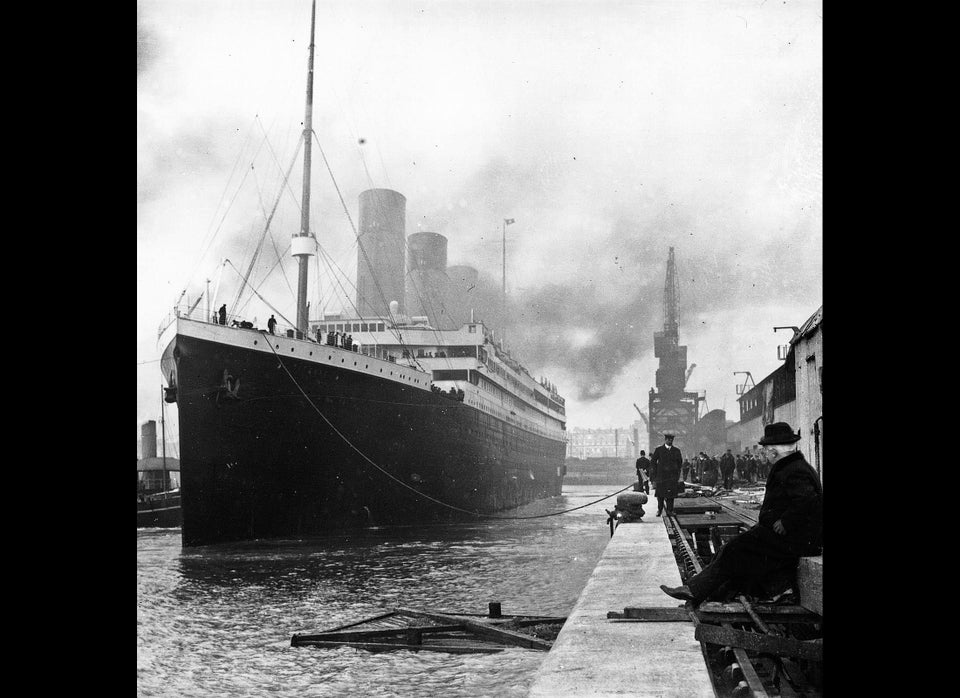 Memories Of The Historic Titanic
Popular in the Community