Scientists believe they have gotten one step closer to cracking the mystery of Amelia Earhart's 1937 disappearance.
Measurements indicate that a partial skeleton found on a remote Pacific island in 1940 could have belonged to the pilot, researchers with The International Group for Historic Aircraft Recovery announced on Oct. 22.
The bones' potential connection to Earhart was dismissed at the time because a British doctor said they belonged to a male. It wasn't until 1998 that TIGHAR reviewed the doctor's records and determined that they appear "consistent with a female of Earhart's height and ethnic origin."
Forensic anthropologists only recently noticed that the forearms of the skeleton seemed to be longer than average, prompting them to study photos of Earhart to try to determine the length of her arms. Her measurements are "virtually identical" to those of the bones uncovered 76 years ago, TIGHAR concluded.
"The match does not, of course, prove that the castaway was Amelia Earhart but it is a significant new data point that tips the scales further in that direction," the nonprofit stated in a release.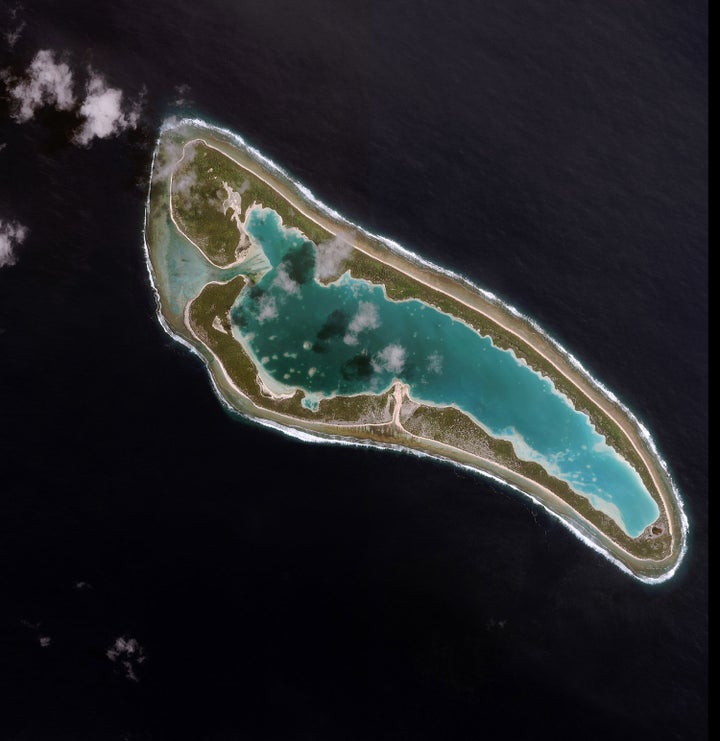 Earhart's exact measurements aren't known, so TIGHAR asked forensic imaging specialist Jeff Glickman to use historical photos of the 39-year-old pilot to estimate her body size, specifically the humerus and radius bones in her arms.
The humerus bone discovered on the island of Nikumaroro, then known as Gardner Island, was measured to be 32.4 centimeters long. The radius bone was 24.5 centimeters, giving the arm a ratio of 0.756.
Glickman determined Earhart's humerus-to-radius ratio to be 0.76.
"Statistically, women born in the late 19th century (Earhart was born in 1897) had an average radius to humerus ratio of 0.73. In other words, if the castaway was a middle-aged, ethnically European woman, she had forearms considerably longer than average," TIGHAR stated.
TIGHAR's findings are "compelling" but lack concrete information, Andrew Nelson, an anthropologist at the University of Western Ontario, said Tuesday.
"When calculating ratios, you're on safer grounds than if you're trying to estimate absolute [measurement]," he told The Huffington Post of the bones' estimated humerus-to-radius ratio. "I would like to see what sorts of variability there is around there because there could be a lot of other people out there who have that same measurement."
That includes people of other races and geographic origins, he said.
Still, he expressed confidence in the researchers' work, notably forensic anthropologist Dr. Richard Jantz, who contributed to TIGHAR's findings.
"Jantz himself is well respected and I'd think that he knows what he's doing," he said.
Nelson added that it's "not unusual" for anthropologists to use photos for measurement and comparison purposes.
"Photographs are often used in forensic work to estimate proportions, size, stuff like that," he said, noting that he has collected facial proportions from photos to narrow down identifications.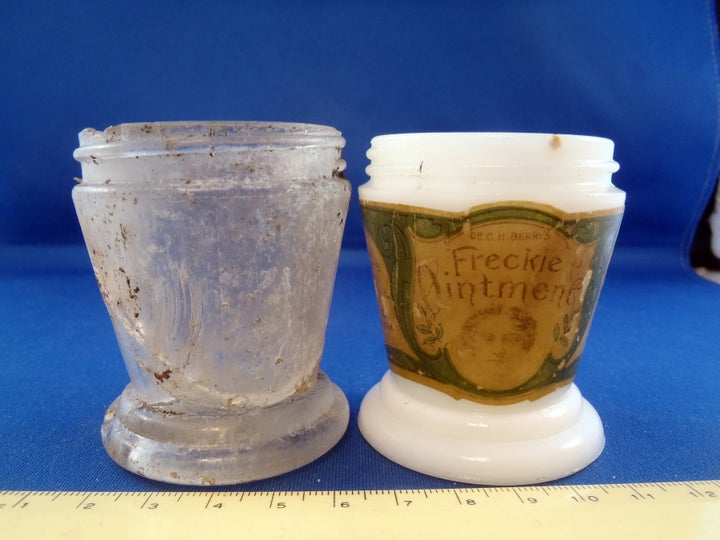 TIGHAR has previously suggested that Earhart perished on the island during her famous attempt to become first woman to fly around the world.
This story has been updated to include additional comments from Andrew Nelson.
Popular in the Community