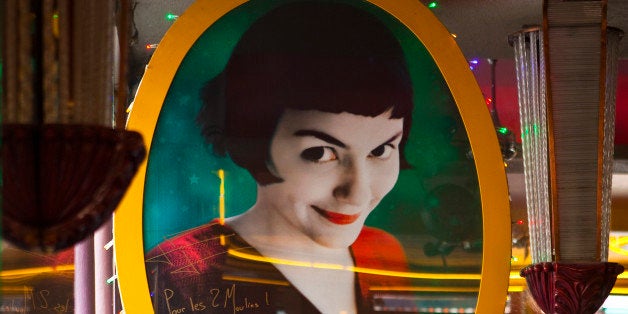 If you still get butterflies at the thought of Audrey Tautou with tiny bangs, we bear good news. Jean-Pierre Jeunet's uber-whimsical film "Amélie" is on the road to becoming a Broadway musical -- with one glaring caveat. Yann Tiersen's iconic score will not accompany the romantic tale.
Dan Messé of indie group Hem was commissioned to adapt the film, along with playwright Craig Lucas and lyricist Nathan Tysen. Messé announced the news of the not-so-well-kept secret on Facebook. We're certainly interested to see what a folksy indie rocker who is self-admittedly "not a fan of modern musicals" will do with his stage-ready interpretation.
Our biggest concern thus far is obviously the score -- we shudder to think that Tiersen's fanciful, addictive music could be replaced with typical Broadway bravado. "It's like one of the best movie scores there is. It's one of the reasons why I love the film," Messé told Paste Magazine. "But, it's not what I do. [Tiersen's] a very different sort of composer than I am. And I'm not interested in doing Parisian music. I don't think I'm even going to use accordion in my score."
An accordion-less Amélie? Can it be done? We'll have to wait a while to know for certain. Messé is hoping to turn in a draft of the work by Labor Day.
What do you think, readers? Can this film gem retain its magic on the Broadway stage? Let us know your thoughts.
Before You Go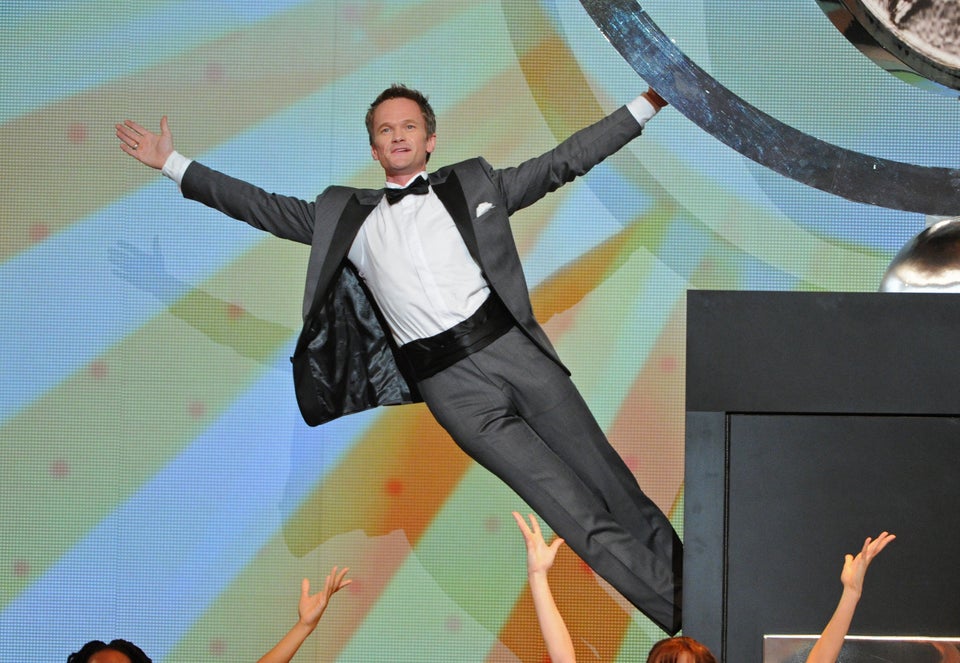 2013 - 2014 Broadway Season Preview
Popular in the Community