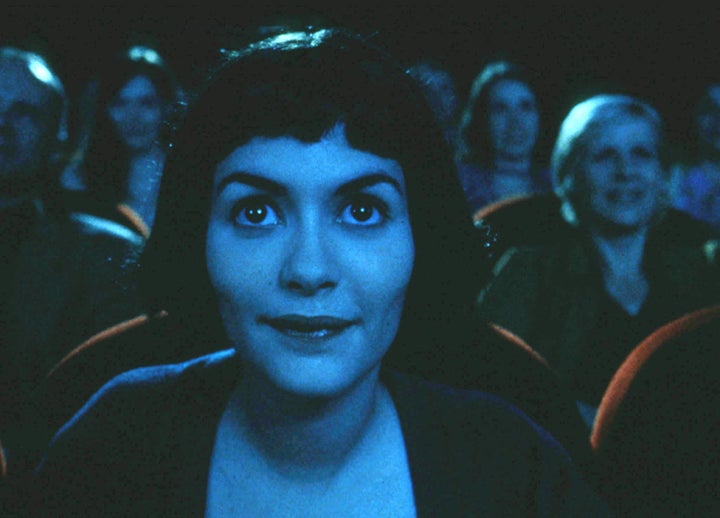 In 2001, Jean-Pierre Jeunet debuted his wildly whimsical film, "Amélie." You probably know it -- it's the reason for your early aughts bob and lingering asymmetrical bangs. The film told the story of Amélie, a lonely Parisian waitress who finds a mysterious box of treasures she soon feels compelled to return to its one true owner.
And yes, the show is headed to Broadway after.
So far the creative team consists of director Pam MacKinnon ("Who's Afraid of Virginia Woolf?" and "Clybourne Park"), writer Craig Lucas ("An American in Paris"), composer Daniel Messé, lyricist Nathan Tysen and choreographer Sam Pinkleton.
Also on board are costume designer David Zinn, lighting designers Jane Cox and Mark Barton, sound designer Kai Harada, projection designer Peter Nigrini, musical directer Kimberly Grigsby and orchestrator Bruce Coughlin.
Essentially: a whole lot of qualified people.
CORRECTION: Nino Quincampoix did not own the box, as previously noted in this post, he owned the photo album that Amelie finds. Important plot points, people!
Related
Before You Go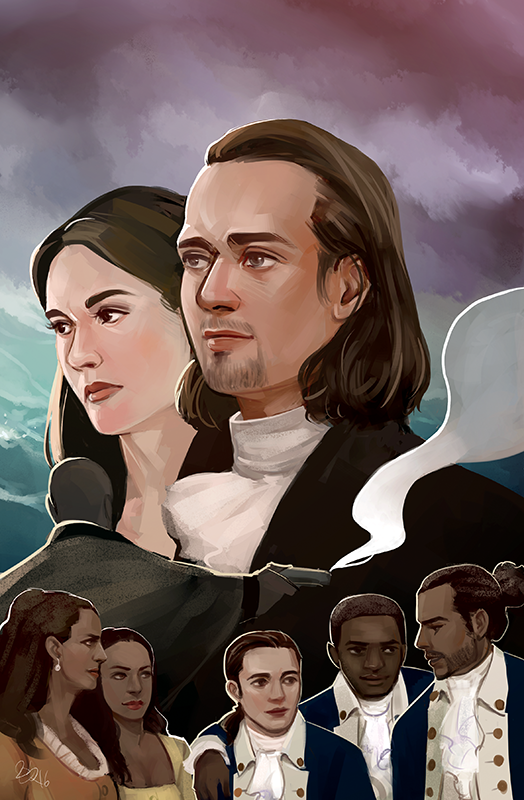 45 Illustrators Draw the 46 Tracks of "Hamilton"
Popular in the Community