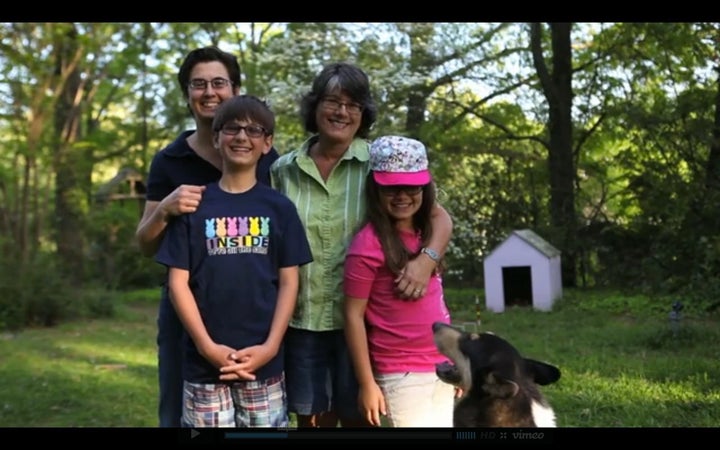 Twelve-year-old Isak Atkins-Pearcy loves Legos, doughnuts, and fighting for what he believes in.
"I think in a world where everything is right, you could love anyone you wanted to," he said.
He's been fighting alongside his parents and with his junior high school's gay-straight alliance to defeat North Carolina's proposed constitutional amendment, Amendment One, which will be decided in the May 8 primary. Amendment One would place in the state constitution the following language: "Marriage between one man and one woman is the only domestic legal union that shall be valid or recognized in this state."
Meet Isak, and hear a fresh perspective on relationships from a young man full of conviction and love for his family.
Production: Mimi Schiffman
Music: "April" Marcel Pequel
Artistic direction: Isak Atkins-Pearcy
Popular in the Community