Sarah Palin's new book, "America By Heart: Reflections on Family, Faith and Flag" hits the shelves Tuesday, in an event that is sure to enliven an otherwise slow political week.
The release of her book marks the start of a whirlwind book tour for the former Alaska Governor, a bus trip that will bring Palin to key cities in the South, Southwest and Midwest. Notably absent from that list are key liberal bastions, areas where the former vice presidential candidate and potential 2012 contender would more likely be subjected to protest.
The book is just the latest in an ongoing effort by Palin to take the media by storm, an action that many see as a preparation for an impending run for president. Palin's reality TV show, "Sarah Palin's Alaska" launched earlier this month on TLC to huge viewership numbers. She's also a regular face on the Fox News network, though she recently opened up to the New York Times, and has filmed an interview with ABC News that will air next month.
Needless to say, many believe that the release of a new book, particularly at this time, is a clear sign that she is steeling herself for a shot at President Obama in 2012. Advance looks at her book show that the "mama grizzly" devotes portions of her text to criticizing Obama and his agenda.
But that's not all she writes about. Take a look of some other key excerpts below and vote on the best.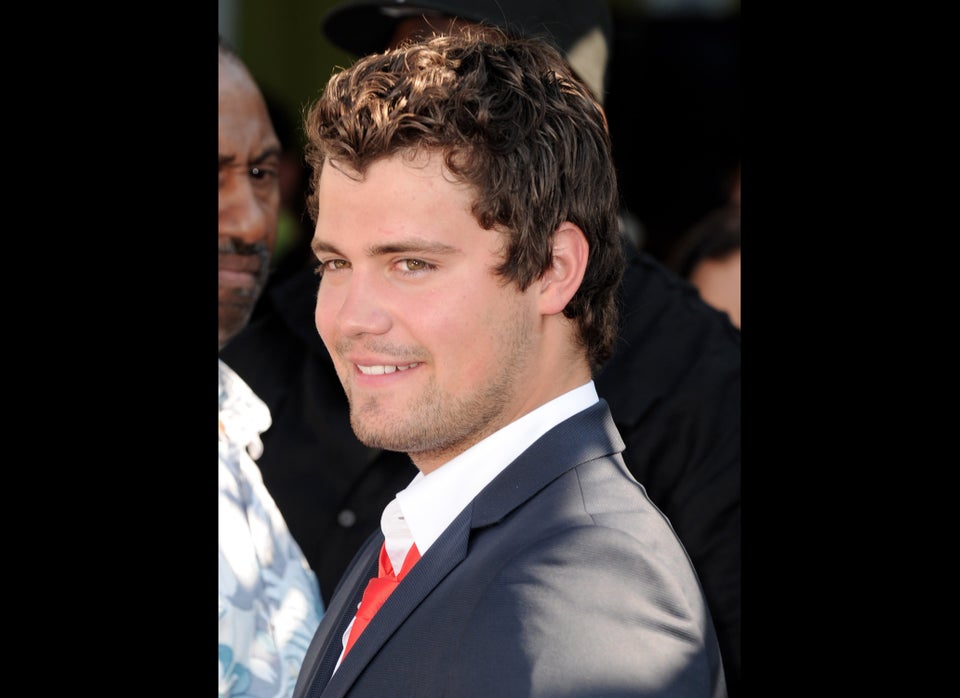 Sarah Palin: America By Heart
Popular in the Community