You've heard it all before: 'tis the season to be jolly. But this year we're really, really jolly and we're sharing our happiness. We're all up on the best tree lightings and European Christmas markets, but we also have a real soft spot for the quirky.
Here are 9 places around the country where you can take in the festivities in sweet, intriguing style this month.
Light up the nights in Mesilla, New Mexico
Located just outside Las Cruces, this adorable town welcomes the holidays with thousands of locally-made luminaries that light the town's plaza. There's a Christmas Eve lighting ceremony, too, complete with caroling and free cookies.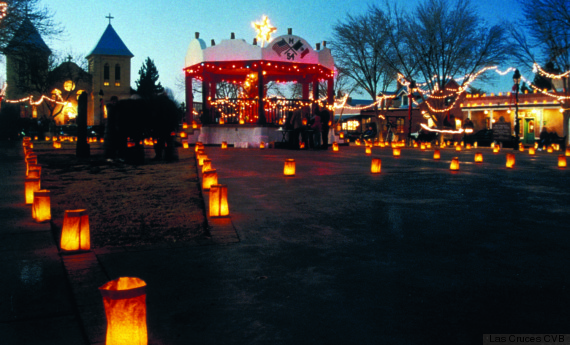 Pretend you're in a European Christmas market in Baltimore at the German Christmas Village
Nestled in the Inner Harbor, take in tchotchkes galore through Christmas Eve.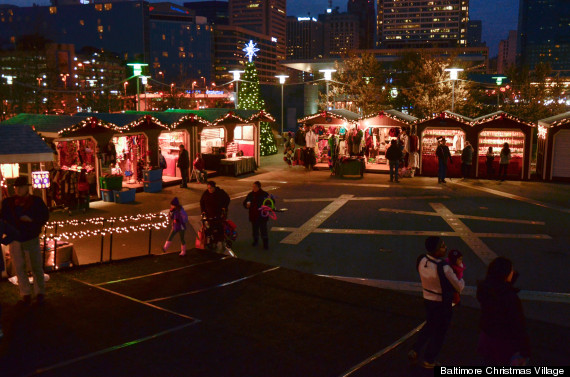 Take to the water at the Newport Beach Boat Parade
About 100 boats make their way through Newport Harbor every year, all lit up and fancy. It really is a sight to behold.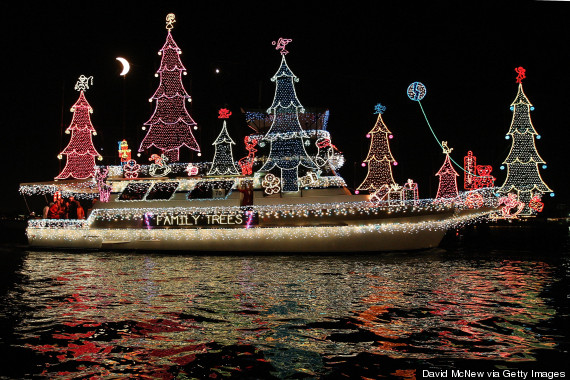 Pretend it's Christmas all year long in Santa Claus, Indiana
Because why not? It's the only post office in the world with the Santa Claus name. The post office opened in 1856, but it wasn't until a postmaster started answering children's letters in 1914 that the place took off. These days nonprofit Santa's Elves, Inc. and the Santa Claus Museum enlist volunteers to write children back. Roughly 13,000 letters are answered each year. (The address? Santa Claus Post Office, 45 North Kringle Place, Santa Claus, IN 47579)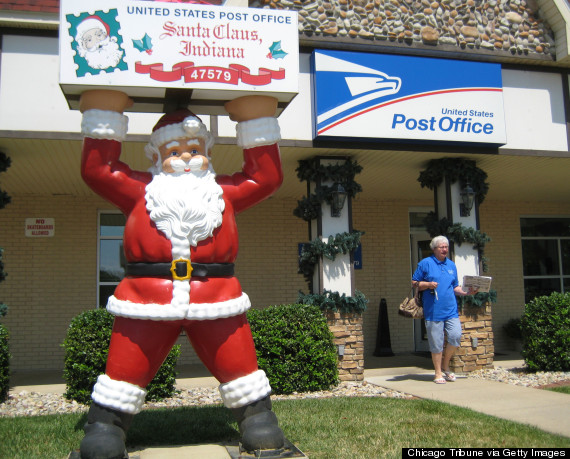 Take in loads of lights at Dana Point's IlluminOcean
The southern California town has 40 nights of holiday lights with 18 oversized sculptures and a light tunnel, which visitors can view beginning at sundown.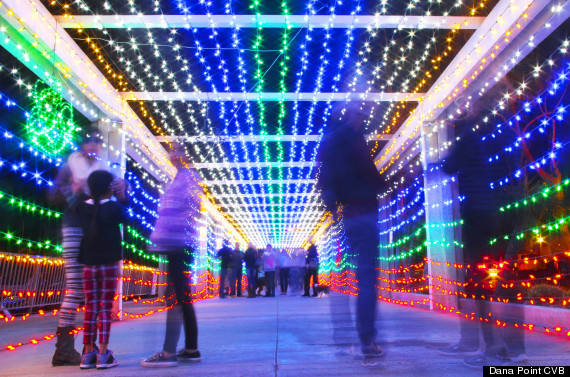 Be merry in Skaneateles, New York at Dickens Christmas
For the last 21 years, this tiny lakeside town has played home to Charles Dickens' most famous characters from "A Christmas Carol." Catch them on weekends for some music and horse-drawn carriage rides from noon to 4pm through Christmas Eve.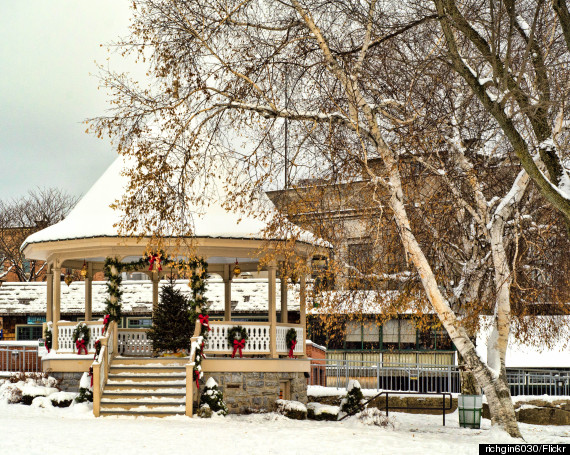 Visit The Most Festive Town In America at Snowflake Lane
Bellevue, WA has an adorable nightly performances through Christmas Day complete with faux snow, toy soldiers and a light show.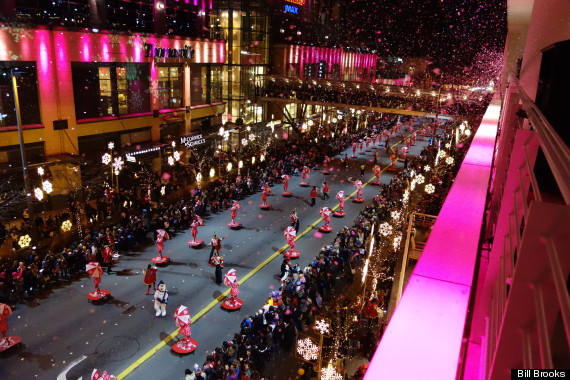 Or if overt Christmas isn't really your thing, head to New York for the Nostalgia Train
Ride the (old) rails in train cars dating back to the 1930s on the M line on Sundays only from 10 a.m. and 5 p.m. now through December 28. If trains aren't your thing, hop on some old buses on the M42 route Monday through Friday through December 19.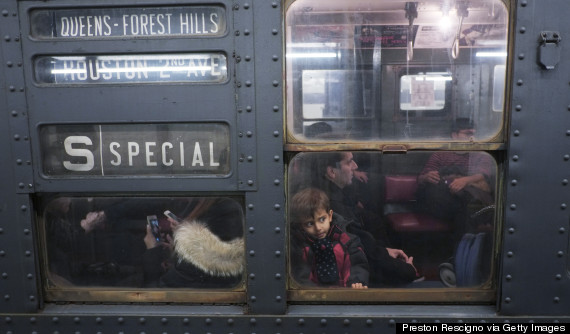 Related
Before You Go

Europe's Christmas Markets