 Sorry hipsters, your Austin paradise is about to get ransacked.
The percentage of Americans living in metropolitan areas is set to grow by roughly a third over the next three decades, according to a new study by Global Insight. Already today, roughly four-fifths of the country live in large cities, and cities like Atlanta, Dallas, Houston and Tampa will likely see some of the fastest growth in years to come.
A likely reason? Cities tend to economically outperform other parts of the country, and that advantage has been especially clear in the last decade. Between 2001 and 2011, 349 of 363 American cities outpaced the U.S. economy as a whole, with growth in major cities like New York, Chicago and San Francisco nearly doubling that of the rest of the country. In fact, of the ten major cities with the highest expected population growth, six were listed among the 25 best cities for doing business by Inc.com.
Don't expect a slowdown anytime soon. By 2025, more than 10 percent of global economic growth is expected to originate from large U.S. cities alone, according to recent data.
Here are the fastest growing major cities in the U.S.: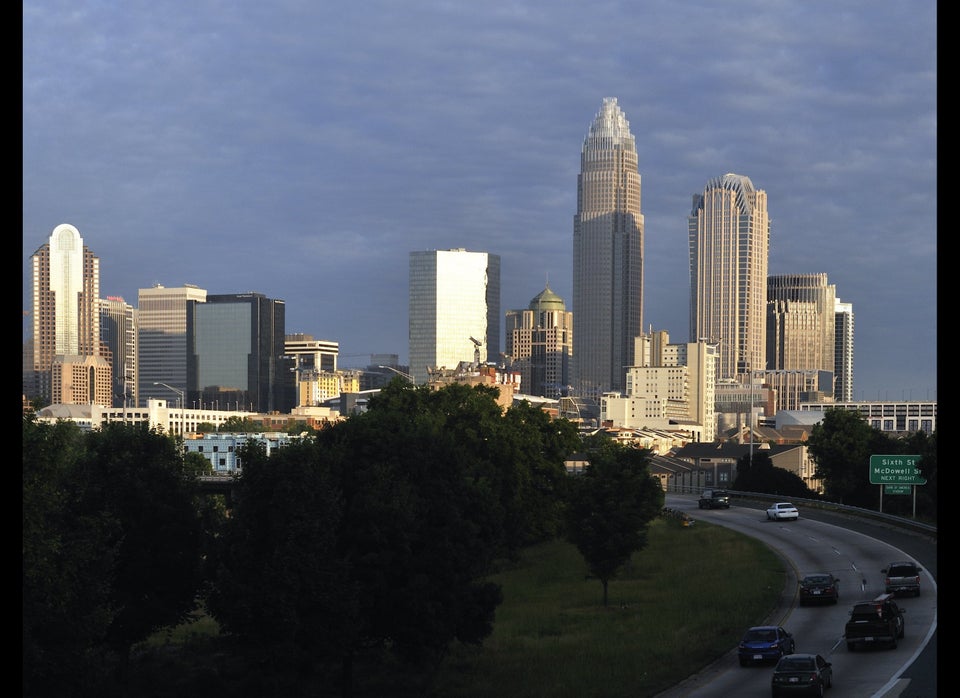 America's Fastest Growing Cities
Popular in the Community