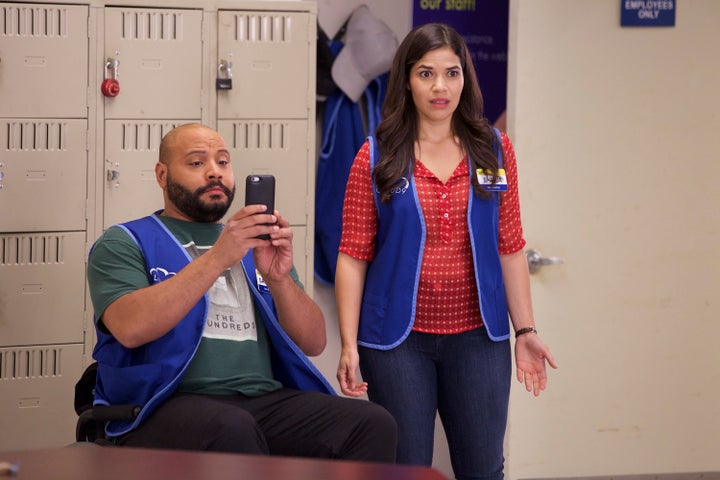 The "Superstore" producer/actress delved deep into the state of diversity in television and film in a guest blog published Wednesday on Deadline.com. Ferrera wrote about her personal experiences in the industry, and warned that "the tricky thing with casting diversely is avoiding the kind of tokenism that only pays lip service to the issue."
Ferrera breaks down the issue further by explaining how tokenism greatly differs from truly diverse casting. This distinction, she writes, is particularly important as the industry looks to embrace diversity.
Tokenism is about inserting diverse characters because you feel you have to; true diversity means writing characters that aren't just defined by the color of their skin, and casting the right actor for the role.
"Of course, when I stepped into the role of Amy, she became Latina because I'm Latina… It just wasn't her only point of definition," she wrote in her blog for Deadline. "We're all the sum of our experiences. I don't know any people of color who go around thinking, 'I'm going grocery shopping as a Latina,' or, 'I'm going to read this book as an Asian person.'"
"Diversity is on everyone's agenda today, but it's something I've had to think about my entire career, because, in a way, it's like the tax you pay for being a person of color in this industry," she wrote in her blog. "You don't get to avoid these questions. It'd be great to go and audition for roles that don't have to be representative of every Latino person on the planet, but we aren't always given that freedom. I can't just play a housekeeper or a drug dealer, no matter how interesting the character might be, because I always have to think about whether I want to play a role that's perpetuating the same old stereotypes."
Before You Go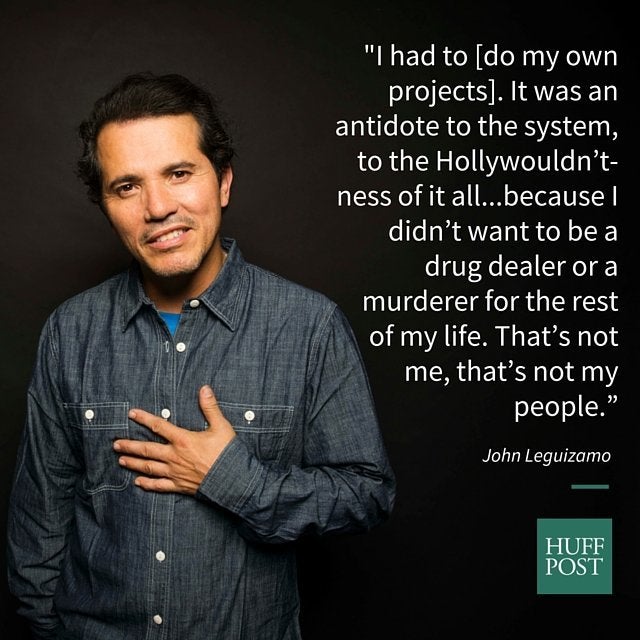 16 Times Latinos Were Brutally Honest About Hollywood's Lack Of Diversity