Bill Maher doesn't understand why there's even one Latino supporting Donald Trump.
"Latino Americans are Americans, which people don't want to believe. But we are Americans," Ferrera, who is a surrogate for Hillary Clinton's campaign, said. "[We] care about the same things that all Americans care about. So of course, there's going to be a portion of the Latino American population that is angry and sees in Donald Trump a channel for that anger. But by no means is there even close to equanimity or a majority of Latinos who are out there for Trump."
Ferrera, who has spent years advocating for Latino civic engagement with Voto Latino, also discussed the "reckless" decision of Bernie or Bust voters to not vote at all. The star repeatedly emphasized the need for everyone to vote, particularly when there are people in this country trying to disenfranchise minorities.
"It's not enough anymore for us to register and show up ourselves," Ferrera said. "We need to register our friends, our families and our communities. It's hilarious that every presidential election, two months before the election, everyone is like 'How do we turn out the minority vote?' You're too little too late. Every year is an election year, and you can't just show up to communities that are under-resourced and undereducated about civics. There is an active campaign against voter rights in this country."
Ferrera's comment on movements to disenfranchise minorities in the U.S. got Ferrera's fellow panelists ― Ana Marie Cox, Ian Bremmer, and Rep. Jack Kingston (R-Ga.) ― truly fired up as they debated whether our system makes it difficult for some communities to exercise their right to vote. Watch how the discussion unfolds in the video above.
Before You Go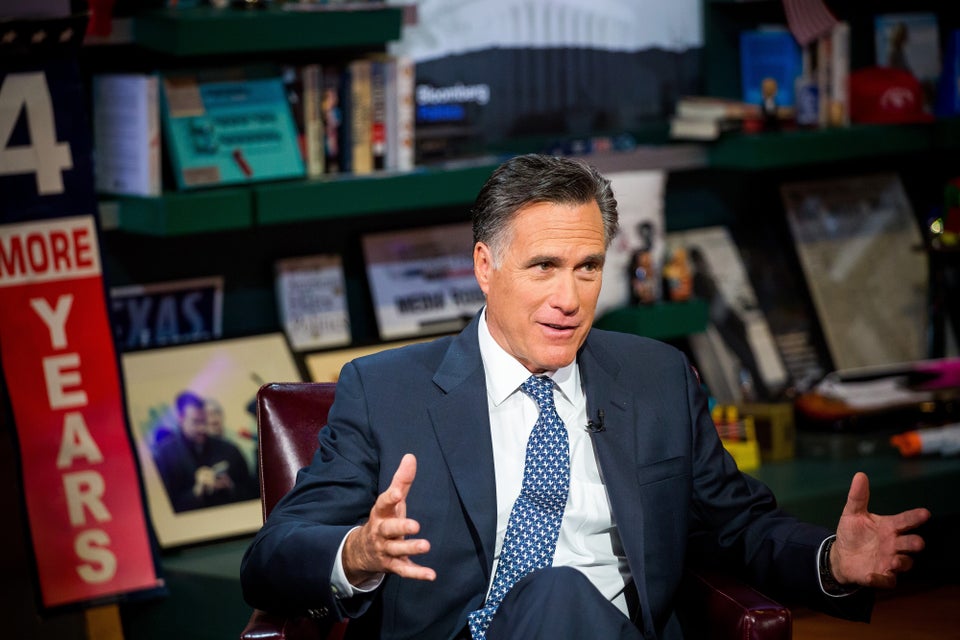 Republicans Who Have Refused To Back Donald Trump
Popular in the Community