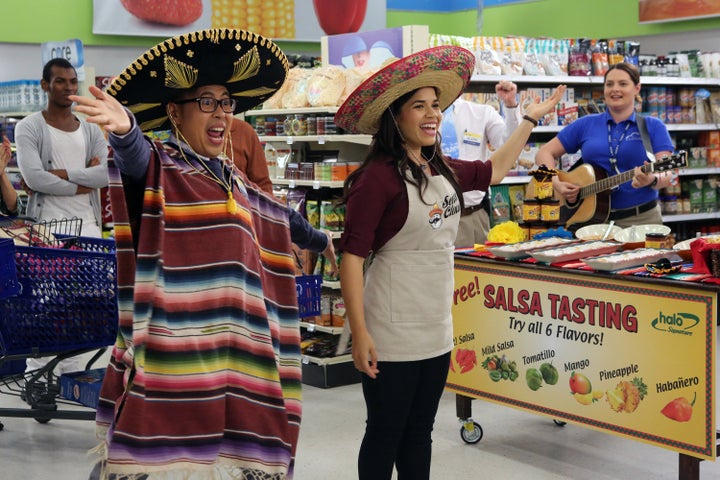 America Ferrera is out to prove diverse casting goes beyond simply hiring actors of color.
During a recent interview with NPR, the "Superstore" producer and star explained the importance of diversity on the set of the new NBC series. Ferrera also revealed why the type of role she was offered on the show was a first in her career.
The 31-year-old actress said she felt passionate about working with a diverse cast and that their identities fueled different storylines in the series.
"We all come from such different experiences of life, and what that does -- it's not just about diversity for the sake of diversity," Ferrera said. "This diversity gives us the opportunity to approach topics like race from a place of experience. Not just from a place of intellectualism and having conversations, but about [being able to say,] 'Hey, this is my experience, and it's messed up. And no one's right and no one's wrong.'"
"All of these characters were written with no specified ethnicity," Ferrera said. "And usually what that means is, you cast white actors, because that's the default… [But] they went out and found the actors that were right for the roles. And they happened to be Latino, black, Asian, Jewish. I thought that was really revolutionary for television casting."
During the Television Critics Association winter press tour on Wednesday, Ferrera elaborated on what non-ethnicity specific casting means for actors of color.
"I think when it comes to diversity and breaking stereotypes and finding opportunities for non-white actors, progress gets made in these individual steps," she said on stage at the event.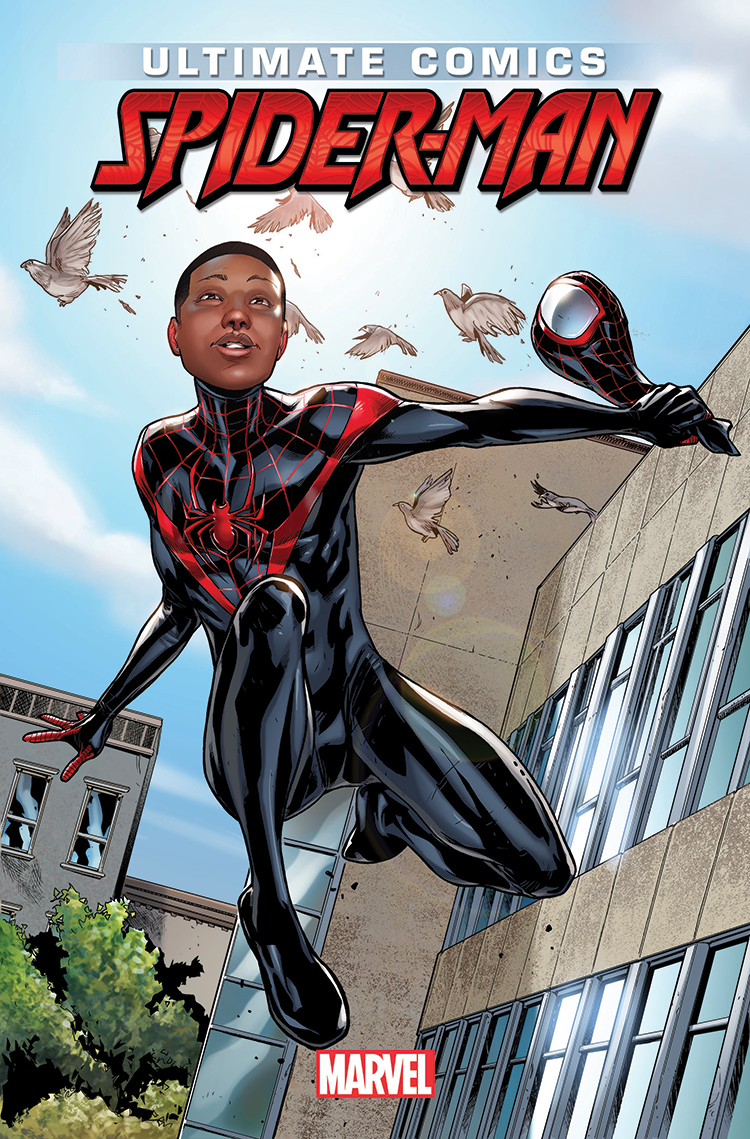 Marvel's Diverse Superheroes and Heroines