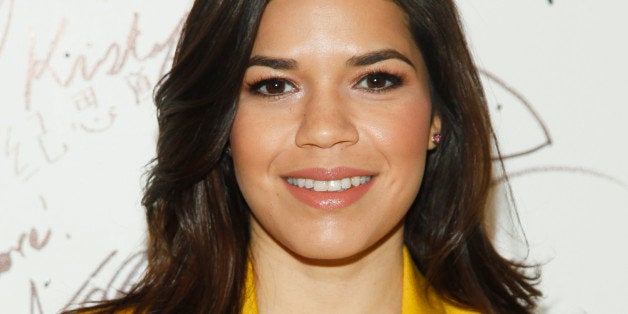 America Ferrera is coming to a store near you, sort of.
The actress will not only produce but star in NBC's upcoming comedy pilot "Superstore," according to The Hollywood Reporter. The character would be Ferrera's first series regular role since her Golden Globe-winning performance in ABC's "Ugly Betty."
"Superstore" will take Ferrera back to her TV comedy wheelhouse.
The series will follow an eclectic group of employees at the big-box store Cloud 9 somewhere in middle America, THR reports. Amy (Ferrera) has worked as a floor supervisor for 10 years at the store, but things begin to shake up with the arrival of the free-spirited and overly confident Jonah ("A to Z's" Ben Feldman). After some initial challenges the two will form an unlikely bond, and over time possibly much more.
In the nearly five years between the end of her role on "Ugly Betty" and the "Superstore" pilot, Ferrera has guest starred in "The Good Wife" and produced and starred in the web series "Christine." The star also worked extensively in film, including lending her voice to the "How To Train Your Dragon" franchise and embodying the wife of civil rights leader Cesar Chavez in the eponymous 2014 biopic.
Most recently Ferrera, 30, co-produced and starred in husband and director Ryan Piers Williams' indie film "X/Y," which explores a generation's yearning for real connections in a superficially connected world. While promoting the movie, the actress spoke to The Huffington Post about the lack of diversity not only in television but in Hollywood overall.
Ferrera was the first Latina to win a Golden Globe in the Best Actress category back in 2007, for her role in "Ugly Betty." In January, "Jane The Virgin" star Gina Rodriguez became the second Latina to take home the prize.
The actress not only noted a need to reflect the more diverse world that we live in, but said she took the underrepresentation of people of color "very personally."
"The problem isn't in the awards," Ferrera said. "It's not a Golden Globes problem, it's not an award ceremony problem. It's a creation of content issue. We need more in art and entertainment that is reflective of the world that we live in. And there's just not enough reflection in it for women, for people of color. There's still a huge amount of stories that have yet to be told, and we need those voices to find those platforms so that they can share those experiences."
"As an audience member, I take it very personally, I take it extremely personally when I watch," the star added. "I'm a huge lover of television and of film -- I have been my whole life -- and when there's too much of the same thing and not enough to reflect the world that I live in, I take it personally."
Before You Go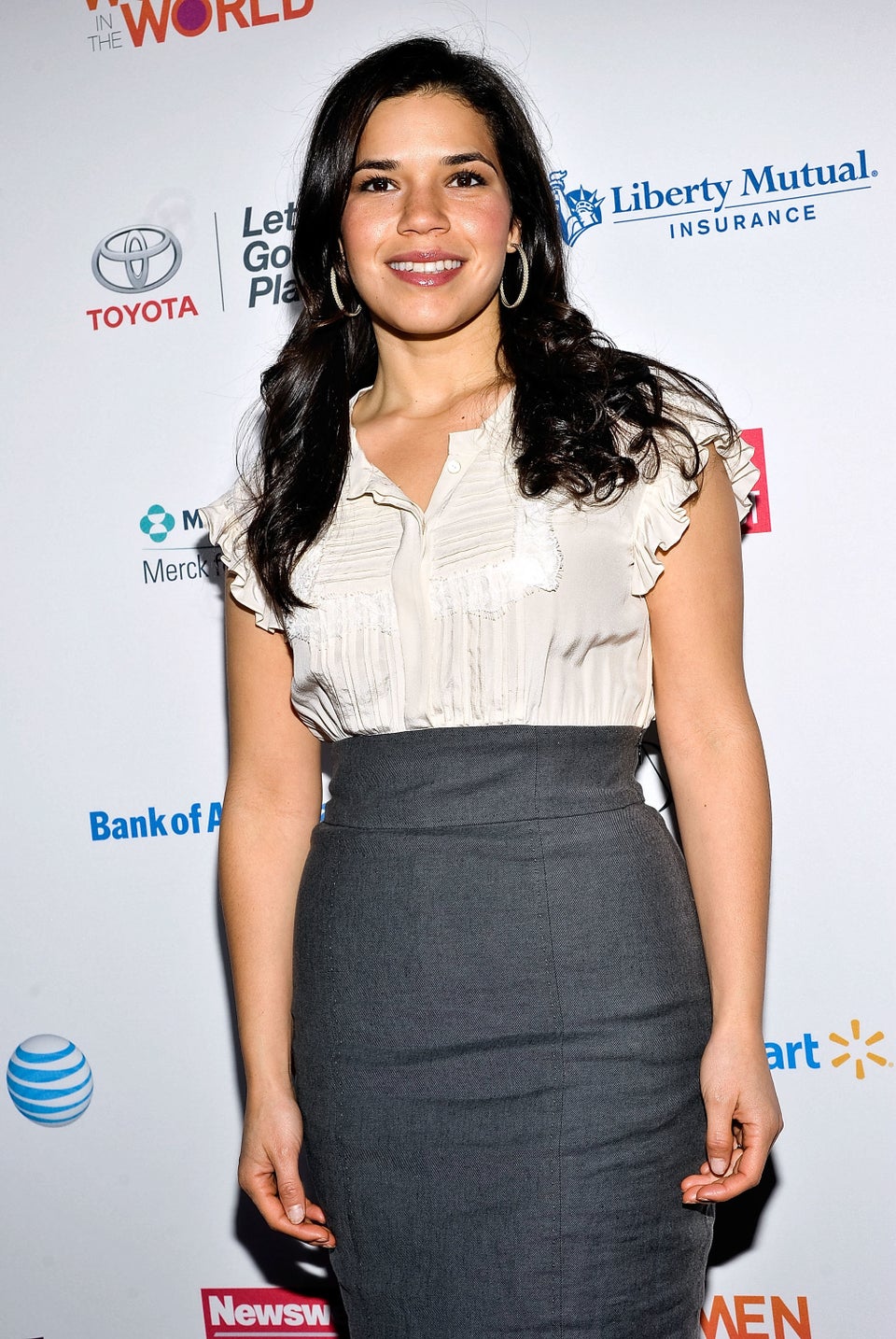 America Ferrera
Popular in the Community