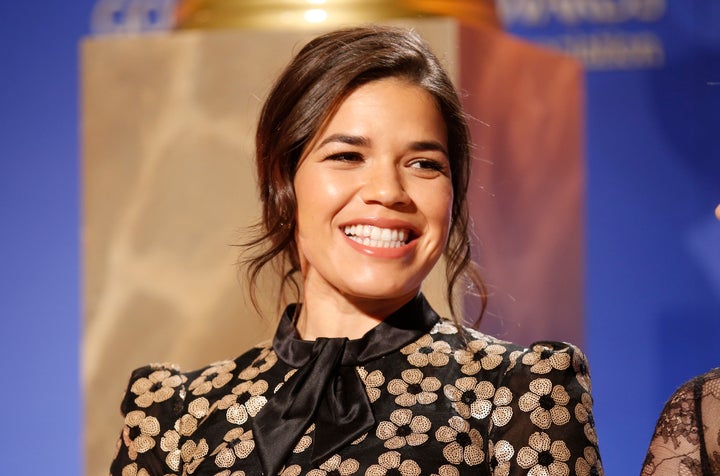 The march is planned for Saturday, Jan. 21, the day after Donald Trump's inauguration, and organizers hope to "send a bold message to our new government on their first day in office, and to the world that women's rights are human rights."
Ferrera will work with fellow organizers for the event on unspecified activities.
A spokesperson for Ferrera told BuzzFeed that the decision to join the march was the actress' own and that she arranged it all on her own.
If you want to get involved in the Women's March on Washington, you can learn more about it here.
Related
Before You Go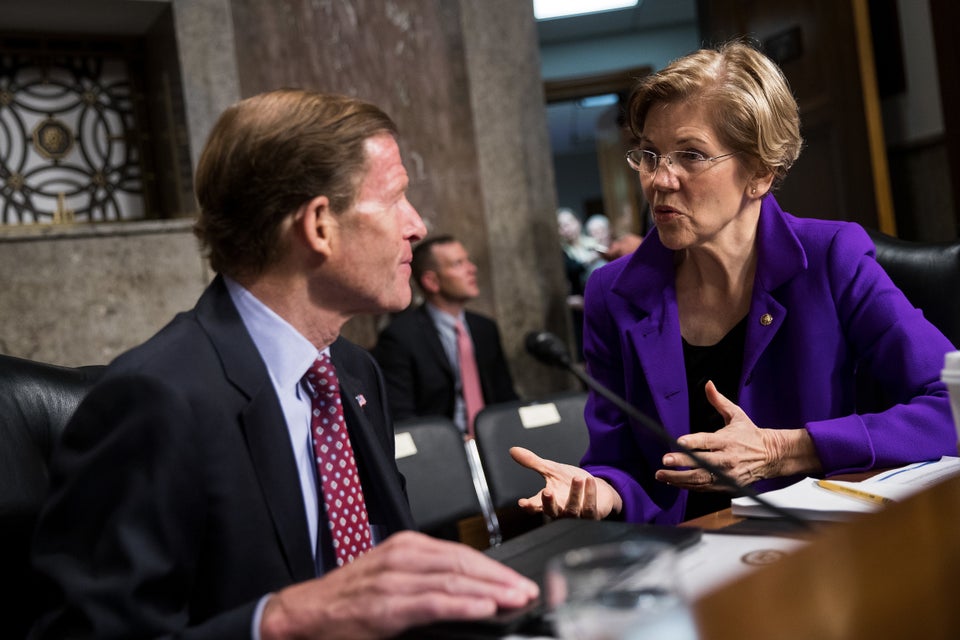 2017 Scenes From Congress & Capitol Hill