America Ferrera made some applause-worthy points on social justice and feminism while chatting with Gloria Steinem during the opening of the 2016 MAKERS conference Monday. But its her anecdote about the response she gave to a reporter's tone-deaf question that will have you cheering.
The "Superstore" actress explained a "hilarious" yet confusing encounter with a journalist who asked her what she would do if Ted Cruz and Hillary Clinton got the Republican and Democratic nominations, respectively.
Ferrera was then quick to point out how ridiculous the question would be if it had been posed to a white man.
"Well, you as a white man, how do you decide who to vote for?"
America for President! 🇺🇸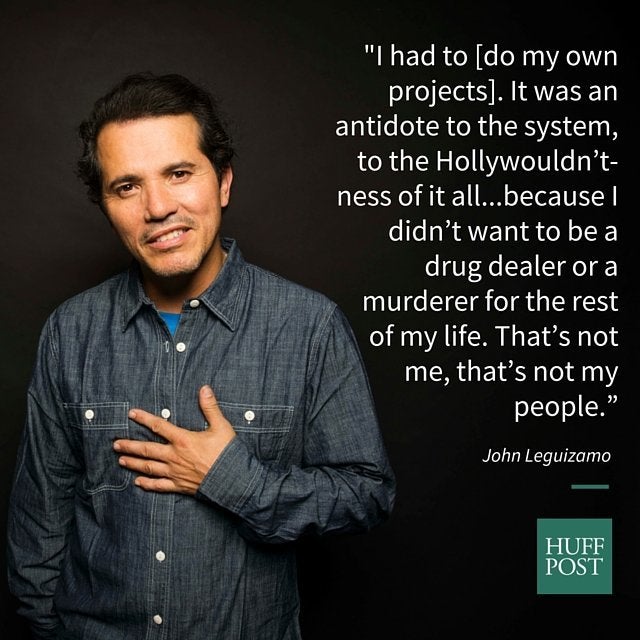 16 Times Latinos Were Brutally Honest About Hollywood's Lack Of Diversity
Popular in the Community