Pew's results over the years show this number has fluctuated. Disconnected respondents increased from 15 to 20 percent between May and September 2013, before dipping to 13 percent in January 2014. This number, however, has steadily declined since 2000, when 52 percent of respondents did not go online.
, according to a 2013 Pew survey. Typical dial-up speeds make streaming media or video calls difficult, if not impossible.
Hispanic adults represented the next most-disconnected group, with 17 percent of respondents saying they don't use the Internet, followed by 13 percent of white adults.
This figure suggests a fair number of people use public computers or borrow from friends or family to go online.
have found public libraries are a
for people in low-income areas, and anecdotal evidence suggests public computer labs are
.
Cost of Internet service, along with reluctance to enter into a contract, are some common hurdles.
The number of low-income Americans who needed to be convinced of the Internet's importance in a
on broadband use by low-income individuals. The researchers said they expected some people without web access to say the Internet was "not relevant" to their lives. But none of the respondents felt that way -- including people "with profound histories of marginalization," such as the homeless, "people recently released from lengthy prison sentences" and even "residents of a rural community without electricity or running water," the researchers noted.
The same survey found that a full 10 percent of American adults don't have a cell phone of any kind.
By ordering clothes and food online through mass retailers, price comparing home listings and taking care of other expenses digitally, the group said it's possible to save thousands, even when factoring in the cost of broadband.
A 2013
found that broadband costs have been stagnant or gone up over the last few years, while speeds have remained relatively unchanged.
A full 84 percent agreed that technology was contributing to disparities between affluent and disadvantaged school systems. Many schools, for example, continue to adopt online systems that allow parents to check their child's grades at any time -- so long as they have an Internet connection.
This represents a sharp divide from college-educated Americans -- 93 percent of whom have either a smartphone or broadband access. Some have noted that the digital divide could help fuel education and income disparity in America.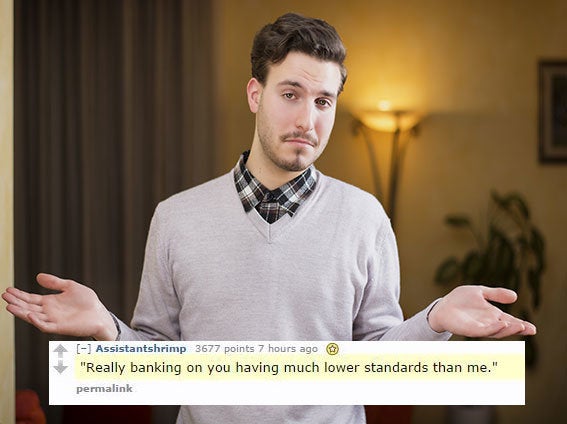 What Online Dating Profiles Would Look Like If People Were Completely Honest