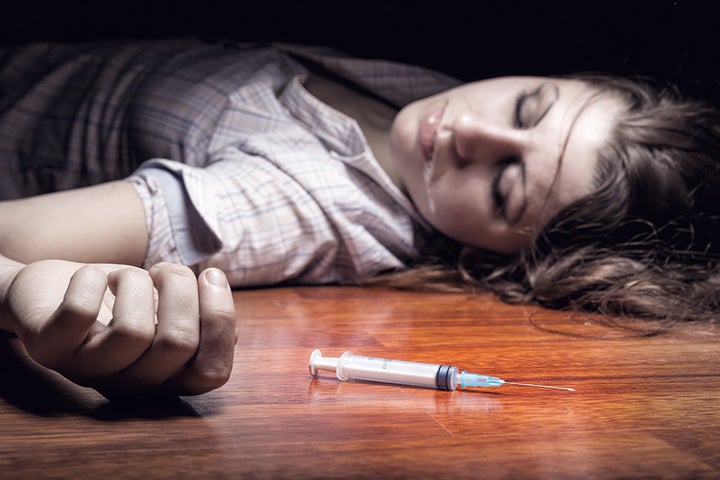 There is an epidemic in America ― an epidemic that is killing adults and leaving behind children as innocent victims.
Make no mistake, the opioid epidemic in America has reached a crisis level.
It is an epidemic that the White House and Trump administration have stated is a priority and have vowed to fight. On March 29, 2017, President Donald Trump announced that New Jersey Gov. Chris Christie will take on an advisory role to help determine how the Trump administration can combat the growing opioid crisis.
As more and more parents become addicted to opioids, thousands of more children are being placed into a foster care system throughout the nation ― a system that is struggling to properly assist these children due to lack of resources, foster parents, and funding. According to Vermont Gov. Peter Shumlin, "All of those involved in the child protection system are doing heroic work, but they need additional resources."
As noted in the book Helping Foster Children in School: A Guide for Foster Parents, Social Workers, and Teachers, one of the reasons children are placed into foster care is due to parental drug abuse. "Those parents who abuse drugs and/or alcohol place their children in danger. This danger may result in neglect, physical abuse, or domestic violence. The larger number of children being placed into foster care, nationwide, is due much in part of an increase in parental drug usage and substance abuse, with Heroin use being the chief drug increasing among parents. Other substance abuse among parents include meth, cocaine and prescription medication abuse.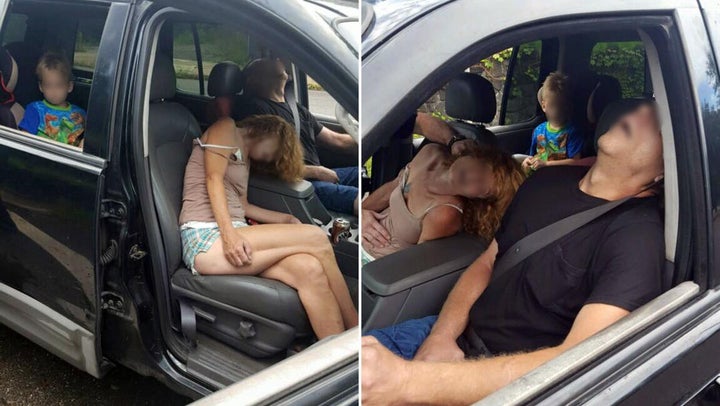 Along with this, many opioids have become available on the black market, alongside heroin, and are also a cause of the dramatic increase in drug related overdoses and deaths. Many drug users are simply not aware how powerful the drug may be that they are taking. Fentanyl, which is at least 50 times stronger than morphine, and Carfentanil, an elephant tranquilizer thousands of times stronger than morphine, are both opioims that are being abused by parents and adults. What is also on the rise is the number of babies born from parents who are drug abusers, with the babies suffering in horrific fashion from drug withdrawls, a condition known as neonatal abstinence syndrome.
Five states, in particular, stood out with the largest increases between the years of 2013-2015. These states include Arizona, Florida, Georgia, Indiana, and Minnesota, with these states accounting for 65% of the nationwide increase. Georgia had the largest increase during this time, and saw their number of children placed into state care rise from, 7600 in September 2013 to 13,266 in November of 2016. Indiana had the second largest increase, with their numbers increasing by 37 percent from 12,382 in 2013 to 17,023 in 2015. Indeed, Mary Beth Bonaventura, the director of the state's Department of Child Services said, ""I don't think anybody expected the explosion of heroin."
Minnesota saw an increase of children placed into their state foster care by 33% The state of Florida saw an increase of children being placed into care between this time period of 24 percent. Finally, Arizona saw their numbers increase from 17,592 children placed into foster care to 18,657 during the same time period.
A Vermont study found that 80 percent of all cases regarding children ages 3 and under who were being placed into that state's foster care system had the use of opioim drugs by their parents as a factor for the child being taken into custody. The state's governor, Peter Shumlin, indicated that the increase in children being placed into foster care in Vermont was driven largely by parental addition to opioim drugs. Perhaps Robin Reese, executive director of Lucas County Children Services in Ohio stated it best when she told the Wall Street Journal on the 15th of December, 2016. "Honestly, if something doesn't happen with this addiction crisis, we can lose a generation of kids. God knows I would hate to see orphanages come back, but the child-protection system is being inundated now."
America is losing this battle, not wining it. And the biggest victims are the thousands of infants and children in the United States, this land of opportunity.
Will we lose this opportunity to save them?
Dr. John DeGarmo is an international expert on foster care. He has been a foster parent for 14 years, now, and he and his wife have had over 50 children come through their home. He is a consultant to foster care agencies, child welfare organizations, and legal firms, as well as a speaker and trainer on many topics about the foster care system. He is the author of several foster care books, including Faith and Foster Care, and writes for several publications. He can be contacted at drjohndegarmo@gmail.com, through his Facebook page, Dr. John DeGarmo, or at The Foster Care Institute.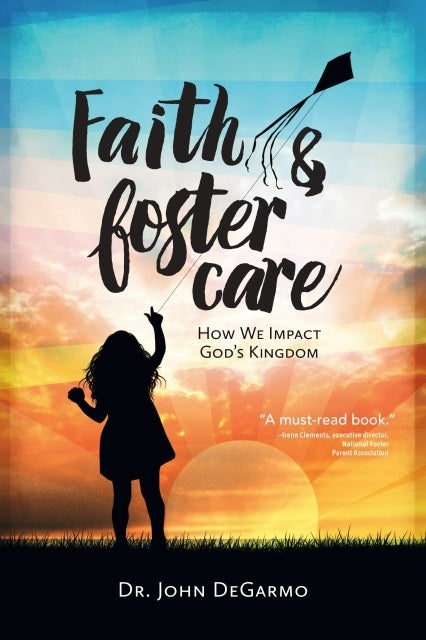 Related
Popular in the Community