In the 1960s, Hawaii underwent a major growth spurt. After officially becoming a state on August 21, 1959, a romanticized idea of Hawaii spread like wildfire, complete with tiki torches, bright aloha shirts and beautiful, tanned hula dancers swaying to lazy slack-key melodies. After all, who wouldn't want to visit "the nation's newest and most exotic state."
Writing about the construction boom in 1960, a Chicago Tribune Travel Editor said, "Hotels are rising on every hand. Apartment buildings are springing up like mushrooms. Stores and offices fill land that not so long ago was garden."
Though 93 percent of Hawaii residents voted in favor of statehood, the island chain has a tumultuous history with the U.S. (its still considered a hot-button topic today). Nevertheless, statehood brought national attention to the islands, creating a worldwide explosion of all things Hawaii.
Below, a quick journey through one of the most transformative decades in Hawaiian history -- here are 5 reasons America became obsessed with Hawaii in the 1960s: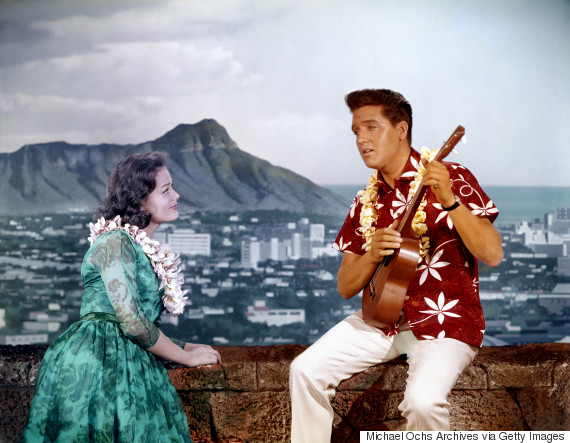 Joan Blackman and Elvis Presley on the set of "Blue Hawaii"
Hawaii was further drawn into the spotlight with the 1968 premiere of the hugely popular television series "Hawaii 5-0," which helped cement the young state as an aspirational vacation destination for the rest of the country.
The popularity of the Kahiki Supper Club, in Columbus, Ohio, for instance, is a prime example of how the island lifestyle became emblematic of a happy, more relaxed attitude. Founded in 1961, the Kahiki checked every stereotype off the list: thatched roofs, totems, seashell lamps, skull-shaped mugs and flaming drinks. Writing in the Atlantic in 2001, Wayne Curtis said the Kahiki (which is now closed) dates from a special moment in American history, "a time when America inhabited a sort of South Seas Camelot."
Airlines promptly set about wooing passengers, encouraging them to travel to places like Hawaii. One vintage United Airlines advertisement describes Hawaii as "painted in every hue of the rainbow, flavored to every taste, guaranteed to relax. All you need to do is choose your island," it declares. "The aloha spirit will do the rest."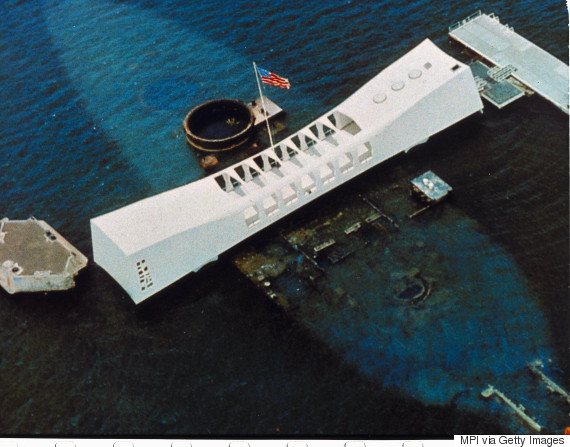 In 1963, President John F. Kennedy visited the still young state and the newly opened memorial to pay his respects. Every president since has laid a wreath and dropped a flower in the memorial well, and the memorial has become a major attraction for tourists visiting Hawaii ever since.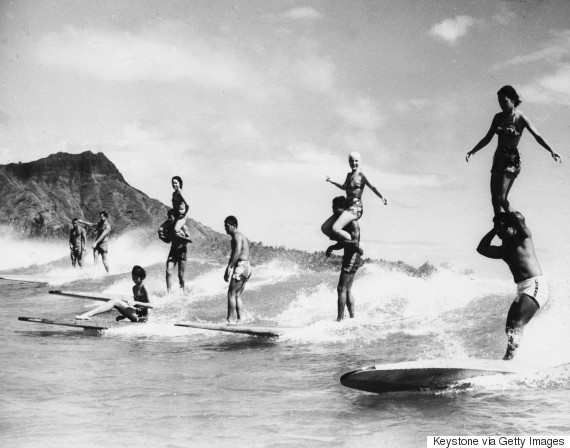 "Let's go surfing now, everybody's learning how." The 1962 Beach Boys anthem Surfin' Safari might have only been two minutes long, but it sure did make an impact on the world's perception of surfing. Surf culture took off in the 1960s, especially in Southern California, bringing with it the advent of bikinis, boardshorts and skateboards.

Related
Before You Go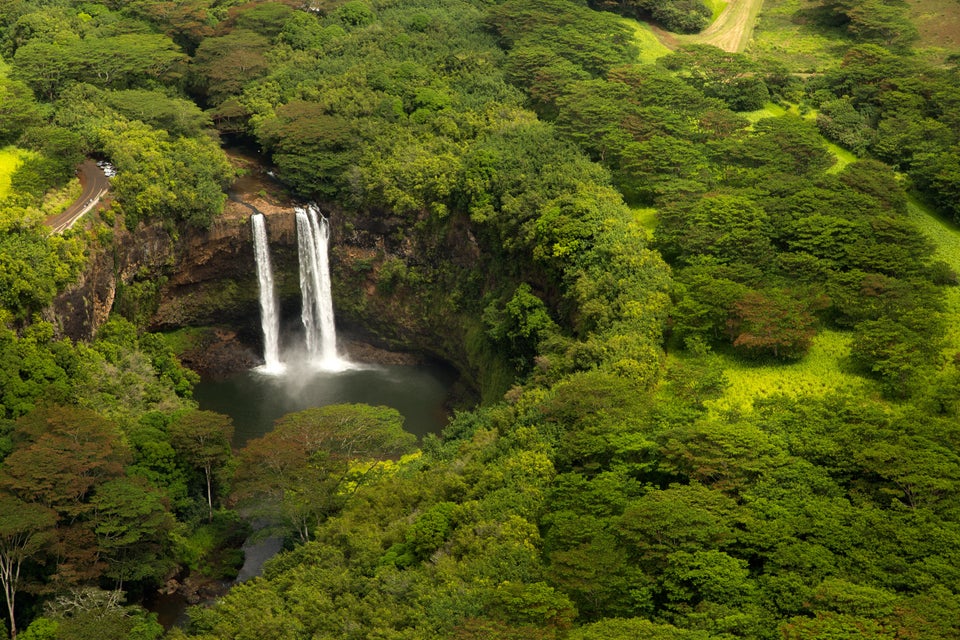 Hawaii In Photos