Earlier this week, an excited John Oliver carefully dissected the U.S.-led investigation into FIFA, the most powerful sports organization in the world. The investigation found massive amounts of evidence of corruption and bribery within the organization, but nothing directly tied to the infamous FIFA president Sepp Blatter, at first glance.
Oliver noted that if the United States of America, land of the free, home of the brave, could successfully "find something to indict" Blatter, "the whole world's opinion of America would change overnight."
"That is what's on the table for you, America," Oliver added, comparing it to if the Dutch somehow figured out a way to bring down Donald Trump.
Look at this man. He wants Blatter taken down so bad. (Source: YouTube)
So from all of the U.S. to John Oliver and the world, I say: YOU'RE WELCOME. WE DID IT. WE TOOK DOWN BLATTER. AMERICA, OF ALL PLACES, SAVED SOCCER. AMERICA IS BACK. LET'S GET WILD. COCA COLA. MOTORCYCLES. EAGLES. FREEDOM. LIBERTY. HAPPINESS. ALL THE OTHER THINGS WE INVENTED AND/OR TOOK CREDIT FOR. TELL THE WORLD, TWITTER. TELL THE WORLD.
We did it, America! You're welcome, everyone else.

— Barry Petchesky (@barryap1) June 2, 2015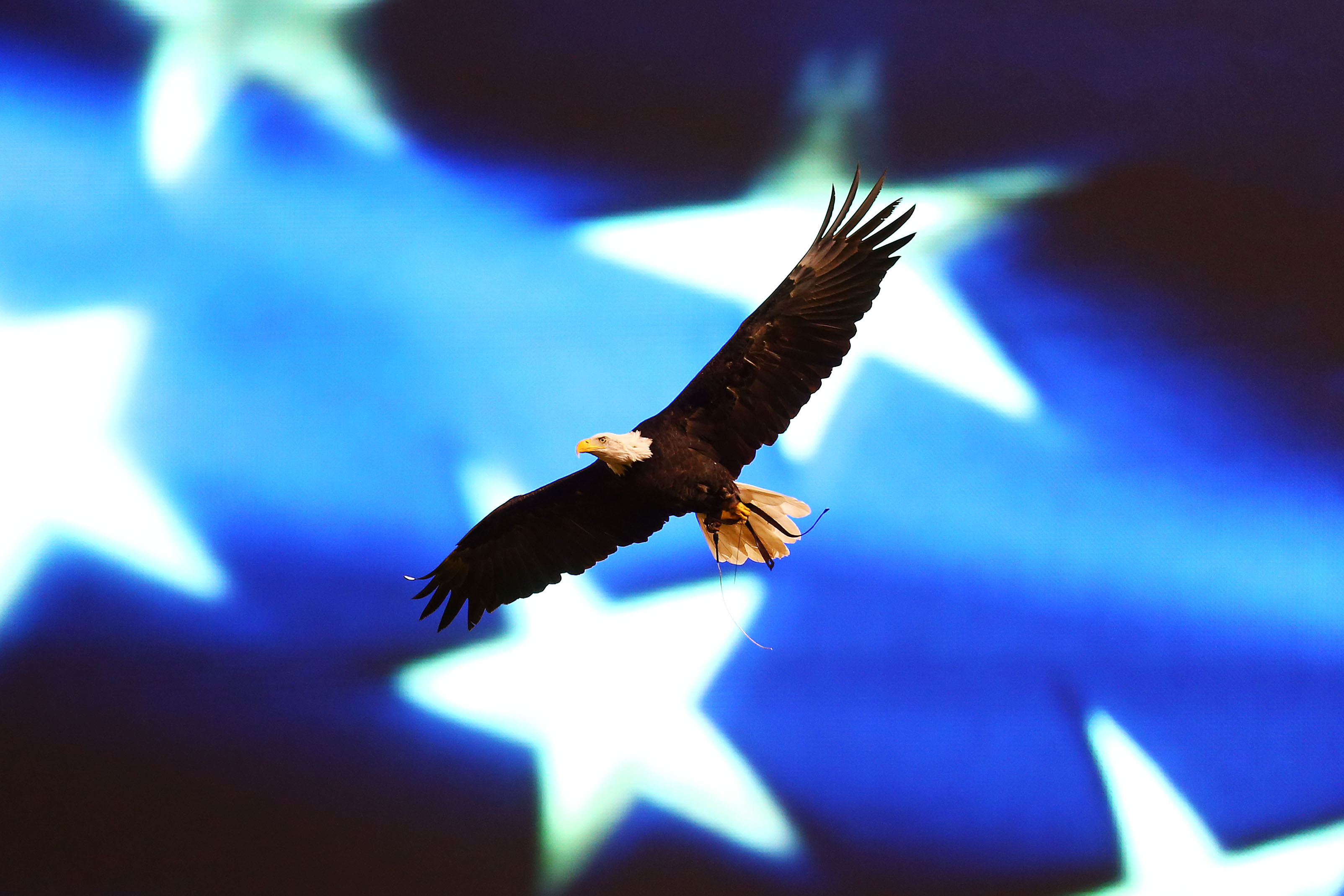 America. (Source: Getty)
We here in America don't like to gloat when we do something that saves the world (that was a joke), but there is one thing we do request of the world: start calling football soccer. Because America, home of American football, just pulled soccer from the grips of Blatter. Yes, we can? So passé. Yes, we did.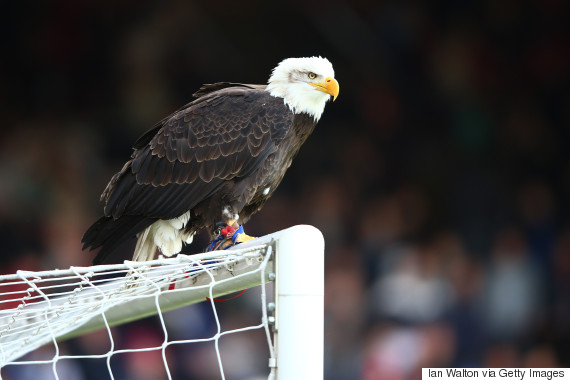 America. (Source: Getty)