In the constant race to be the best America is falling behind other large, wealthy nations in at least one major category: Employing the nation's youth.
In 2000, the United States had the lowest non-employment rate for 25- to 34-year-olds among countries with large, wealthy economies. By 2011, America had one of the highest youth non-employment rates compared to its peers, according to a New York Times op-ed by David Leonhardt, the paper's Washington bureau chief.
And it doesn't seem like things will get better for America's young people any time soon. Demos found that the U.S. economy will have to create more than 4 million jobs before young adults will be employed at levels similar to those before the recession. In addition, 16.1 percent of Americans ages 18 to 29 were out of work in April, according to Generation Opportunity, a nonpartisan youth advocacy group.
And many are contending with high levels of student loan debt. Nearly 1 in 5 U.S. households had college debt in 2010, according to a Pew analysis from last year.
While the young people themselves are bearing the brunt of America's youth unemployment problem, the rest of us will likely also have to face its consequences. Studies have shown a clear link between youth joblessness and a boost in crime rates.
CORRECTION: An earlier version of this post as well as the headline incorrectly stated that the U.S. had the highest youth unemployment rate of nations with wealthy, large economies. It has the highest youth non-employment rate -- which encompasses unemployed people, discouraged job-seekers, those in prison and those in school.
Before You Go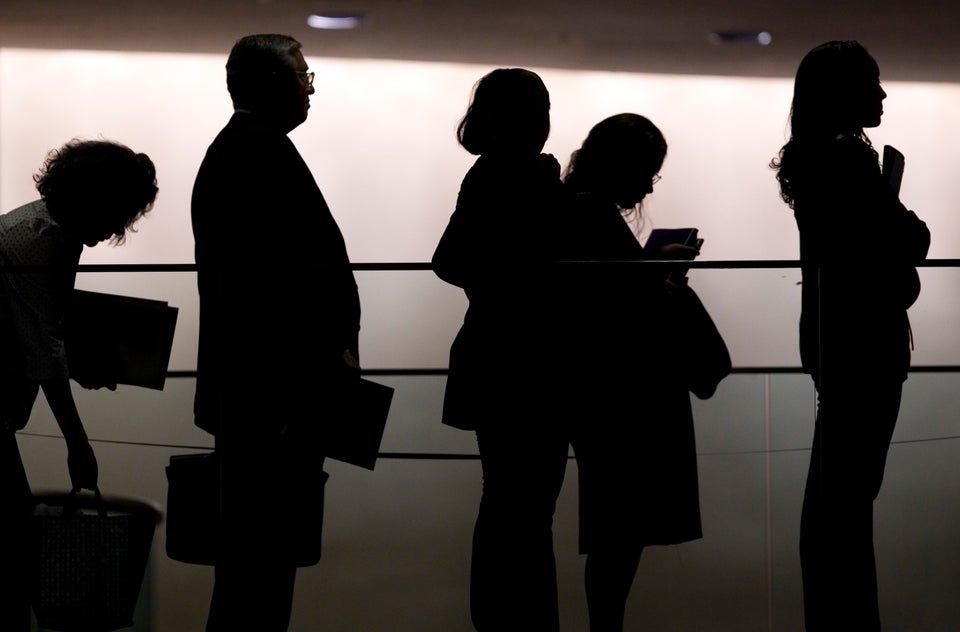 9 Ways Americans Haven't Recovered
Popular in the Community