American Airlines pilot Michael Johnston, 57, died in the early hours of Monday morning on an overnight flight from Phoenix to Boston, the company said Monday in a statement.
American Airlines Flight 550, an Airbus 320 containing 147 passengers and five crew members, was diverted mid-flight to New York's Syracuse Hancock International Airport due to "pilot illness," the company said. It landed in Syracuse at 7:13 a.m., according to the airline.
The crew "took extraordinary care of Mike, each other and our customers," American Airlines CEO Doug Parker said in a statement.
The cause of death is currently unknown. "He has had problems with his heart," Johnston's wife Betty Jean told 2News, but seemed "perfectly fine."
Emergency crews tried to revive the pilot upon landing, but he was "unresponsive," authorities told local news outlet CNY Central.
"Syracuse, American 550, medical emergency, captain is incapacitated, request handling for runway," the co-pilot said over the radio, according to WCVB Boston.
American Airlines sent a replacement crew to Syracuse in order to get passengers to their destination.
"We landed and had no idea what was going on," passenger Louise Anderson told NBC News. "Airport security was waiting for us. They let us know that they were going to get another crew to fly us to Boston."
"All of us at American extend our condolences to Mike's wife, Betty Jean, and to his entire family. They have lost a husband and father, and many of you have lost a personal friend. Taking care of Mike's family is our focus now, and I know you'll join me in keeping them in your thoughts and prayers," Parker added.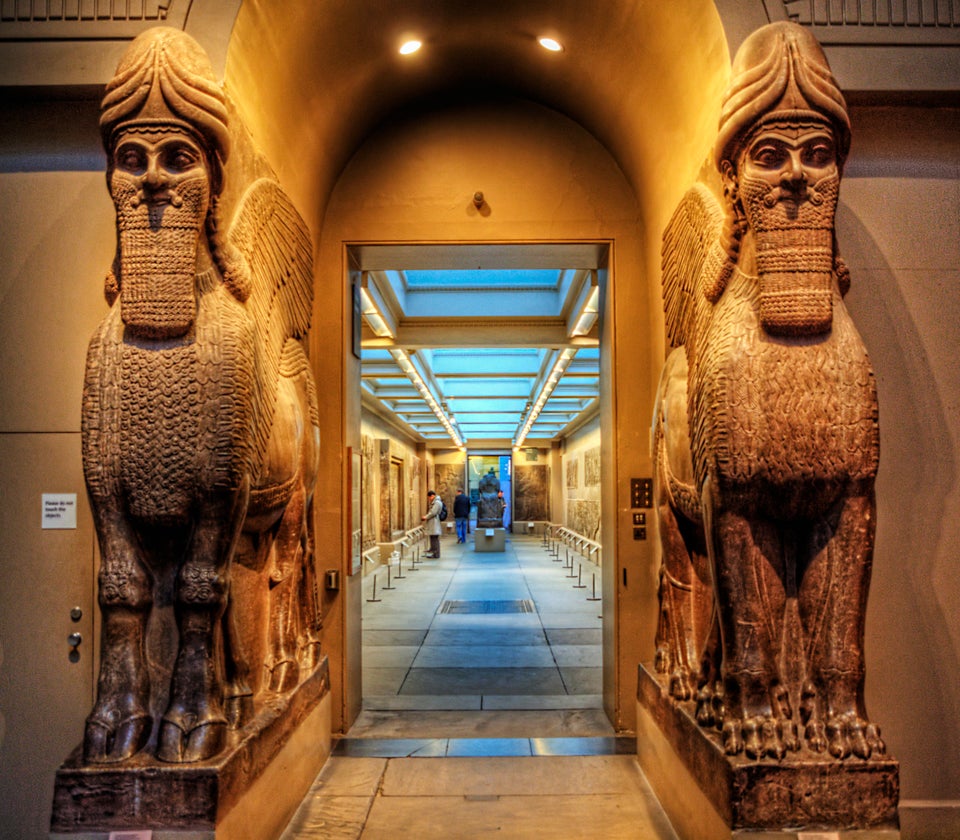 Lonely Planet's Ultimate Travel Top 15 Sites