The state of domestic air travel lacks so many perks that we're now highlighting the return of once-free (and always derided) airplane food.
American Airlines said Tuesday that it would bring back free meals in economy class on some coast-to-coast flights beginning May 1. The news comes on the heels of Delta making a similar announcement last month, launching complimentary main-cabin meals in March.
American Airlines said free meals will be provided on flights between Los Angeles International Airport and New York's JFK Airport. Meals will also be complimentary on flights between San Francisco and JFK.
Depending on the time of day, passengers will choose from a continental breakfast box, a sandwich/wrap or a fruit-and-cheese plate. A vegetarian option will also be available. By the looks of it, it seems as though airplane food has gotten a slight upgrade in the years since it left economy.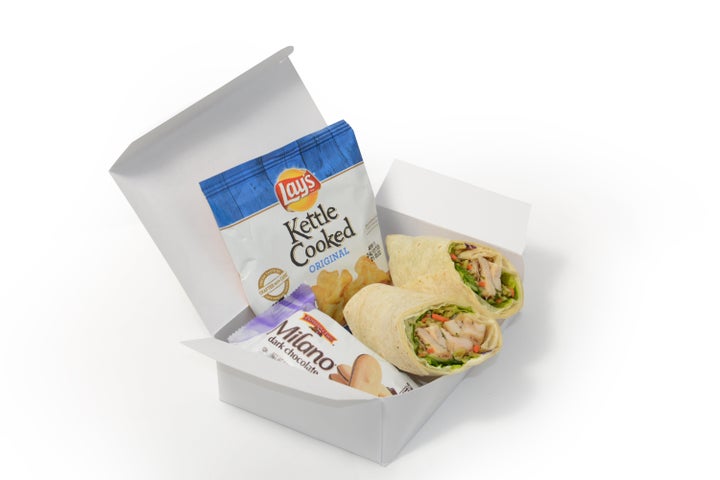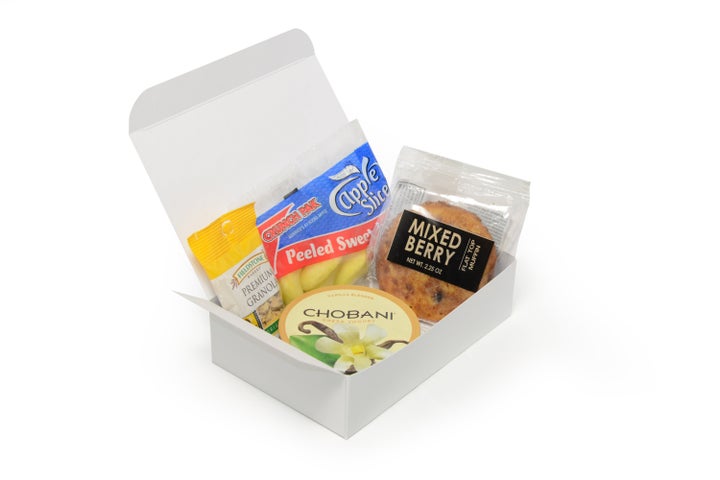 The airline still plans to have food available to purchase. "Some of our best customers fly our trans-continental routes, and we want to give them a top-notch onboard experience," American Airlines Vice President Fernand Fernandez said in a press release. "Providing complimentary meals in the Main Cabin is yet another step we're taking to enhance our service in this competitive market."
The meals will be served on American's A321T fleet, which is the aircraft that has lie-flat seats in first and business classes. Customers can use sites like seatguru.com and flightstats.com to determine which plane they will be flying in.