Last week, American Airlines executives told analysts the company will introduce a "no frills" fare in 2016. The ticket will be cheaper than a regular economy class fare, but will likely come without standard options like seat selection and snacks, Mashable reports. No peanuts for you!
The airline's stated aim is to keep American competitive with budget airlines like Spirit, a discount carrier that offers very low base fares but charges extra for assigned seats, printing boarding passes at the airport, carrying more than a small backpack, and even drinking water.
There's no word yet on exactly which services American will eliminate for the "no frills" seats; the airline declined to comment to HuffPost. USA Today compares the plan to "basic economy" fares Delta began offering in 2012 select markets where it competes with the likes of Spirit.
Some passengers might love the option to fly for cheap on American. But the "no frills" move is likely to anger others, Hobica said, because they won't know what to expect.
"People will probably be surprised to discover their fare doesn't come with anything," he told HuffPost. "It's hard to know what you're getting."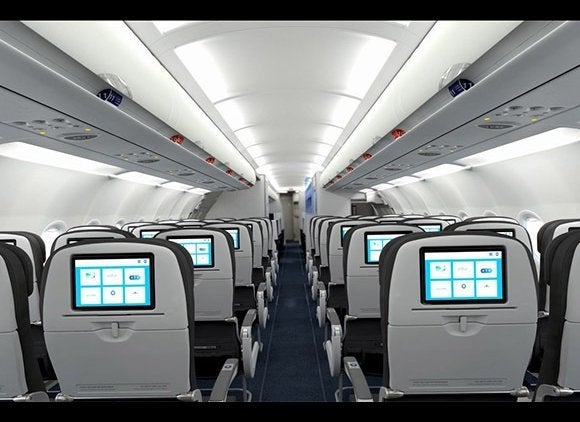 The 10 Best Coach-Class Airlines in the World