According to NBC Los Angeles, a passenger on AA Flight 136 from Los Angeles to London alerted a flight attendant to the WiFi hotspot, and the plane was sent back to the gate, where passengers were told there was a maintenance issue.
The airport issued a statement to KABC on Monday. "After further investigation, it was determined that no crime was committed and no further action will be taken," a rep for LAX said.
The plane was finally set to take off Monday at 1 p.m.
Before You Go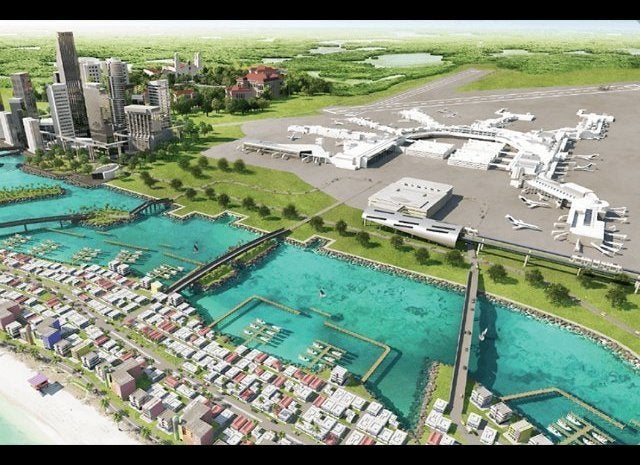 Airports with Awesome Amenities