Talk about a triple threat: "RuPaul's Drag Race" stars Willam, Courtney Act and Alaska recently teamed up for a collaboration with American Apparel and now the fearsome threesome has released a new single and video to accompany it.
"Every little boy dreams of being on a baseball card -- other than the ones that dream Linda Evangelista-esque dreams of modeling like this," Willam told The Huffington Post. "American Apparel has continually supported artists and I love that we can bring attention from our campaign for them to some of our favorite causes -- ourselves AND the ethical manufacturing of these super cool t shirts."
Courtney Act loves that, "American Apparel supports artists and I love that they chose we three drag artists to co-lab with on this project. It feels so legitimizing to be supported by such a huge global brand," adding that the in-store signing the queens did when the shirts debuted "was absolutely massive... there was a line around the store and down the block and it was the most I had felt like a Spice Girl in my entire life and my childhood goal was to be a Spice Girl."
Alaska added, "I love American Apparel's clothes because of the chic simplicity of design and their beautiful array of colors. Plus they're all made right here in downtown LA using ethical manufacturing practices. Who could ask for anything more? Buy our t-shirts, because who doesn't love a good-looking top?"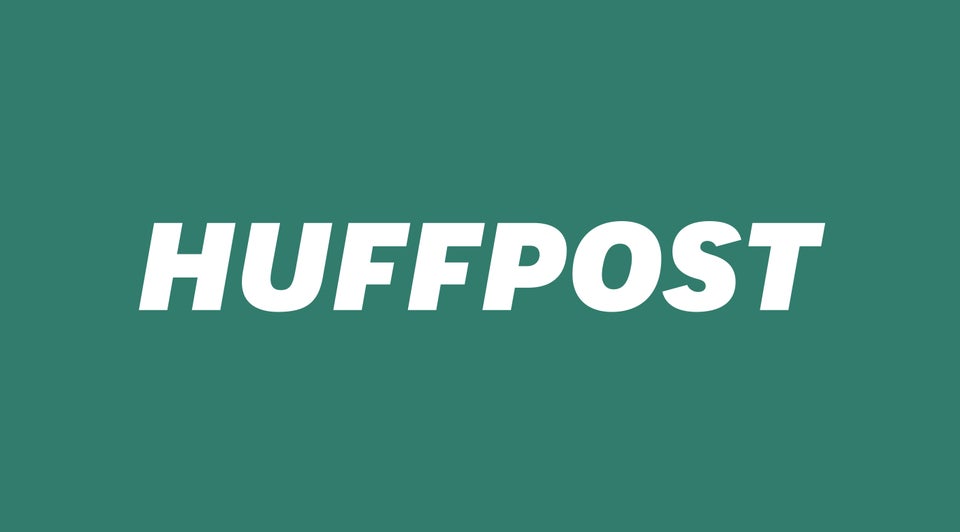 25 Of The Most Incredible Drag Queen Moments