The filing followed a deal with most secured creditors that will reduce the clothing company's debt from $300 million to no more than $135 million, which will lower interest expenses by $20 million a year. American Apparel also will set up a "comprehensive transformation strategy to revitalize the business and brand," according to a company statement. The Associated Press reported American Apparel has lost money every year since 2010.
American Apparel said creditors will receive equity in the company, which aims to complete the reorganization within six months. No layoffs were announced in the company statement.
Among the hardest hit by the bankruptcy will be Charney, 46, the company's founder and former CEO. Charney will lose just north of $8 million -- the amount his stock was worth on Friday, before the bankruptcy filing. At its peak in December 2007, shares in American Apparel climaxed at $16.80, shortly after it went public. On Friday, the shares closed at 11 cents.
Relative to the other shenanigans in the company's tumultuous history, the bankruptcy may actually be a pretty sedate affair. Here's a brief rundown of what American Apparel was like under Charney's reign:
Wearing a sock... and nothing else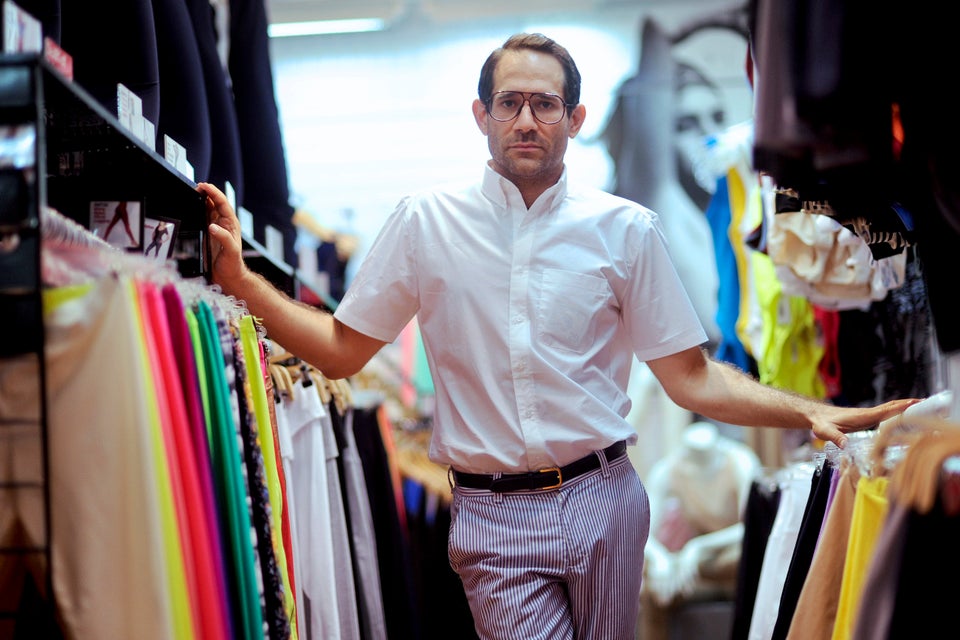 Bloomberg via Getty Images
The time Charney masturbated in front of a reporter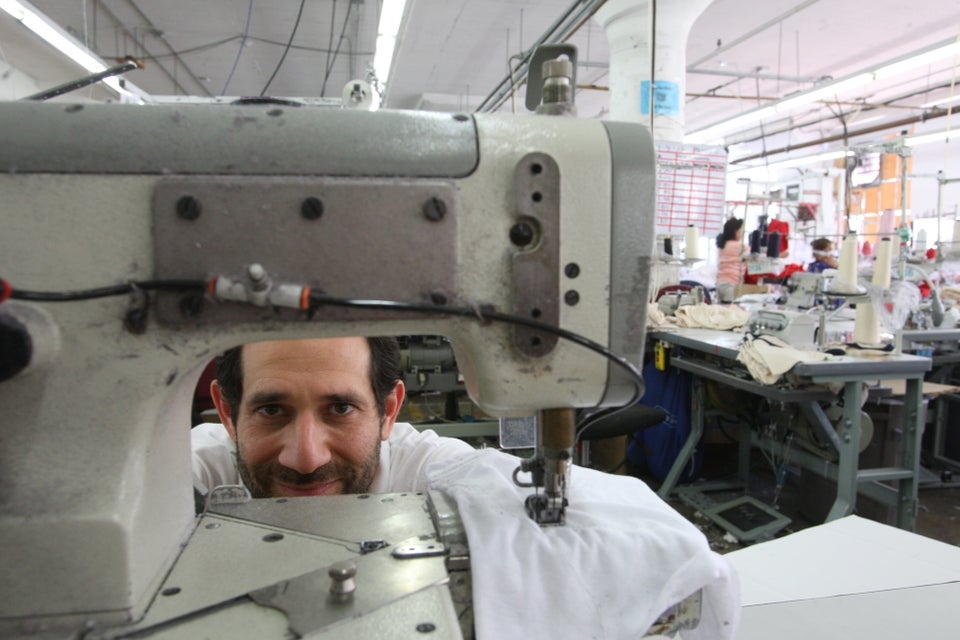 Gary Friedman via Getty Images
American Apparel lets 1,600 unauthorized workers go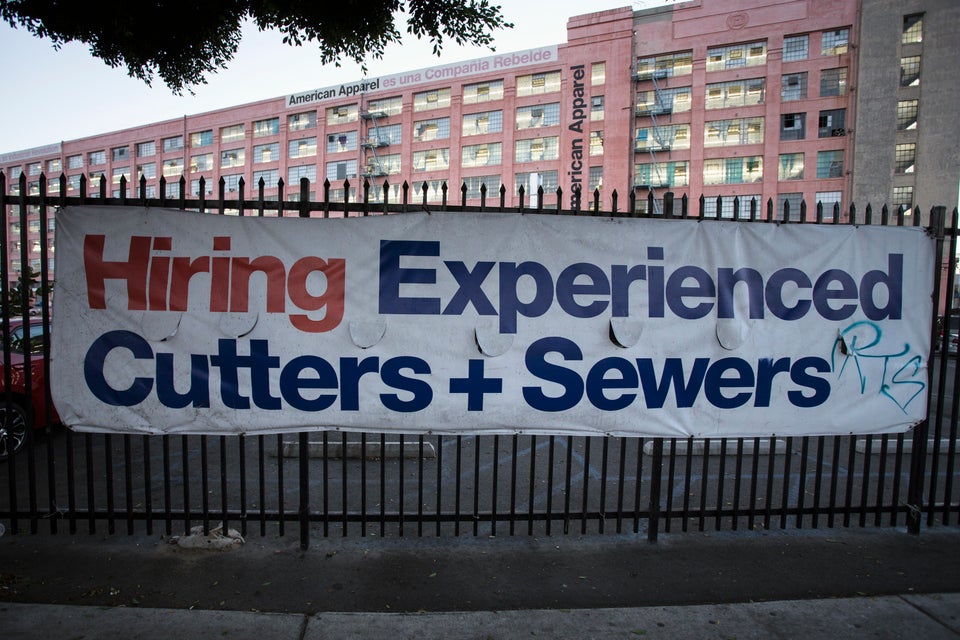 Jonathan Alcorn / Reuters
Borderline pornographic advertising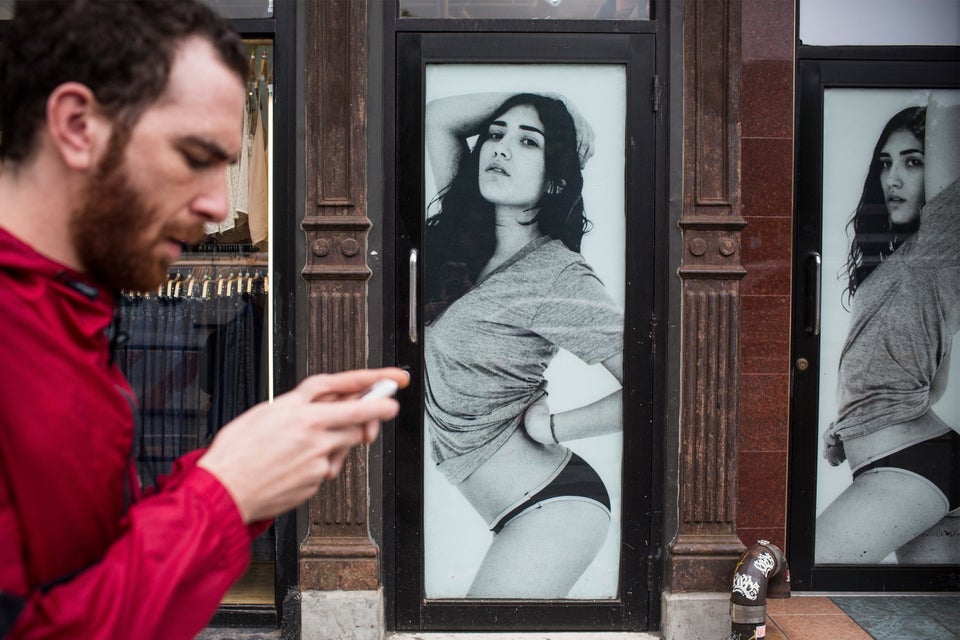 Andrew Burton via Getty Images
Choking a manager, rubbing dirt in his face, calling him a "f*g"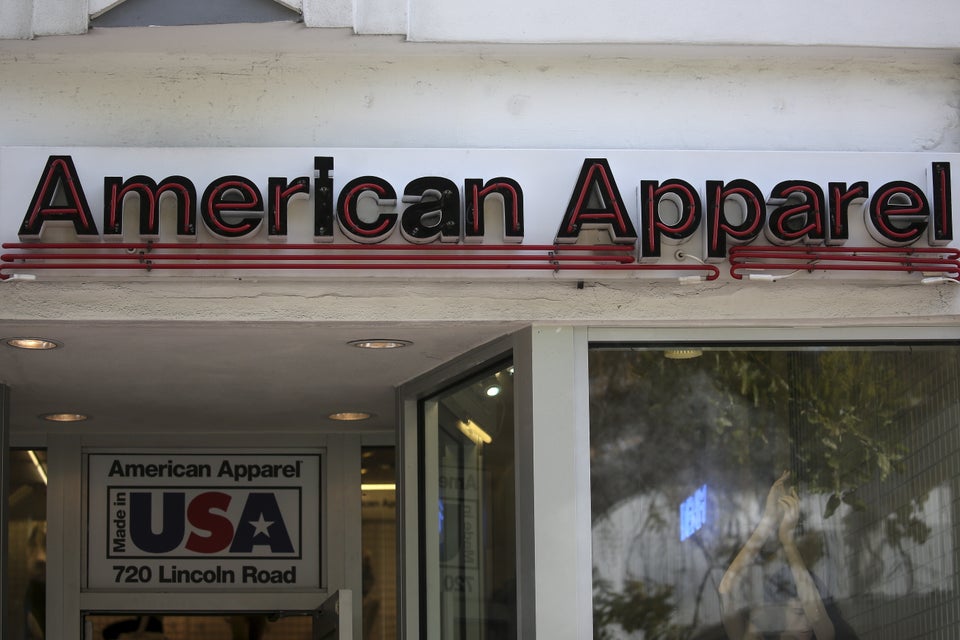 Sexual harassment suits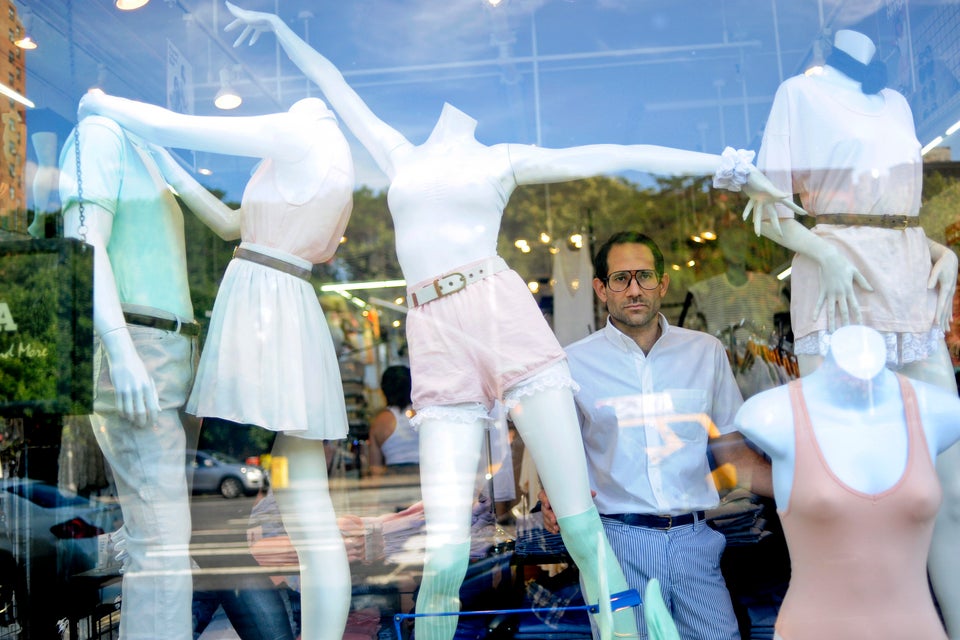 Bloomberg via Getty Images
Using sexually explicit language in the workplace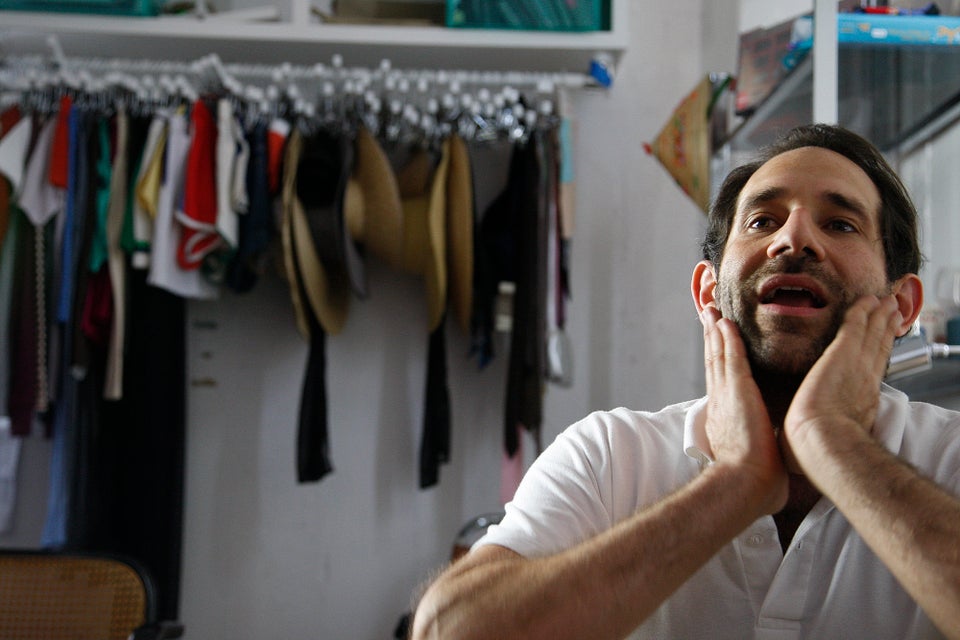 Gary Friedman via Getty Images
Since Charney's ouster in June 2014, the company has promoted a more inclusive brand, its new CEO, Paula Schneider, told CNN in an interview over the summer.
Related
Popular in the Community