After searching long and hard, American Apparel has concluded its quest to find the Best Bottom in the World. Last month, the retailer asked contestants to snap some pics of their booties while wearing their favorite American Apparel briefs, bodysuits or panties. The 1,368 entries were then rated on the company's website.
Yes, all of this is true.
The search ended last week. Check out the top three sets of cheeks: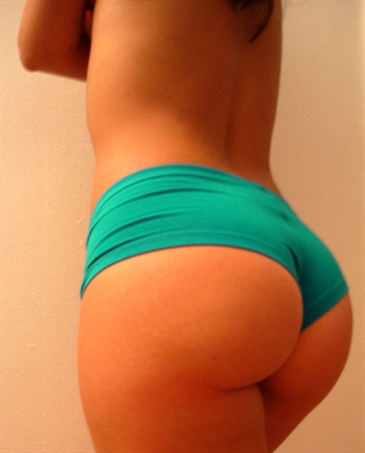 boom boom, Santo Domingo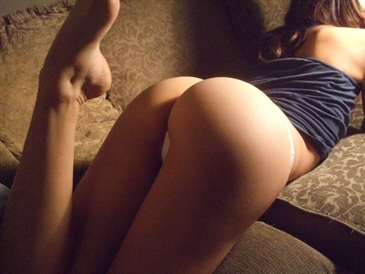 Maria, Austin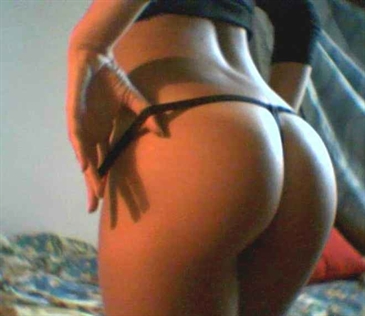 mira, chicago
Per the contest's rules, the winner will be flown to L.A. for a special photo shoot (which will later be debuted on AmericanApparel.net) and the top 10 best buns will receive a goodie bag worth $300.