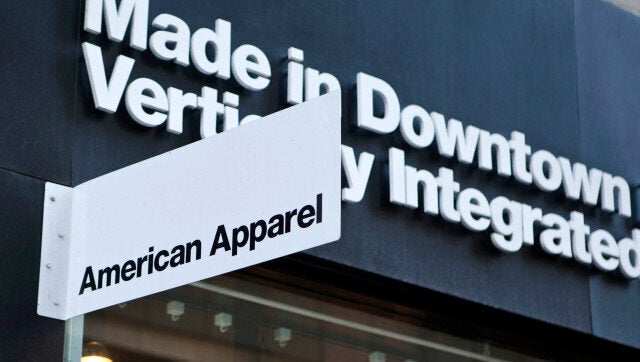 While most of the East Coast was hunkered down on Monday night for Hurricane Sandy, the folks at American Apparel decided to turn lemons into lemonade -- or, you know, a major controversy. According to AdWeek, American Apparel sent an email blast promoting a special Hurricane Sandy sale: 20 percent off to customers in nine East Coast states "in case you're bored during the storm." The online discount code? "SANDYSALE."
Cue the outrage. Several blogs as well as numerous Twitter followers voiced disgust over the retailer's seemingly opportunistic move. It shouldn't have necessarily been a surprise to American Apparel: as Kenneth Cole and Aurora, Colorado store CelebBoutique learned the hard way, many customers don't approve of retailers harnessing current events, particularly tragic ones, to drive sales.
In repsonse to the outrage over its "Sandy Sale," American Apparel stated that the blast "came from a good place" and that no harm was intended. "We'd never mean to offend anyone," a spokesperson told Fashionista.
But they definitely did, even if they meant well. Plus we bet there were customers out there who did take advantage, distracting themselves with some online shopping while they waited out the storm. Do you think a sale pegged to the hurricane is tasteless or simply a savvy business move?
See more fashion ideas that didn't go over well...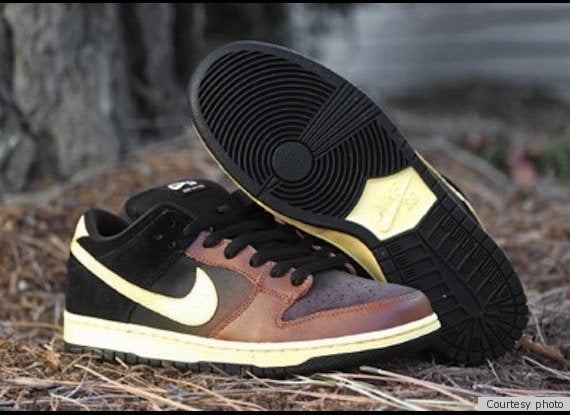 Controversial Products
Related