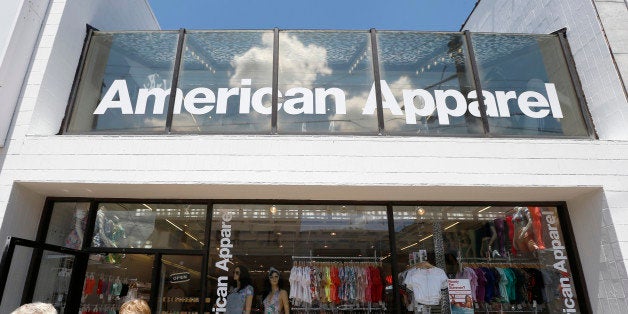 NEW YORK -- American Apparel said Monday it plans to lay off workers and shutter stores with weak sales.
The Los Angeles-based company hopes to slash $30 million in operating expenses over the next 18 months. A spokeswoman declined to comment on the number of stores that will close and the number of employees who will receive pink slips.
"We are committed to turning this company around," Paula Schneider, the retailer's newly-named chief executive, said in a statement. "Today's announcements are necessary steps to help American Apparel adapt to headwinds in the retail industry, preserve jobs for the overwhelming majority of our 10,000 employees, and return the business to long-term profitability."
Most layoffs will be in the head office and at retail locations, a source with knowledge of the plans told The Huffington Post.
The company's stock price plunged nearly 11 percent by Monday afternoon on news of the cost-cutting measures.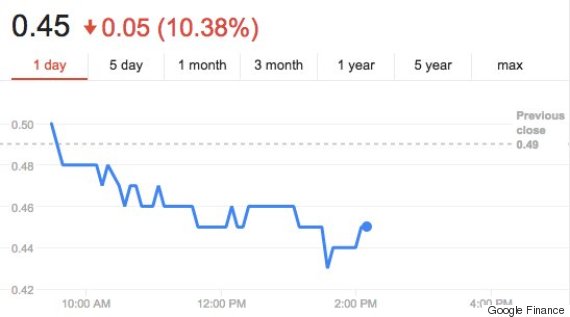 The announcement comes amid a desperate attempt to turn the struggling retailer around. In April, the company laid off 180 workers, mostly in its manufacturing segment.
Over the past five years, American Apparel has lost more than $300 million, according to data compiled by Bloomberg.
Former CEO Dov Charney, the company's longtime figurehead and co-founder, was largely to blame for what Schneider called "steep losses." He was fired last year, in part due to employees' allegations of sexual harassment. But the retailer said it is still fending off about 20 lawsuits filed by Charney, who had hoped to wrangle his way back into the company.
This post has been updated with additional information about the layoffs.
Popular in the Community