The Los Angeles-based clothing retailer on Monday introduced new T-shirts, tank tops and baseball caps emblazoned with the words "Make America Gay Again." The items are available both on American Appeal's website and in stores across the country. The line was produced in a partnership with the Human Rights Campaign and the Ally Coalition, which is co-founded by singer-songwriter Jack Antonoff and his sister, Rachel Antonoff, who is a fashion designer.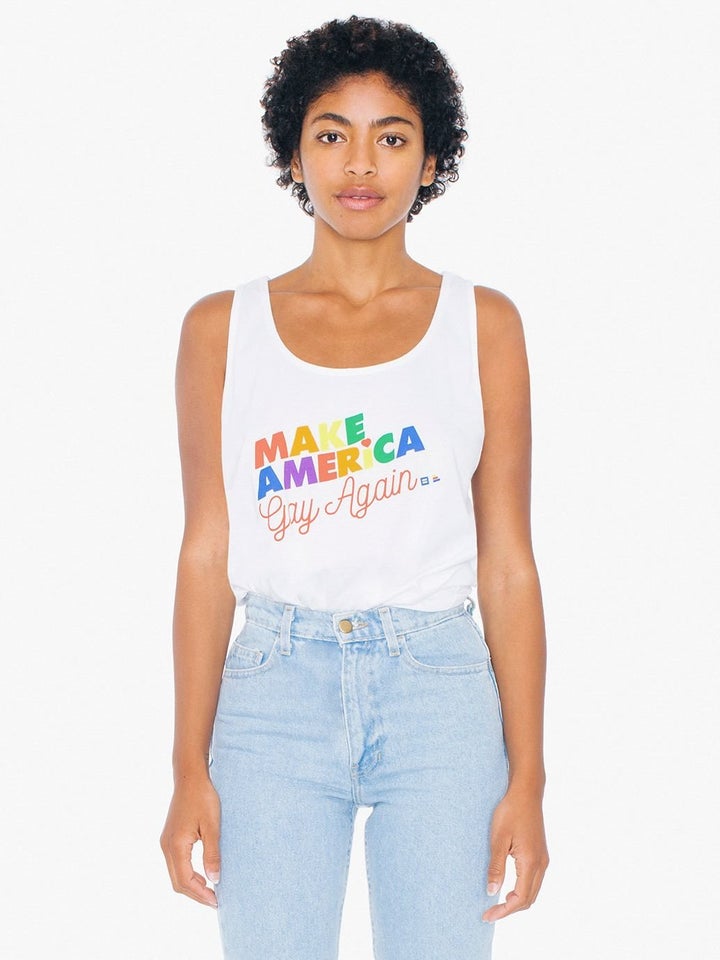 To promote the release of the line, the Antonoffs appeared in a quirky YouTube video, which can be viewed above, explaining their support for the LGBT community.
Jon Henry Szymanski, who is American Apparel's director of co-branding and philanthropy, told The Huffington Post that his company was "thrilled" with the collaboration.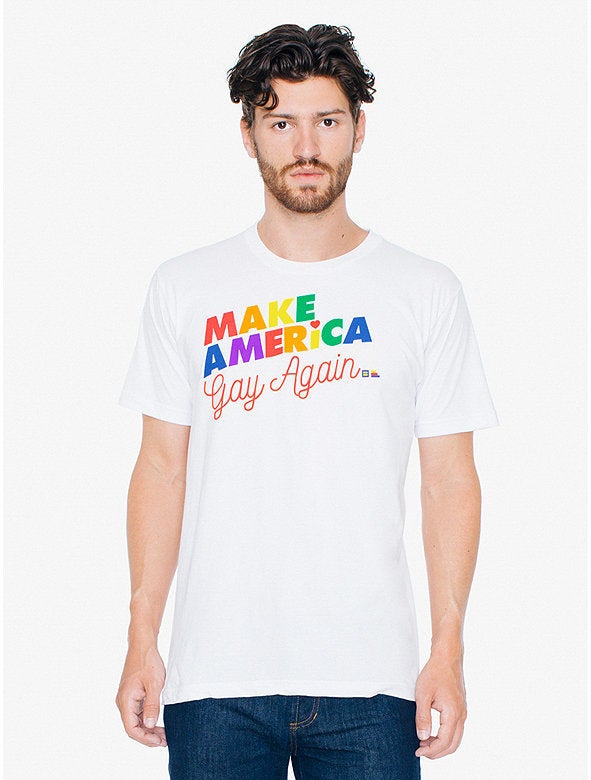 Pointing to the company's history of inclusive products, he said, "It baffles us that nearly a decade later we are still using our voice to advocate for basic rights. But until that day comes, we will continue making limited edition shirts to promote equality!"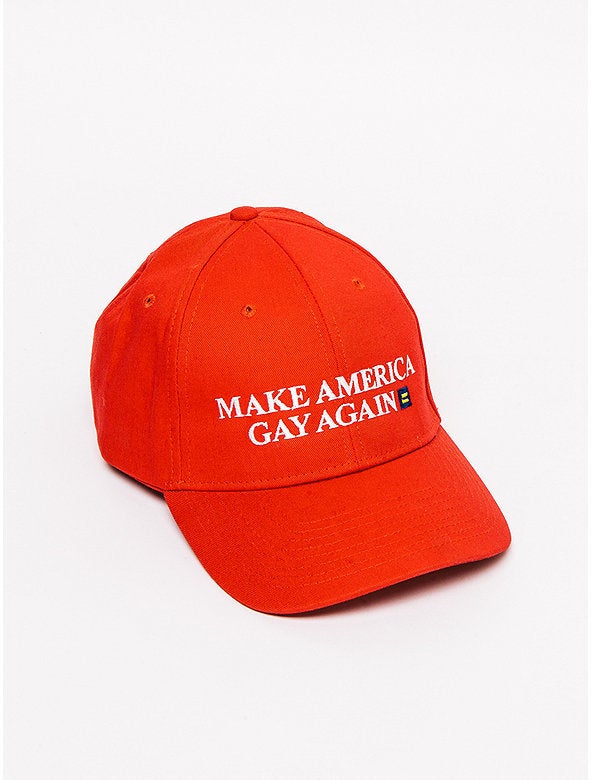 Before You Go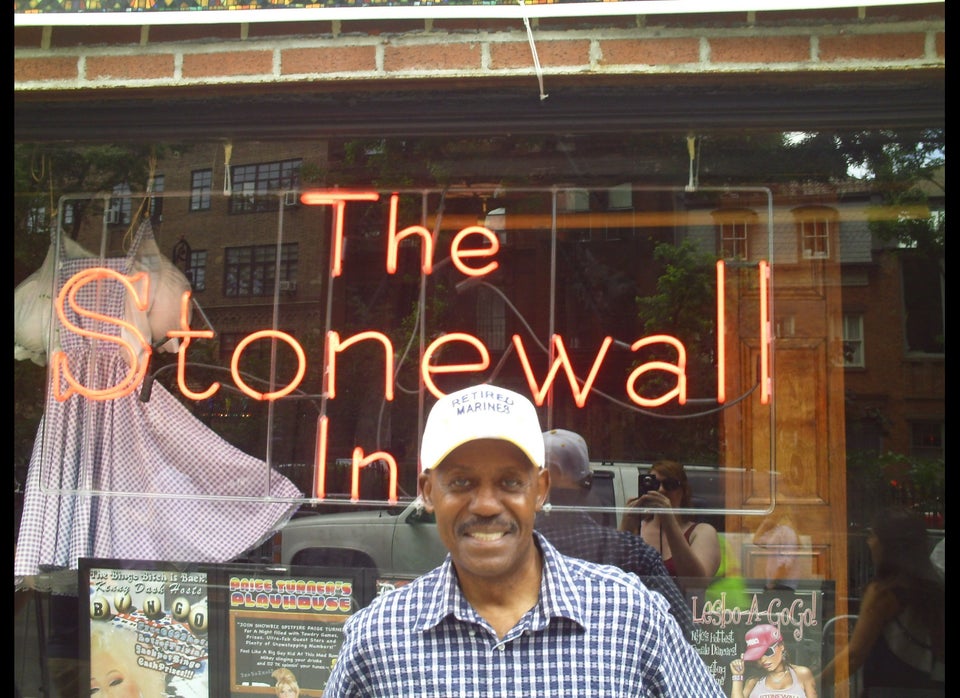 Gay Pride Around The World
Popular in the Community