The embattled clothing company is closing all of its retail stores and Los Angeles headquarters after its purchase last week by Montreal-based company Gildan Activewear, The Los Angeles Times reported.
"This was always about buying assets out of bankruptcy," Gildan spokesman Garry Bell told the Times. "The reality is this wasn't a purchase of an ongoing concern."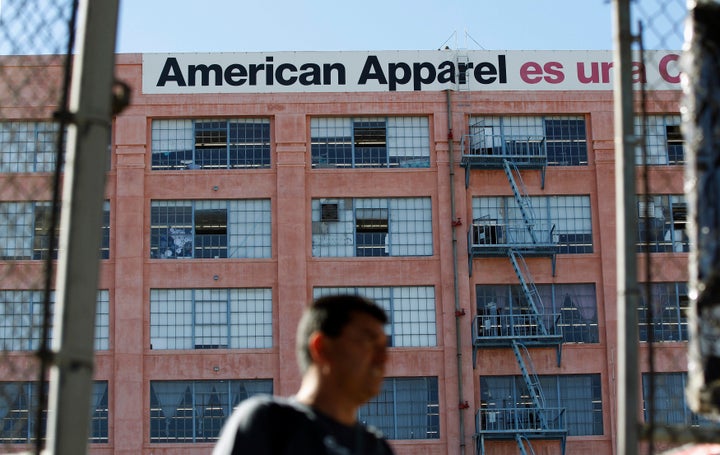 Gildan, whose brands include GoldToe socks and Anvil, has factories in Central America, the Caribbean, Bangladesh and the U.S., according to the company's website. Currently, the only finished goods produced in the U.S. are socks, the Times reported.
Though the American Apparel brand will reportedly live on, it's expected to be far different than it is today.
Analysts speaking to The Times forecast that the company likely will not keep its manufacturing operations in California, especially with the state planning to raise the minimum wage. Because Gildan's clothing is sold through other retailers, the Times suggested that any future American Apparel items will be found in chain stores, like Kmart or Target, or through other wholesale buyers.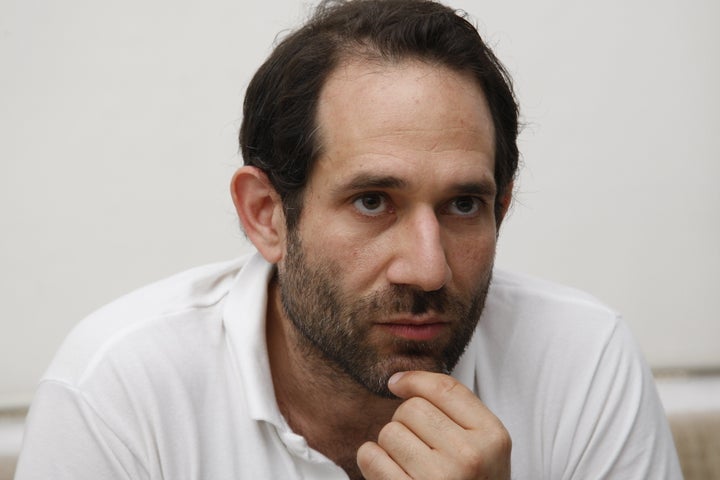 The company's sale comes two years after its controversial Canadian-born founder, Dov Charney, was ousted in 2014 following allegations of sexual misconduct and misuse of company funds.
Today he is working on a new business, according to his website, that showcases an ongoing photography project titled "That's Los Angeles."
Popular in the Community