 "The apparel industry's relentless and blind pursuit of the lowest possible wages cannot be sustained over time, ethically or fiscally," Charney wrote in a recent message. "As labor and transportation costs increase worldwide, exploitation will not only be morally offensive and dated, it will not even be financially viable."
Charney's message accompanied a company email over the weekend urging people to buy American and reminding them that American Apparel is "sweatshop free." (You can scroll down to see the full email.) This is nothing new: American Apparel always has produced clothes in the U.S. and reminded shoppers of its sweatshop-free pledge on tags, in emails and in ads. But the recent Bangladesh factory collapse that killed more than 600 has brought renewed attention to Western retailers' reliance on cheap clothing producers they can't closely monitor.
"We emphasize this because it actually makes a difference," the company email sent over the weekend states. "Thousands of industrial workers making our clothing at our state-of-the-art factory in downtown Los Angeles earn an average of $12/per hour, plus medical and other comprehensive benefits for themselves and their families, which is in sharp contrast to the 20 cents/per hour wages commonly found at factories abroad."
"When I started American Apparel, I set out to prove that one can make garments in a profitable manner without relying on sweatshops and that this is both a financially and socially sustainable approach," Charney wrote in an emailed statement to The Huffington Post. "The truth of it, and it is important to be said, [is] that the clothes we wear do not have to be at the expense of the lives of others."
Like its competitors in the retail industry, American Apparel has faced its share of controversy in recent years. The U.S. Immigration and Customs Enforcement Agency found in 2009 that nearly one-third of the company's factory workers may not have had proper documentation to work in the U.S. In addition, Charney has been the target of multiple lawsuits, accusing him of choking a worker, sexually harassing staffers and other claims.
The email is below in multiple parts: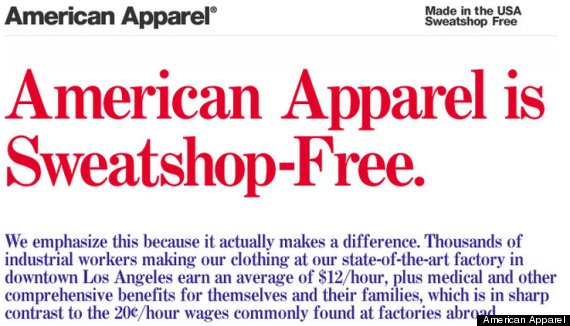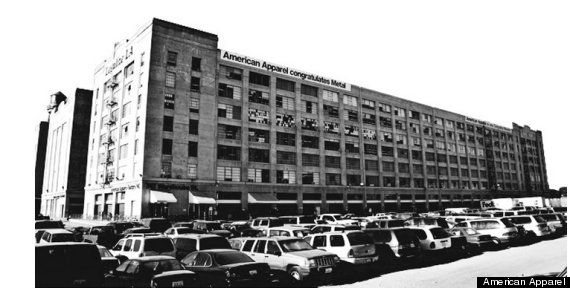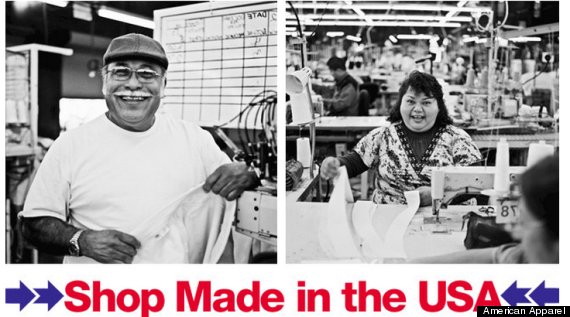 Related
Before You Go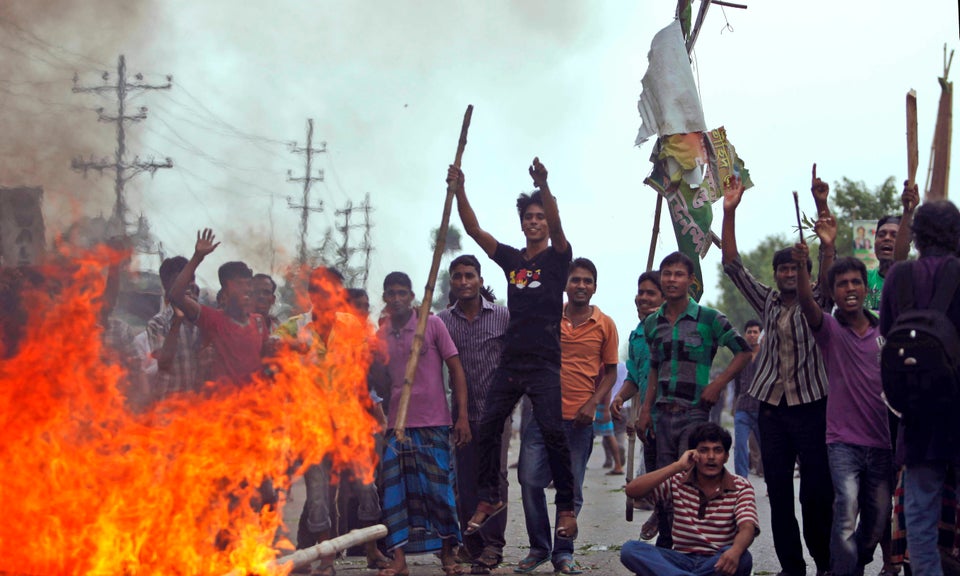 Bangladesh Factory Collapse (UPDATED)
Popular in the Community