(Story continues below ad)
The timing of the move comes just days after the transgender conversation moved into the national spotlight with Chelsea Manning coming out of the closet and the discussion of trans people in the military and prisions gaining more traction in the mainstream media.
American Apparel is no stranger to controversy, with the company's CEO having endured multiple lawsuits, including claims that he used one of this employees as a "sex slave." The company has also been in hot water for allegedly having a policy of firing employees that are "too ugly" and reportedly releasing an employee that was in chemotherapy.
Before You Go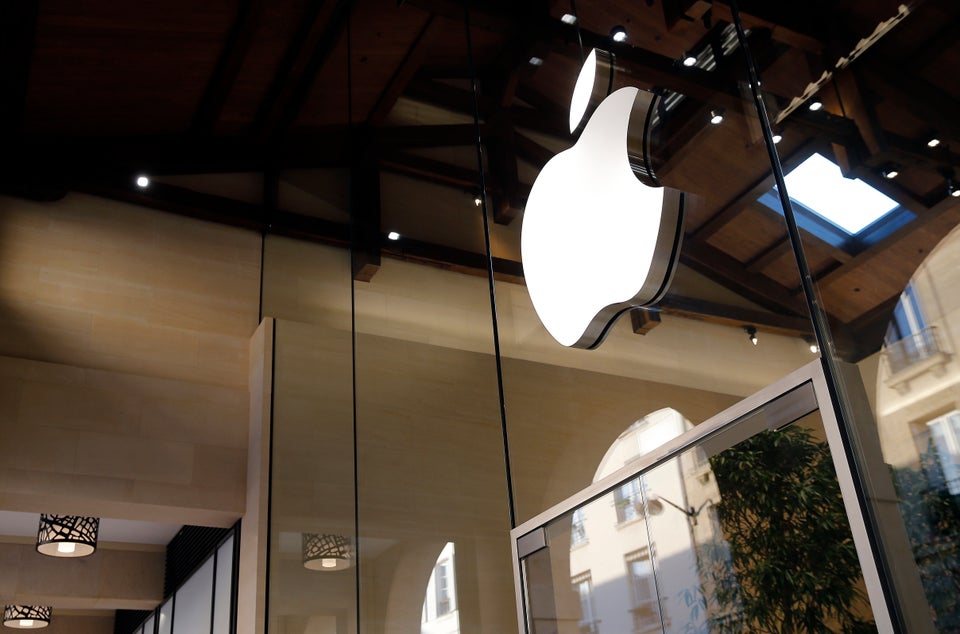 21 LGBT-Friendly Products And Companies
Popular in the Community