If American Apparel knows anything, it's how to raise eyebrows (and make the perfect sweatshop-free tee). In fact, the brand veers into hyper-sexualized territory so often that we're not even that surprised by its latest product.
Our friends at Jezebel point out the retail chain's new "Period" shirt, which screen-prints a vivid drawing by artist Petra Collins of a menstruating, masturbating vagina -- or, as American Apparel describes it, "self-pleasing artwork" -- on its popular Power Washed Tee.
Petra Collins curates The Ardorous, an "all-female online art platform" that sells a similarly expressive "wet tee" that alludes to the anatomy beneath it, among other designs, at American Apparel exclusively. Half of the proceeds of these tees' sales will go directly to the collective. Kudos to Collins for repping taboo topics that face her gender, but we have to ask: Who exactly will be wearing this shirt?
See NSFW-ish photos below.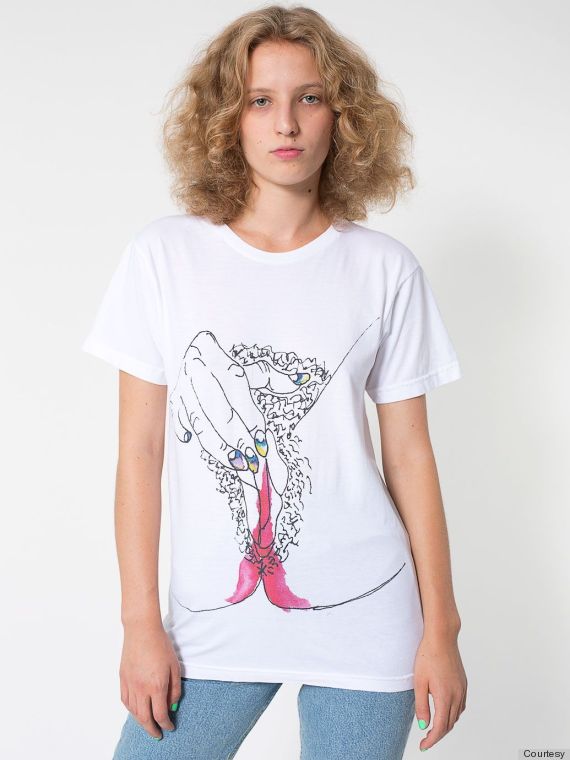 Wet Tee Power Washed Tee: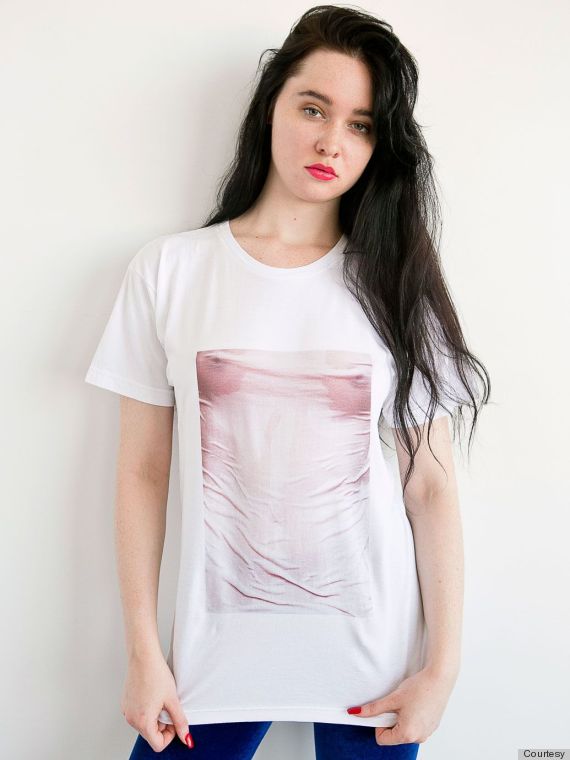 They sure know how to get us talking: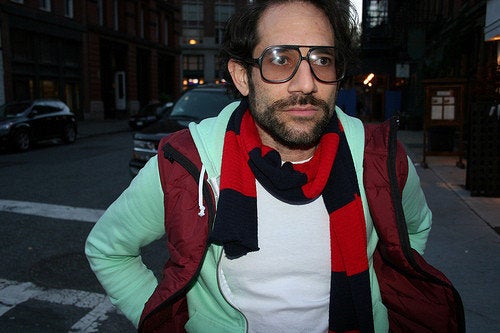 Scandals That Rocked American Apparel
Popular in the Community