WASHINGTON -- Remember when McPherson Square was full of tents? Almost a year after the Occupy movement first came to town -- and some seven months since Occupy DC's controversial, reportedly rat-infested encampment came down -- you can relive the whole maddening and compelling experience while eating vegan nachos.
"American Autumn" sets out to answer two questions: What does the Occupy movement stand for? And what are the movement's demands?
To answer those questions, the movie shows demonstrators in D.C., New York and Boston talking about the issues they care about and the problems they see in the world around them. Demonstrators get arrested. They sing. They try to stop some evictions. They wear a lot of wool hats and dangly earrings.
"Occupy is less of an organization and more of an organism," Trainor says in the film. "A living, breathing, multi-tentacled force that refuses to find a niche or be pushed into a corner. This organism is still a baby, and the narrative it will be telling in the years to come is yours to write. What's your alternative?"
Is there still an Occupy movement to join? Or is this multi-tentacled force really no more than the issues its members care about? And if so, is Occupy's main demand that people join it?
These are questions for Trainor, who will be doing a Q&A after Monday's screening.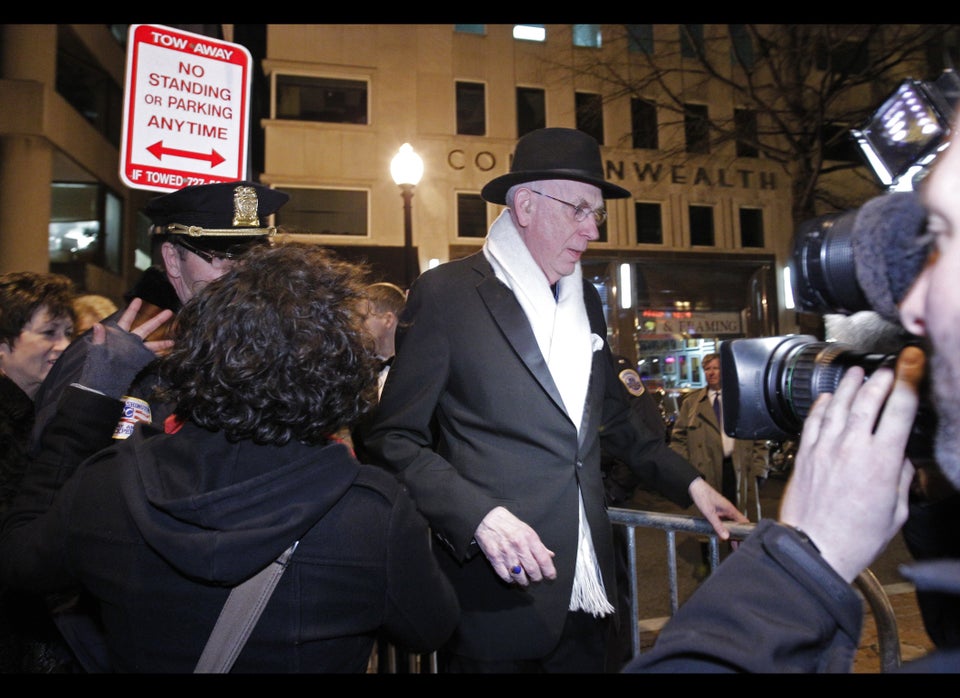 Popular in the Community