According to a study, "The Bible in American Life," conducted by the Center for the Study of Religion and American Culture, 50% of Americans read some form of scripture in the past year, and 48% of those read the Bible. Four in 5 read it at least once a month, and 9% of Americans say they read the Bible daily.
According to the General Social Survey, the report says, nearly eight in ten Americans regard the Bible as either the literal word of God or as inspired by God. Fifty percent of those who have not read the Bible still believe it to be the "divinely inspired Word of God," which is even higher -- by 4 percentage points -- than those who do read the Bible.
When asked why they read the Bible, respondents named the number one reason as being personal prayer and devotion. Many also said they read the Bible to learn more about their religion -- over 78% of Americans identify as Christian, according to Pew Research. Some also read the Bible in search of guidance in personal decisions and improving relationships.
Consulting Scripture for personal prayer is three times more common than turning to the Bible to learn about hot-button issues like abortion, homosexuality, war or poverty. Nearly half of the 48% who do read the Bible on their own said they turned most favorably to the Book of Psalms, particularly noting Psalm 23, which begins "the Lord is my shepherd."
Historian Mark Noll commented on this finding, "The Bible has historically been a source of great comfort and consolation for those who read it regularly, or who turn to it in times of crisis. This historical usage of scripture seems to have continued, and with surprising strength, into the present."
The study also found that age, race, gender, region and education affected whether, how often and the reasons for which respondents read scripture.
Women were more likely than men to read scripture, older people were more likely to read than younger, southerners more likely to read than those of any other region, and African-Americans were more likely to read than those of any other race.
Related
Before You Go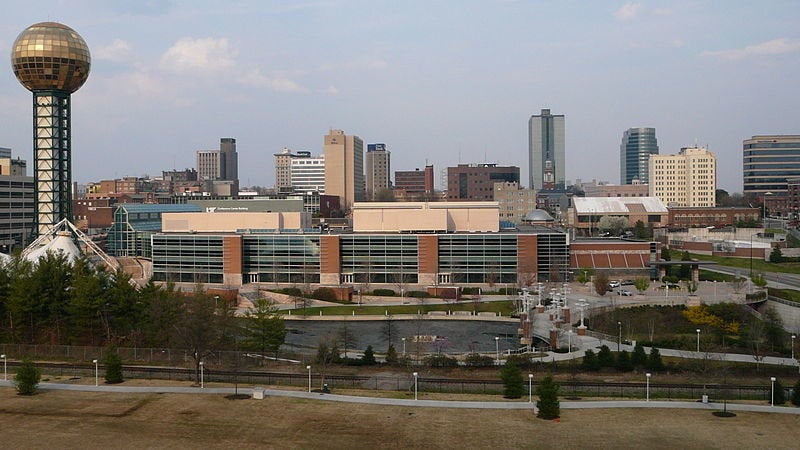 Most and Least Bible-Minded Cities 2013
Popular in the Community