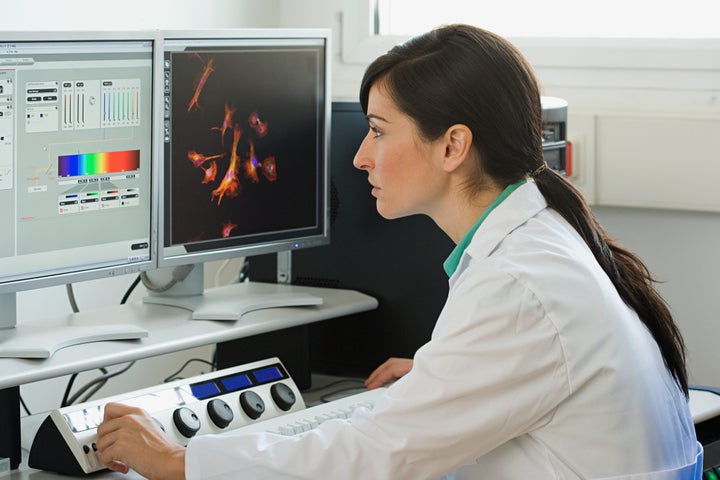 A new campaign wants to get millennials involved in donating to cancer research that specifically supports young researchers who are 29 to 40 years old.
Individuals can donate any amount, starting from $10, that will go toward postdoctoral grants for young cancer researchers whose fields include clinical research and public policy. ACS's fundraising goal for the campaign is $200,000.
The Society hopes that the age of the researchers being supported will prompt younger donors to contribute as well. A recent survey of millennials found that 84 percent gave to charity in 2014, according to Forbes. 
Dr. Bill Chambers, a Senior Vice President of ACS, said in a press release, "We suspect that some millennials...may feel a much greater affinity for supporting researchers from their ranks. Now they have a chance to give directly to their peers."
The American Cancer Society was founded more than a century ago and has funded 47 Nobel Prize winning researchers. In addition to research, it also runs public health campaigns, organizes fundraisers like Relay for Life, and provides cancer screening guidelines.
Daniela Campari, another Senior Vice President of ACS, said in a press release that the organization is considering the way people give today -- and will give in the future. 
"We are rethinking the standard flow of donations and information, understanding that millennials want to be part of a movement to fight cancer and share that with their social networks," she said.
You can donate to the campaign through the CrowdRise widget below:
PHOTO GALLERY
Childhood Cancer Survivors
REAL LIFE. REAL NEWS. REAL VOICES.
Help us tell more of the stories that matter from voices that too often remain unheard.